Searching for Images for Sequencer.de /SynthDB – please help!
got one of these – photographed by yourself? please help to finally fix ALL missing images in the Synth Database.
I could put a link & credit beside the images. just be sure that is YOUR work..
Hast du ein Bild einer dieser Synthesizer? Ich suche noch danach, also wenn du hast.. Bitte schicken..
added some images already, including the rare Yamaha VP1 Digital Synthesizer (1994)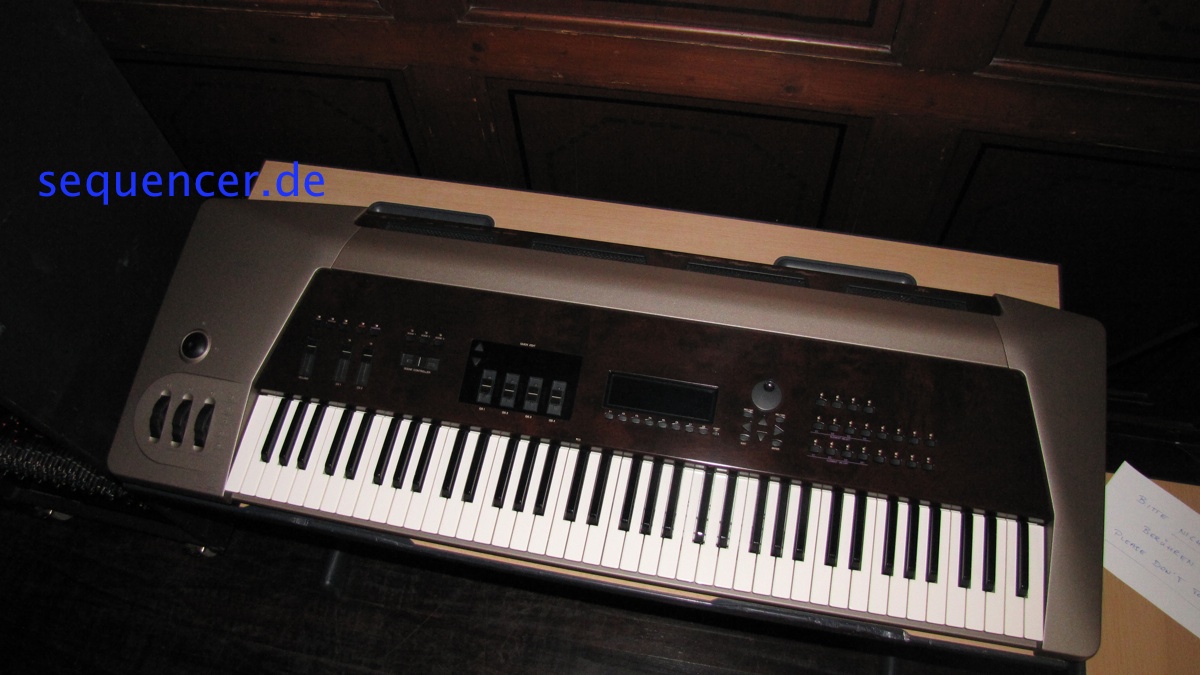 here's the list of still missing images..
| | |
| --- | --- |
| Roland | MKS7 |
| Yamaha | CS50m |
| Yamaha | V50 |
| Cwejman | S2 |
| Ensoniq | SD1/SD2 |
| Akai | MPC3000 |
| Yamaha | TX16W |
| Dynacord | AddOne/AddTwo/ADS |
| Korg | S3 |
| Korg | X5/X5D/X5DR |
| Ensoniq | ZR76/KT76/KT88 |
| Wersi | StagePerformerMk1SII/StagePerformerS2Mk2 |
| Arturia | MinimoogV |
| EMS | SynthiP |
| Yamaha | QY700/QY70/QY300 |
| Yamaha | QY20/QY22 |
| Akai | S01/S20 |
| Alesis | SR16 |
| Yamaha | MU100R/MU90R |
| Dave Smith | Tetr4/Tetra |