Apple Logic X & Ableton Link? (engl/dt.) / GRP A2 Test (deutsch)
Wichtig für Logic User – This is essential for Apple Logic users.
#should Apple support the Ableton Link (Sync) technology?
Beside Propellerheads ReWire Ableton Link seems to get more and more important. So Apple and SynthAnatomy are asking HOW important it is..
say yes or no here:
http://www.poll-maker.com/poll815873xf13043e3-32
_
2) und hier ist noch ein kleiner Lesetipp zum neuen GRP A2.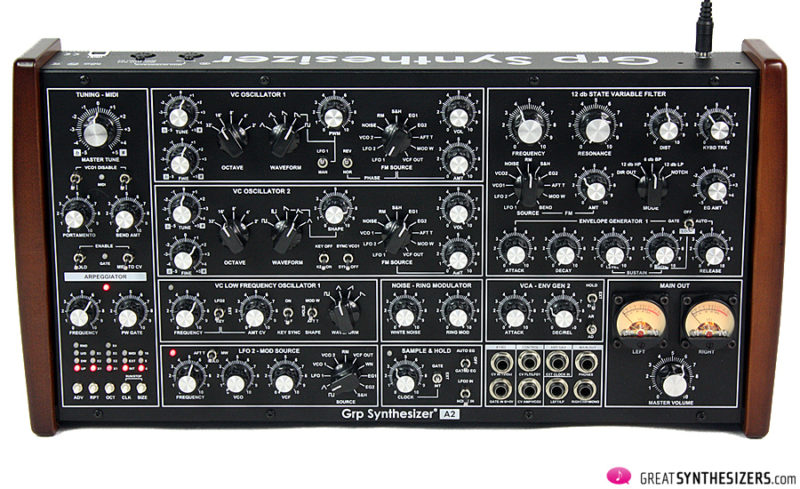 3) MAC UPDATES: today (THU, 20.Sept) mac OS sierra – heute kommt mac OS sierra – bitte prüft, ob eure Plugins laufen, die du wichtig findest- erst dann machen, please check your most important software – and then update.