Audio Cookbook – audio synth demos with details
John Kestons Audio Cookbook posts & writes about one or a half demos which is clearly explained and easy to listen to – it's hard to tell but it looks as it is – like a Casio CZ1000 arpeggio or lots of demos demoing the Juno 60.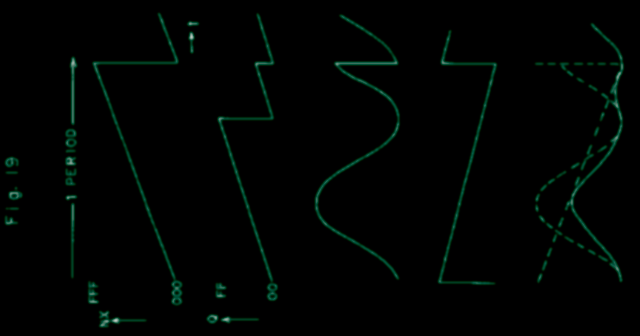 there's more vintage ones, but also the monotron – check it out, ..
there's software as well – even recording strange sounds like this one.

Frozen Contact Mic in Ice by Radium-Audio
"The projects posted so far include using a coil mic to record the electromagnetic fields from various electronic devices, like an iPhone and a printer/scanner, and my favorite at the moment, sounds captured from a contact microphone frozen in water ice as it melts."
you can send in stuff, there..
I really like that, as much as to do the same – to be honest.