Find the Synth Maker in here..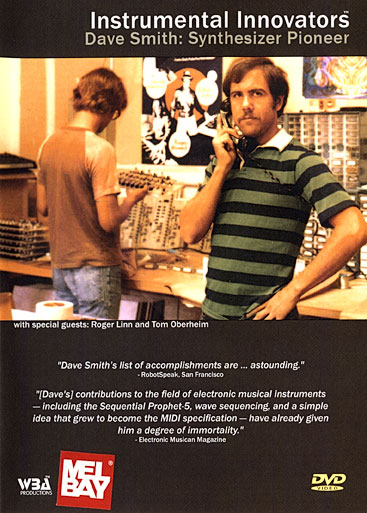 it's the guy with the telephone: Dave Smith. really.
Forum:  Pionier
Related posts
News sind auf Startpage des Forums… www.Sequencer.de/synthesizer/blog enthält die aktuellen NEWS…

SequencerTalk 154 - Mixcloud vs Soundcloud - wohin mit Songs und Mixes? Fors Opal Softsynth, BIP,...

Expressive Osmose ist ein MPE Controller & Synthesizer für sehr feinfühlige Kontrolle - wie genau das...