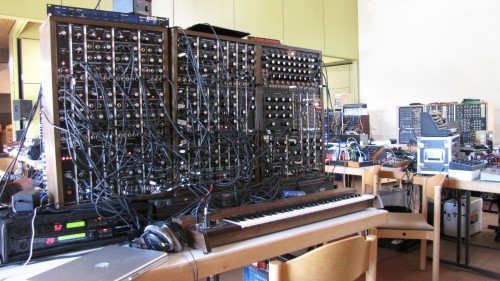 Happy Knobbing Modular Meeting – Synthesizer Wiki. –> Modular_Meeting_2009
got the Videos up – Die Videos sind online..
all collected under the above link- more Image & Videolinks added. Es sind jetzt mehr Photos UND Videos Online, habe alles in H264 / mp4, kann man also mit VLC gucken, reduziert auf TV Auflösung, damit es nicht zu groß wird.