Kraftwerk Vocoder (Barth / Leunig) sold: $12,500
update: sold for $12,500.
this is a special unique vocoder by barth it was made by Peter Leunig and is now on sale at ebay. I normally do not promote ebaylinks, but in this case and for it's meaning in music history I'd like to post this commercial auction..


pic by roehrentraum.de
inside the Leunig Vocoder by R.Barth: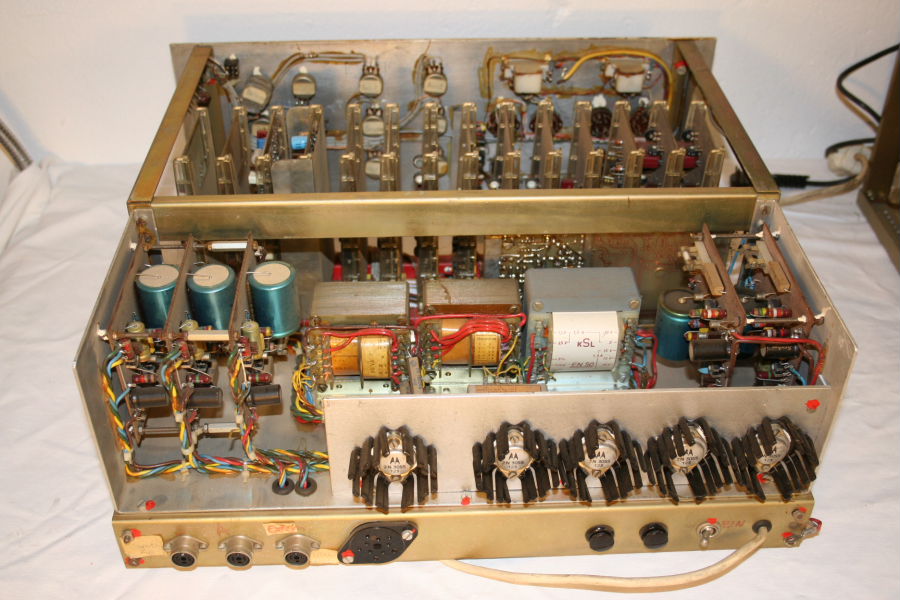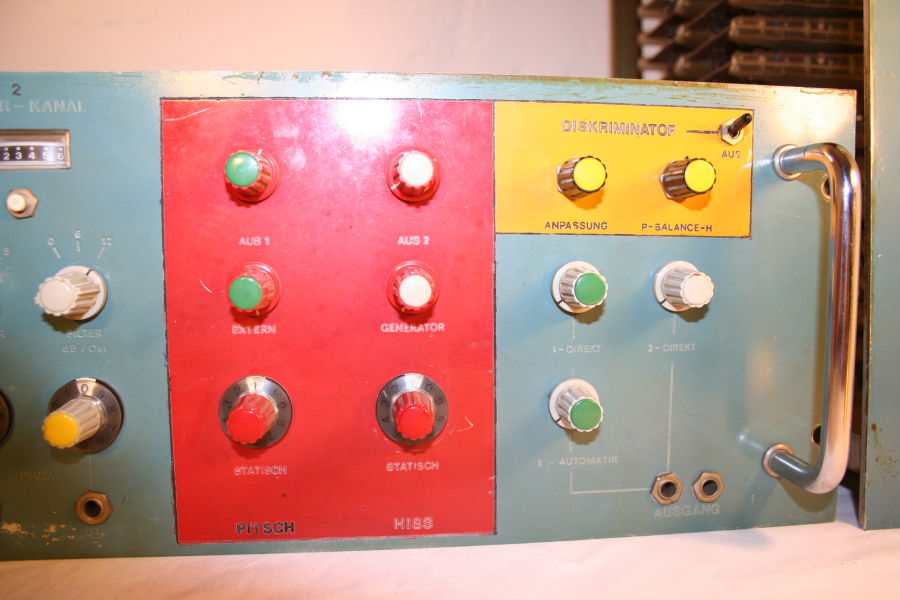 and here's the Kraftwerk reference: look at the right – find the rack behind Florian Schneider – thats it!
this pic is from the "Ralf & Florian" Album, which is a very early one (1 + 2 following..)


detail: