here's my impressions – first shots and things I found worth a photo.. some are not new, but anyway..
FRANKFURT MESSE 2006 IMPRESSION…
note: pics and info will be moved later..
link to this info to keep it..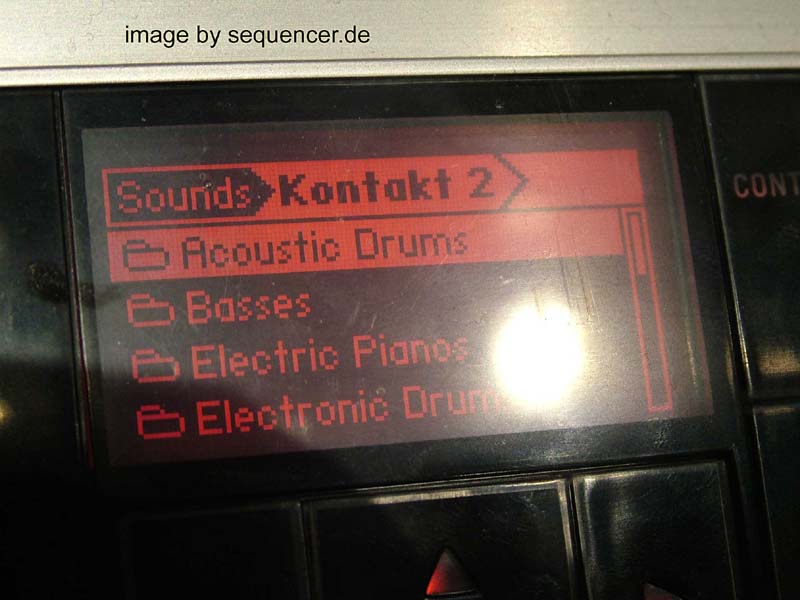 comments and what I liked..
Moog Little Phatty – yes – if sounds and the way you can handle it is nice, I also like how it looks and feels, the name isn't that cool..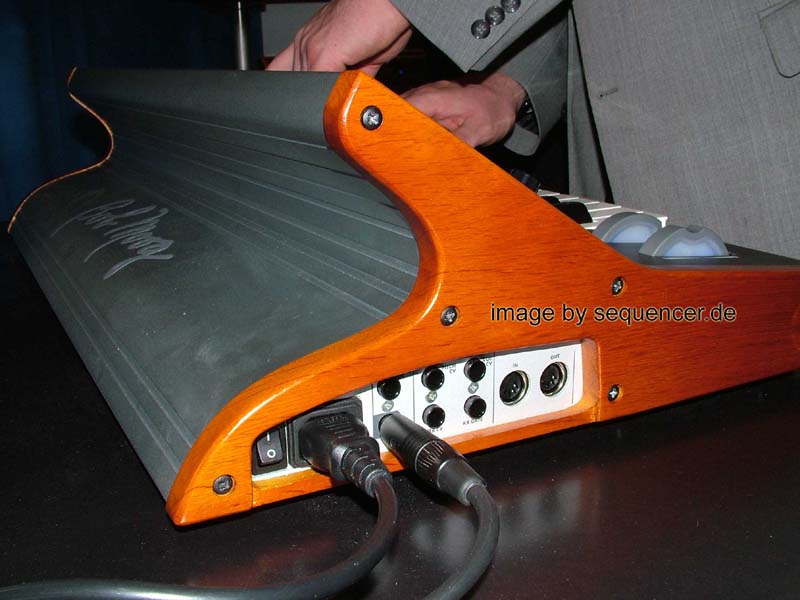 soon all new synths are in the synthesizer database .. please let there be some time ;) ok the new moog is in now!°°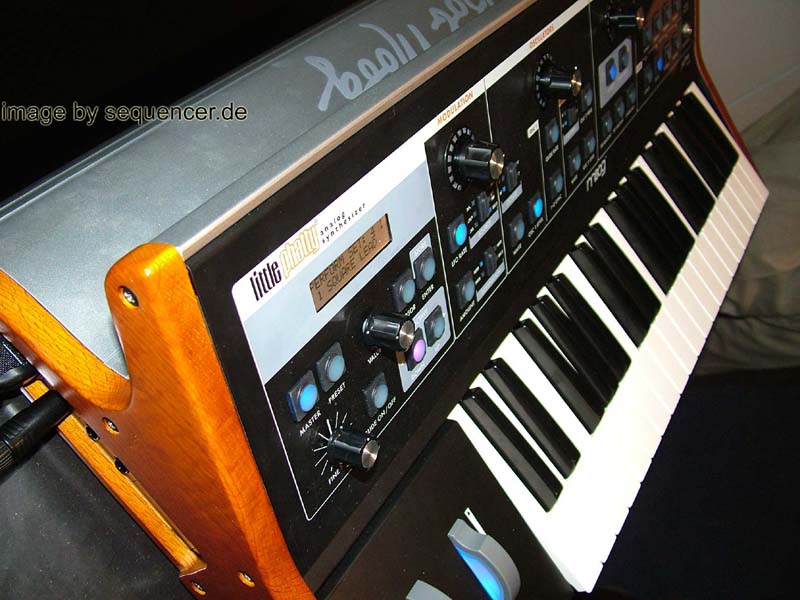 Cwejman has new modules and was on the masse in persona, he apologizes for the website not being up properly but the S1's and modules are ready, some are close to be ready.. there have been problems with another guy he was working with, so the site went to cwejman.net

curetronic: new modules and all 5HE – moog – synthesizers.com – motm etc compatible..
NI kore: it's a host with audio and midi jacks but will NOT work without a computer, it is for arganizing and stacking ANY plugins from NI and others and use it as a Controller box!! see pics for jacks and display shot..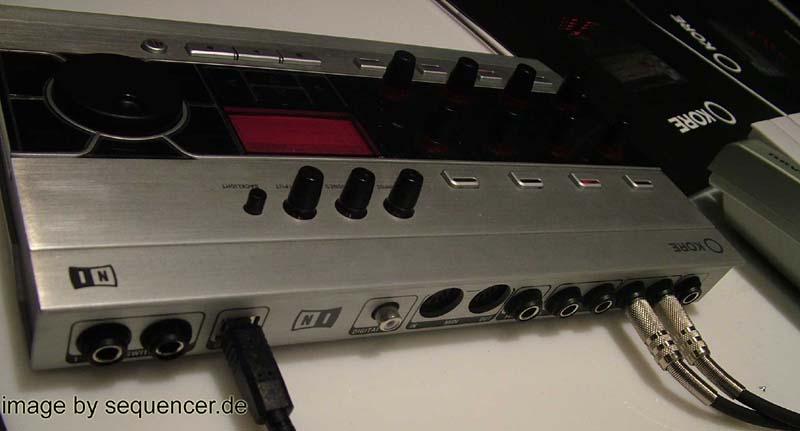 jomox xbase999: sounds great.. filter completely controlled by the sequencer, the chase light TR-style LED now run at those endless knobs and the led row.. the instrument buttons show the instrument status!
prodyssey: looks very nice – but wasn't ready to check out on WED.
2 versions of the oberkorn sequencer shown.. sliders and knobs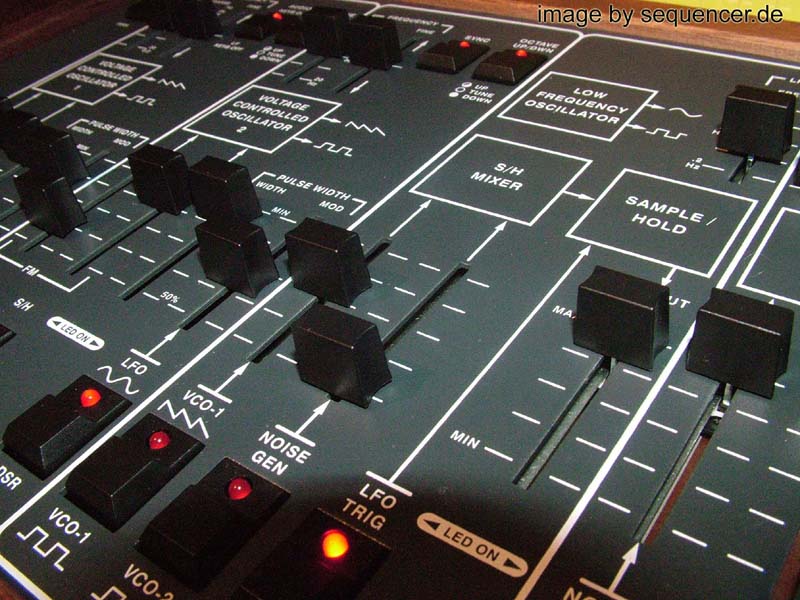 2 new modular systems now available in germany: plan b + livewire.. (more later..)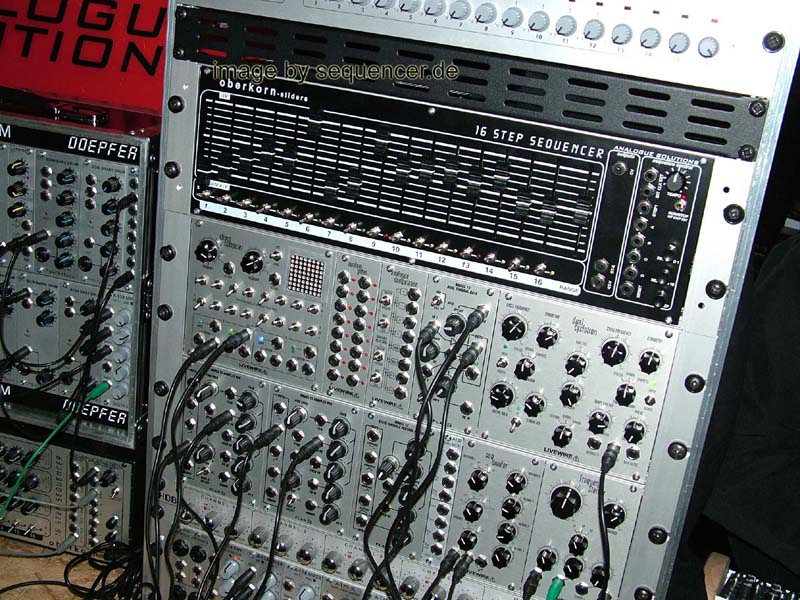 also shown wretch machine from metasonix (tube synth)
mfb had a lot of new products: step 64 sequencer with 4 CVs / midi 16 step sequencing and the multifilter..
also the video stuff was shown.. (later more..)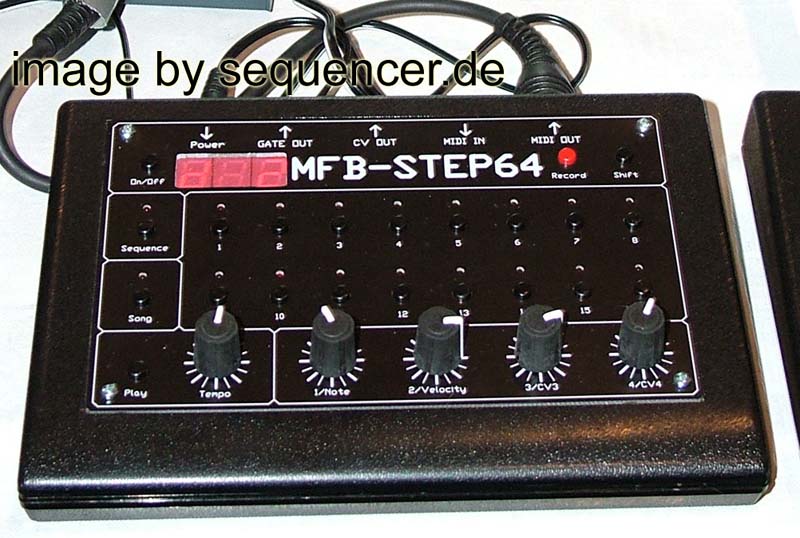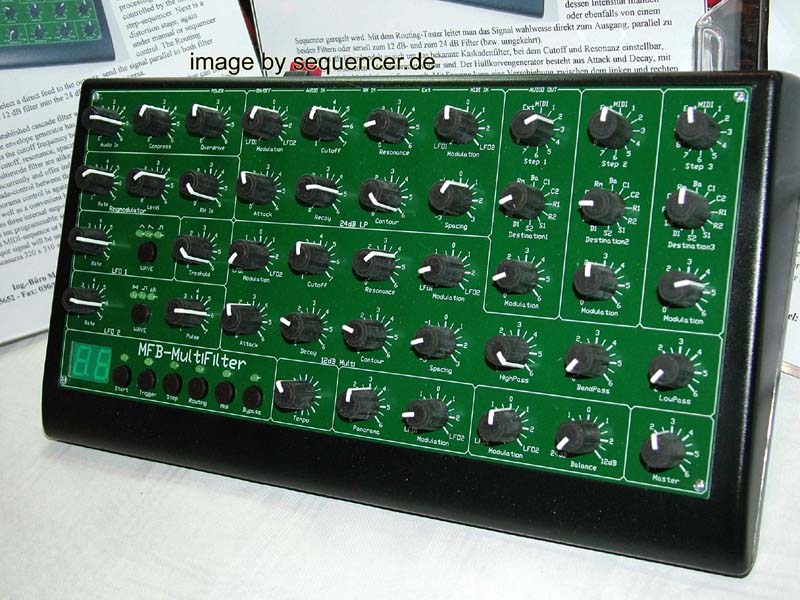 the sequentix p3 finally impressed me.. it can do a lot!! colin took time to show me..
also a vinyl cutter / writer was shwon running on a thing that looked very much like the technics 1200..
korg microx (white!) shown, x50 etc.. but not really new to us.. also..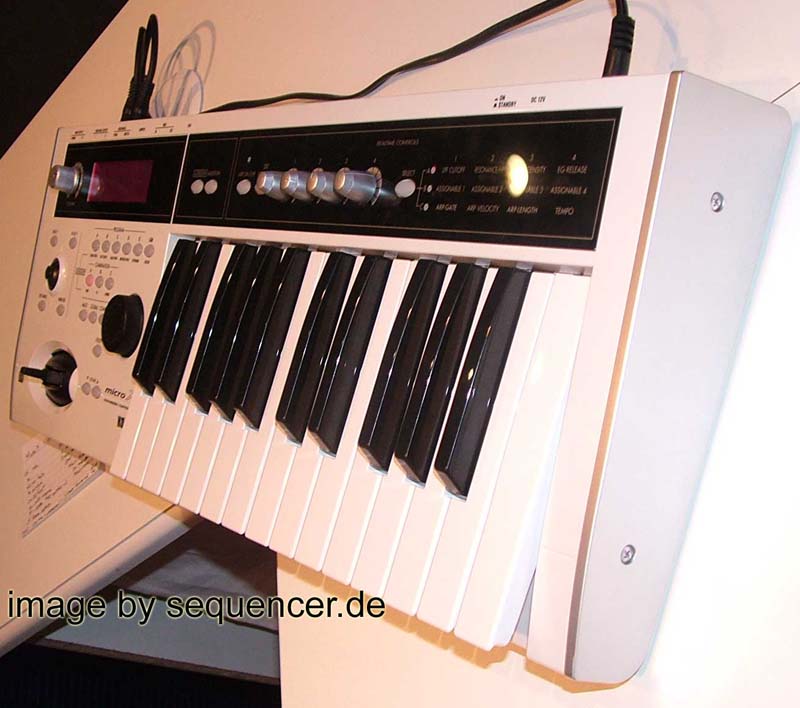 fr xs shown.. will tell about it later..
semblance 4 voice shown, but didn't work..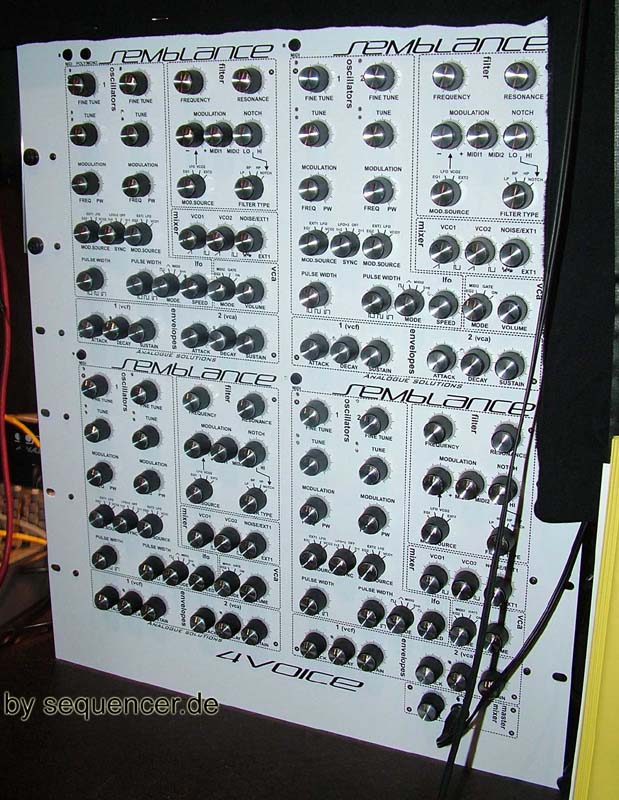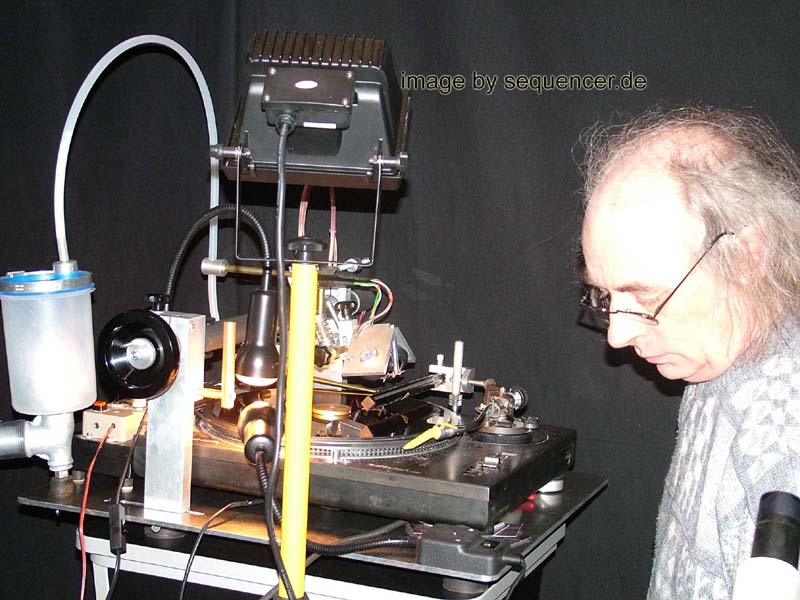 more pics .. mehr bilder sind hier.. MESSE IMAGES …
link: FRANKFURT MESSE 2006 IMPRESSION…

ps: akai have some computer mpc pad thing out.. more a controller than a new mpc.. just like the korg padKontrol..