Messe: Frankfurt MusikMesse 2007 – Pics 2
Checklist what to check up
https://sequencer.de/synth/index.php/Musikmesse_2007
Voyager in green at Moog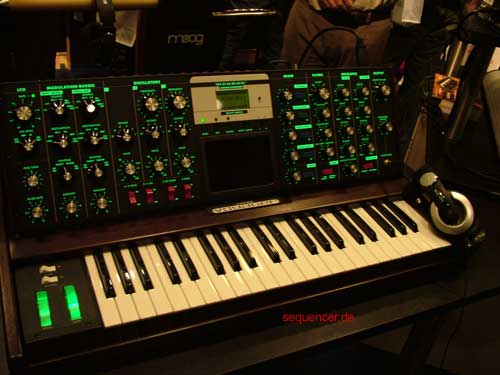 The Nord Wave has USB, here's a picture.. upload samples (multisamples with vel. layes etc.) onto it..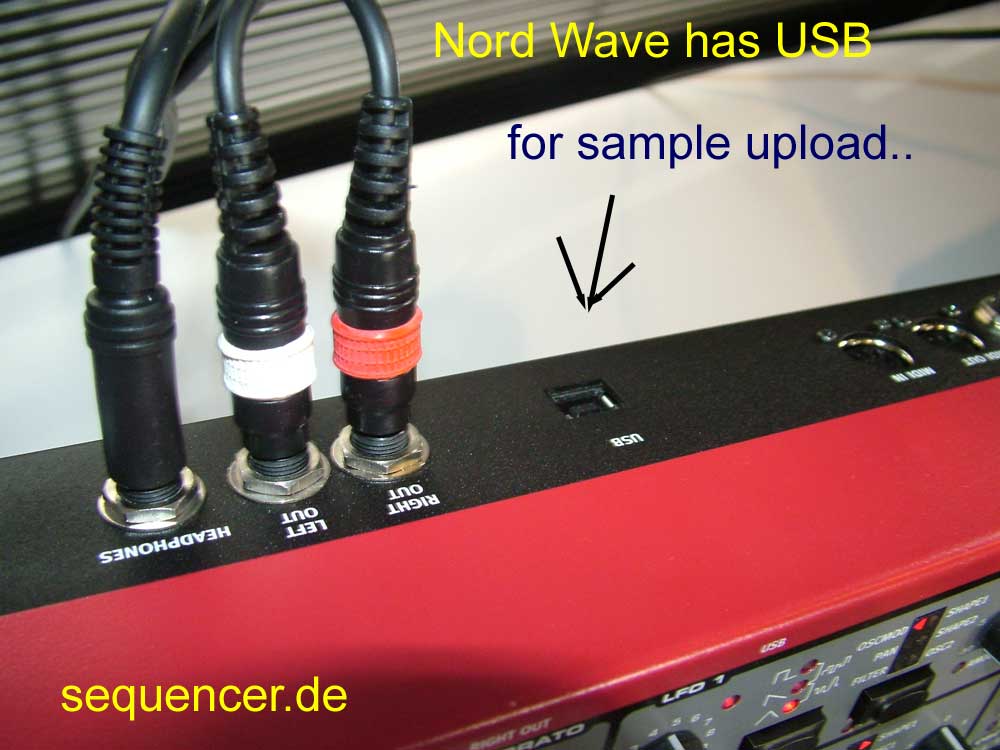 VSynth GT shown..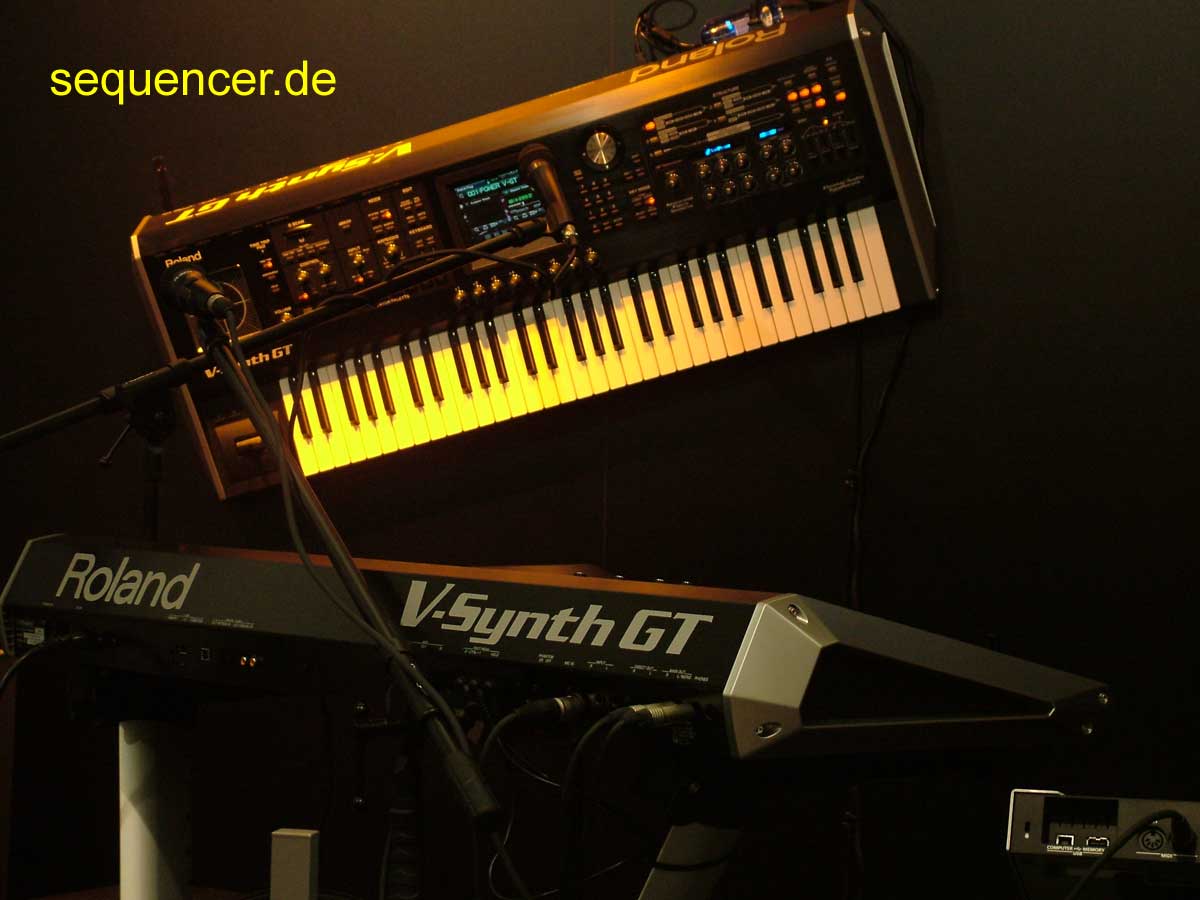 Dexter – Lemur's new name/brand for Stand-alone Controllers for Cubase, Logic Sonar, Nuendo, Pyramix + Control everything incl EQs..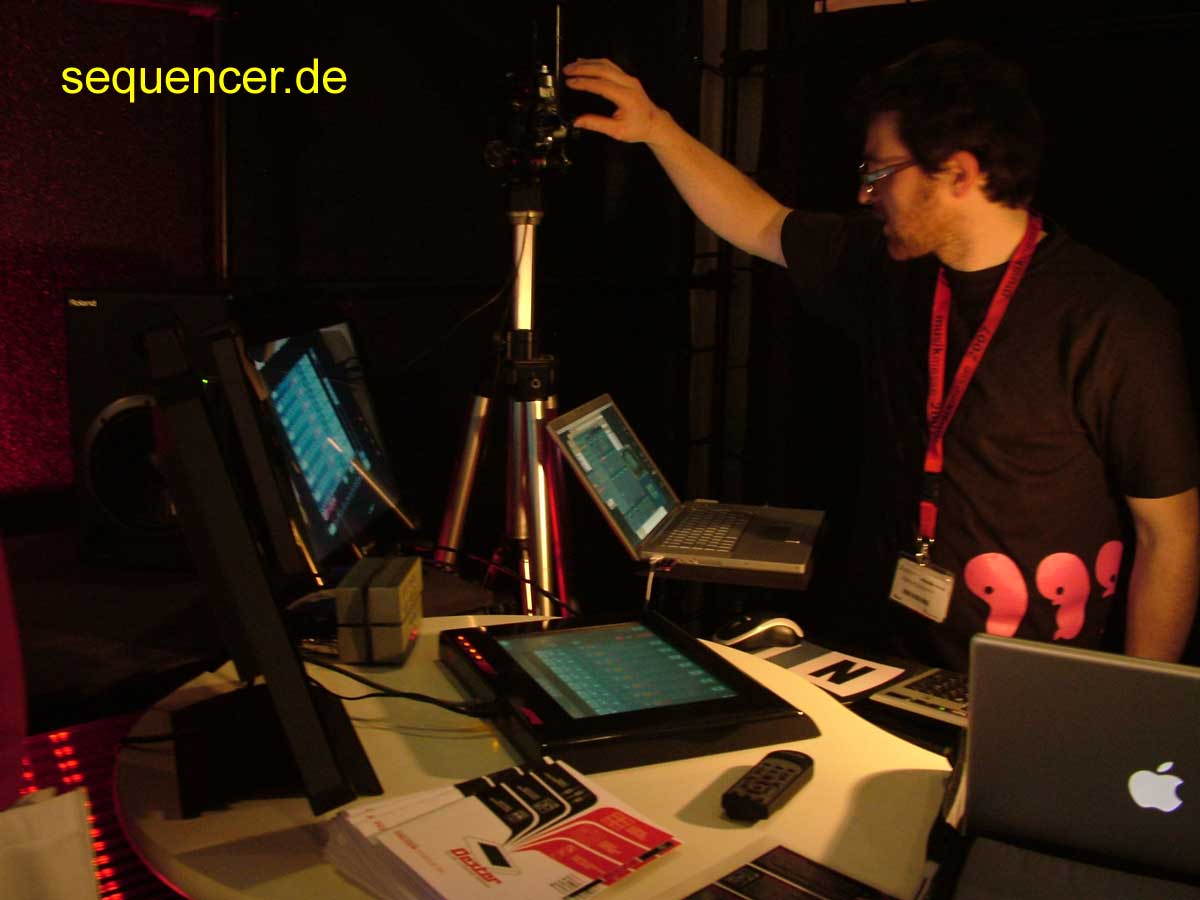 The M5N by Macbeth – white Synths come up quite often these days, huh?.. still great sounding..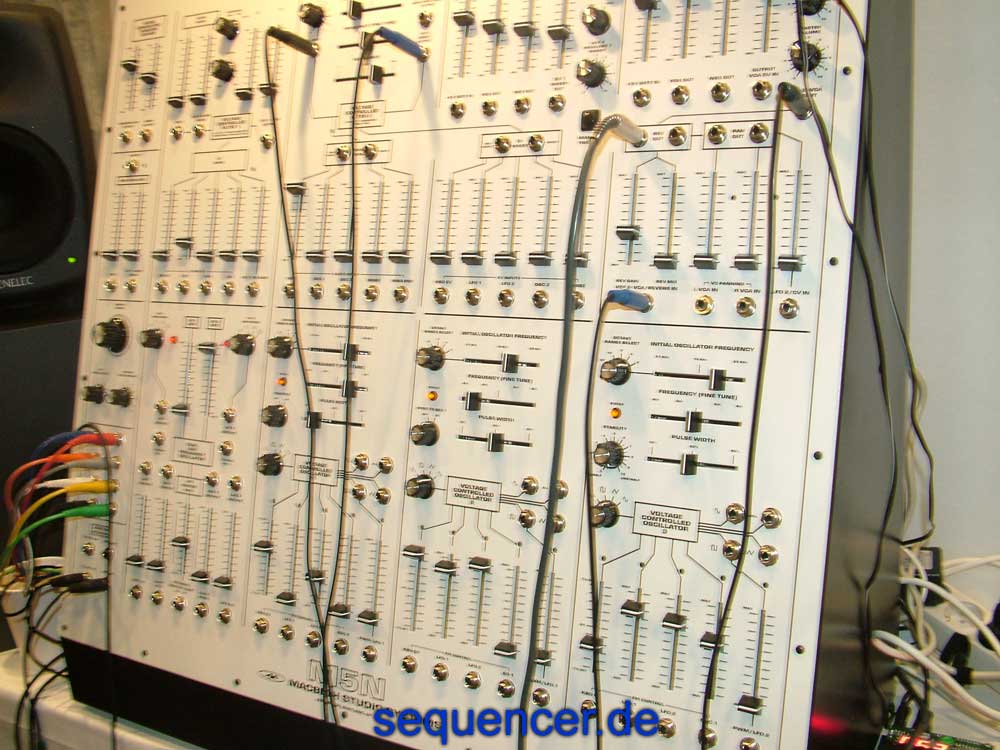 Tiefenrausch again, the 2 LFO Mono Analog Synth from Germany by the ppl around LFO-One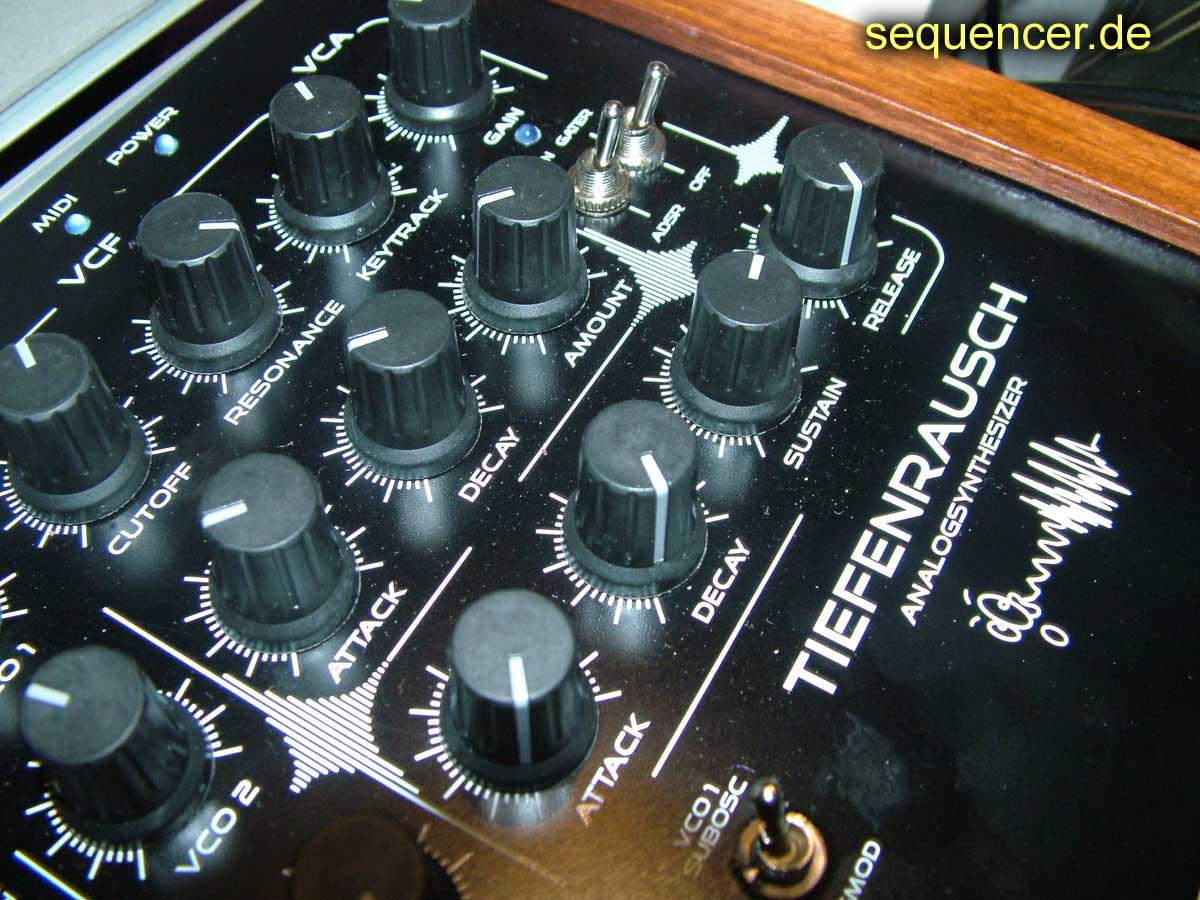 MFB Modular – Sequencer, Triple VCO and Drum modules shown.. and also the Drummachine with powerful sound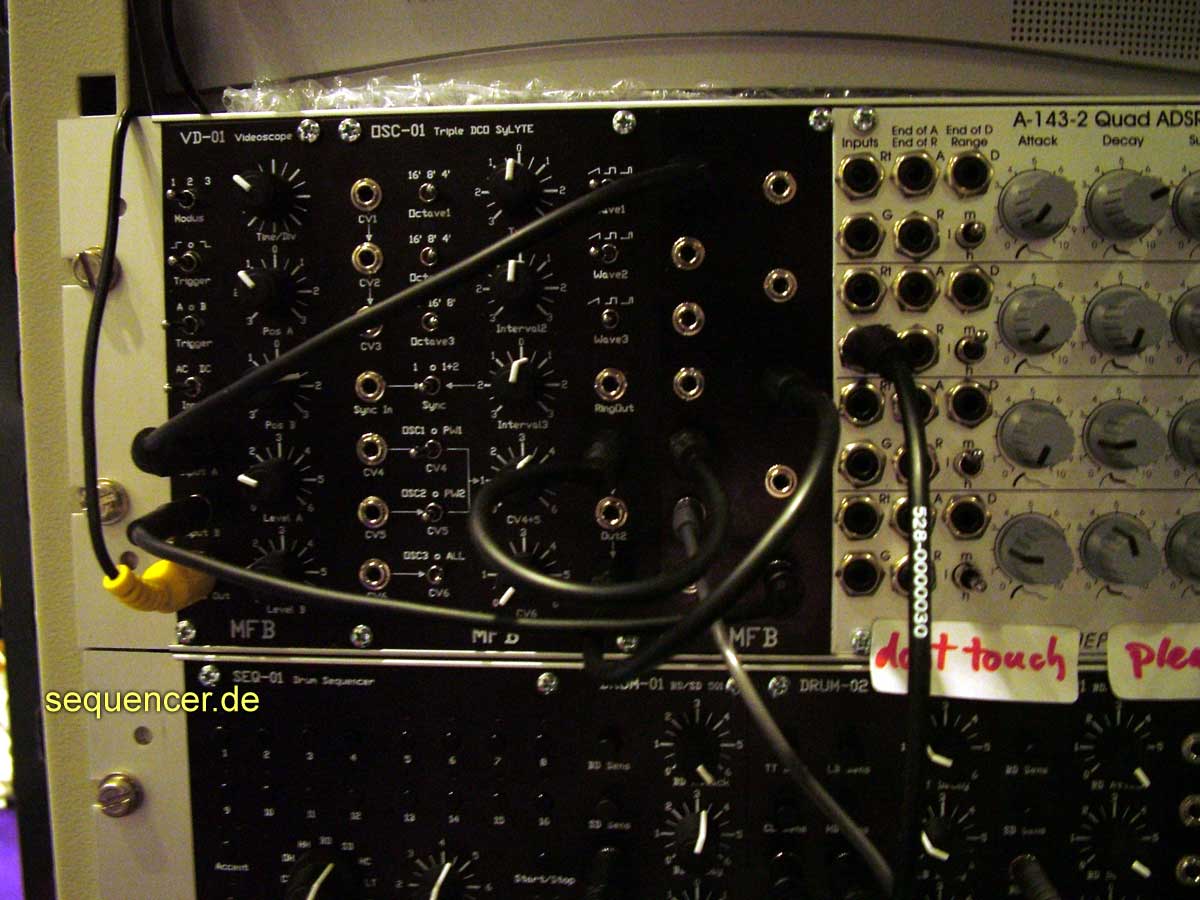 Again the Clavia Nord Wave.. very much an NL3 but with Samples and Wavetables, atm no animation of the Waves in this Prototype – But you know about the Clavia Folks, they do not tell as long as it is not in.. ;)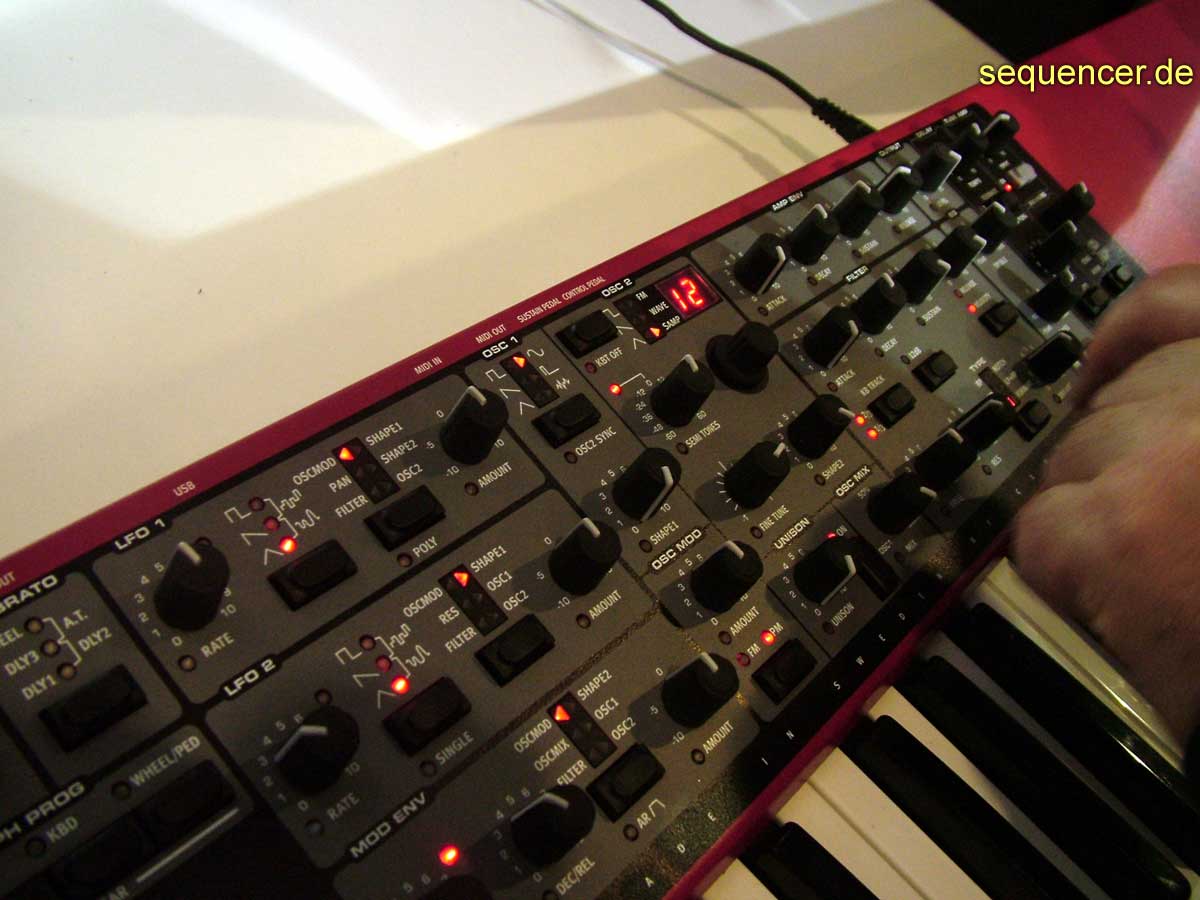 Loops and 2x JV Kind of Synthesis..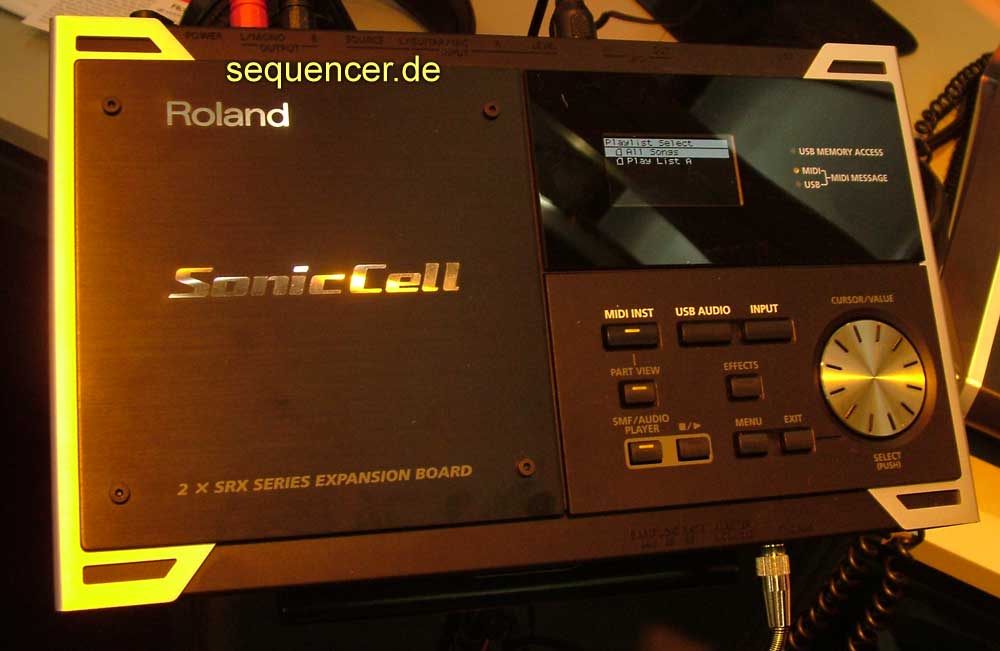 here it is: Digital and Analog with Parameters for each sound and 16 Step a/b Sequencer about the size of your hand..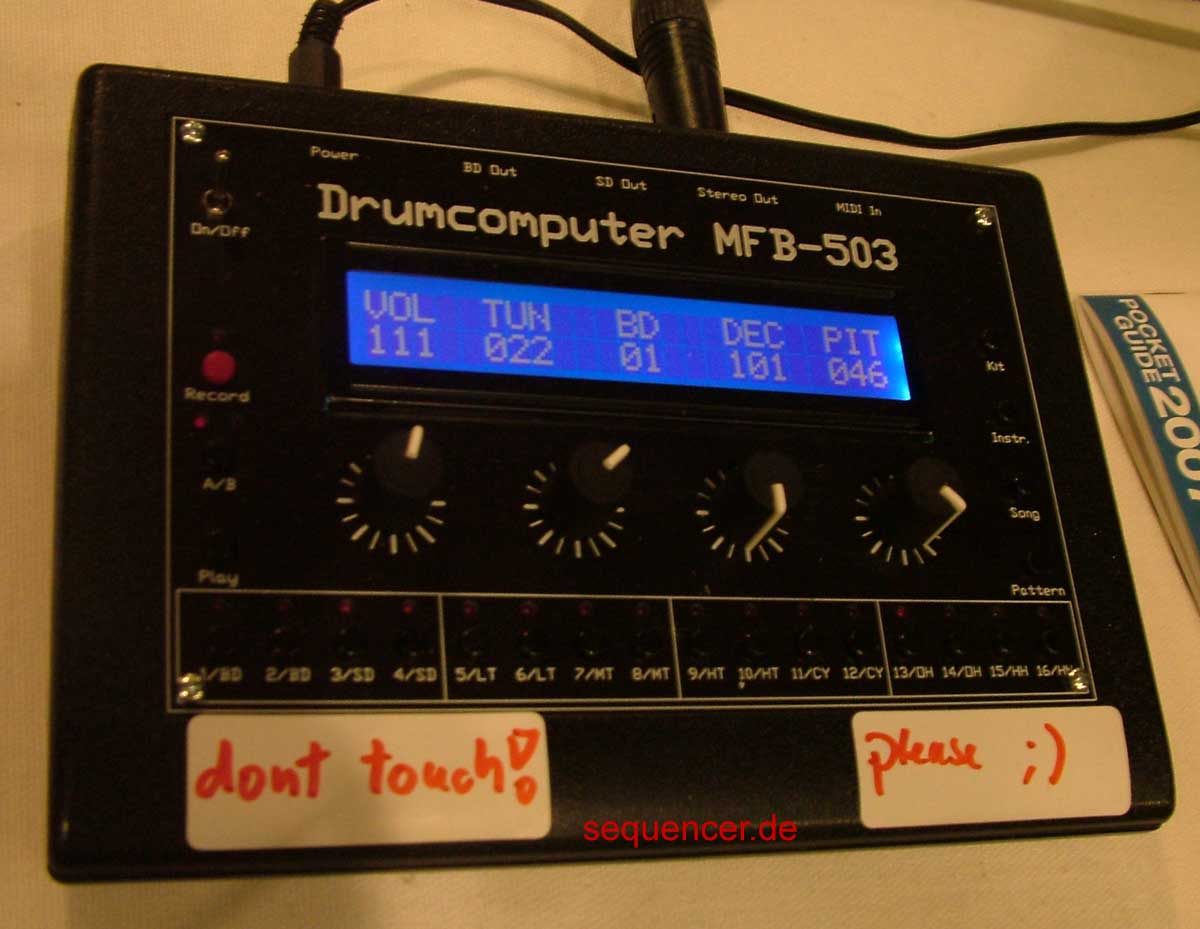 R3, ready.. the Radias in small with Displays.. nice and perfect for live..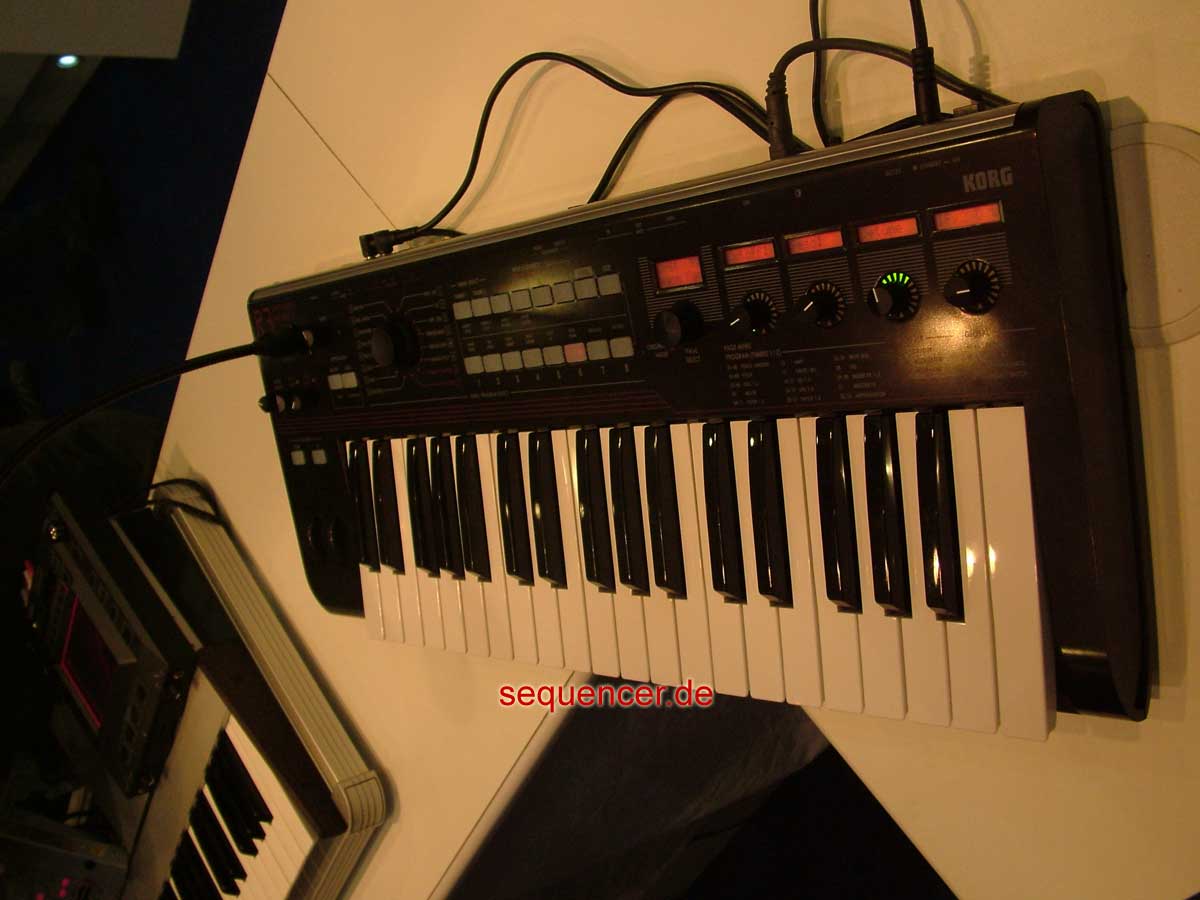 and the M3 shown also, you may know it from NAMM also.. inkl Karma Technology and Sample Drum Slicer for fast use of Sample Loops (cool!)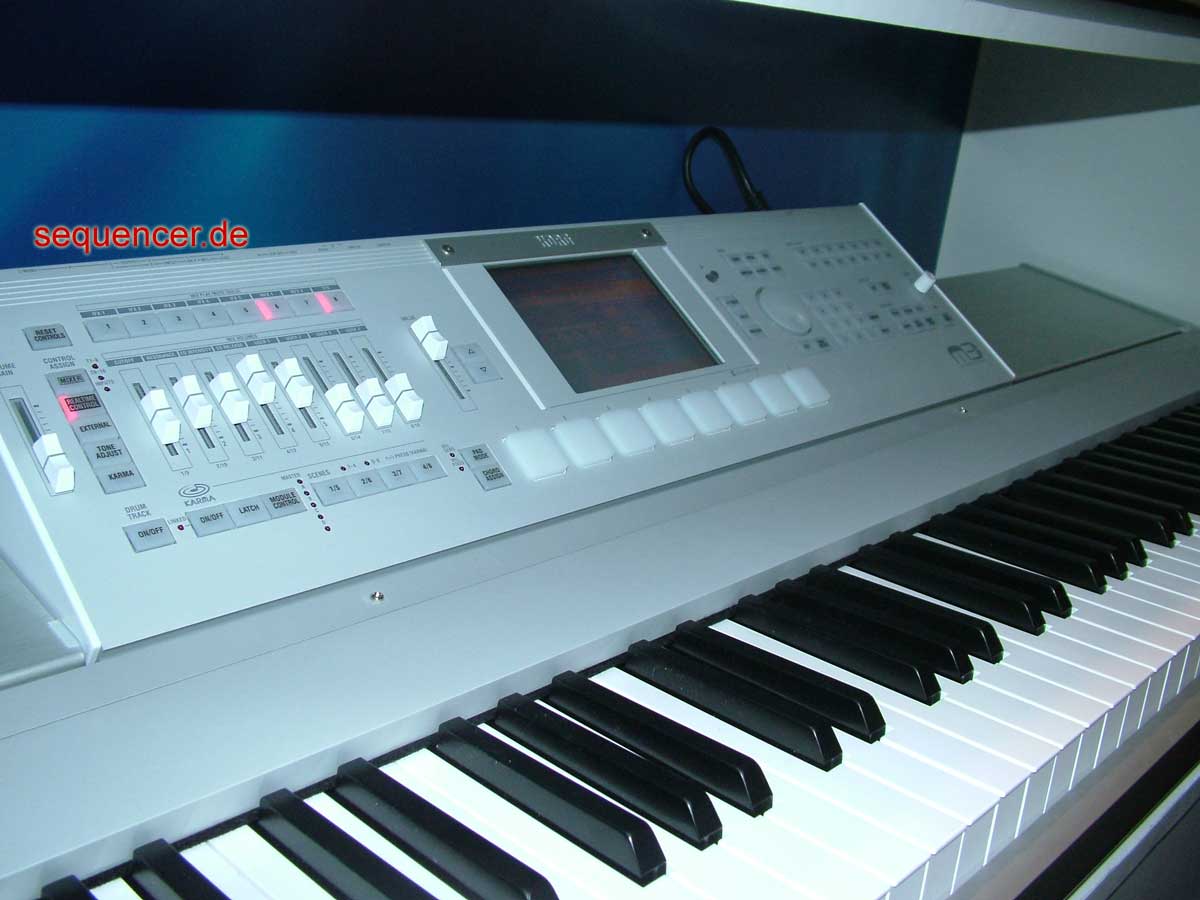 Origin Desktop – Maybe Roland JP8 comes in? Flexible Synth..! In fact modular..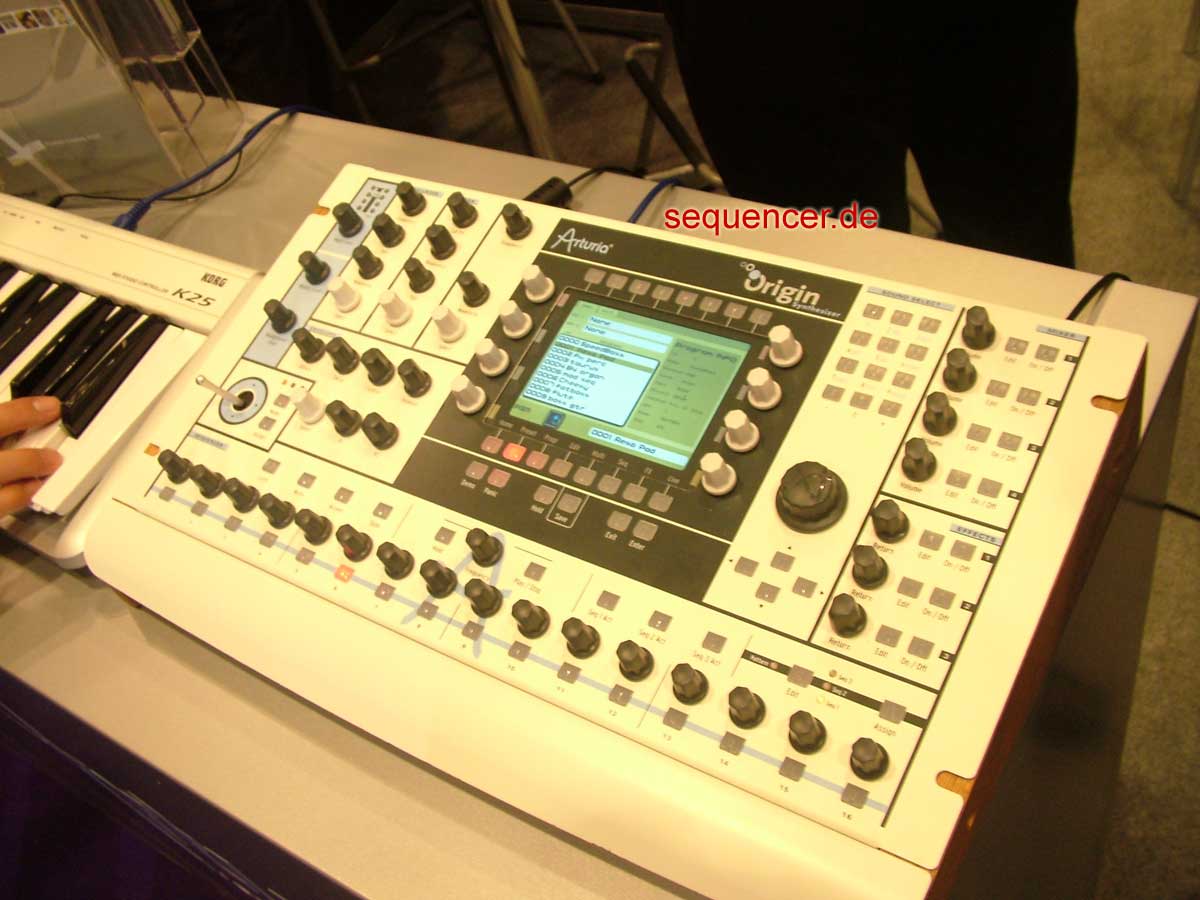 And the Solaris again.. John Bowen Solaris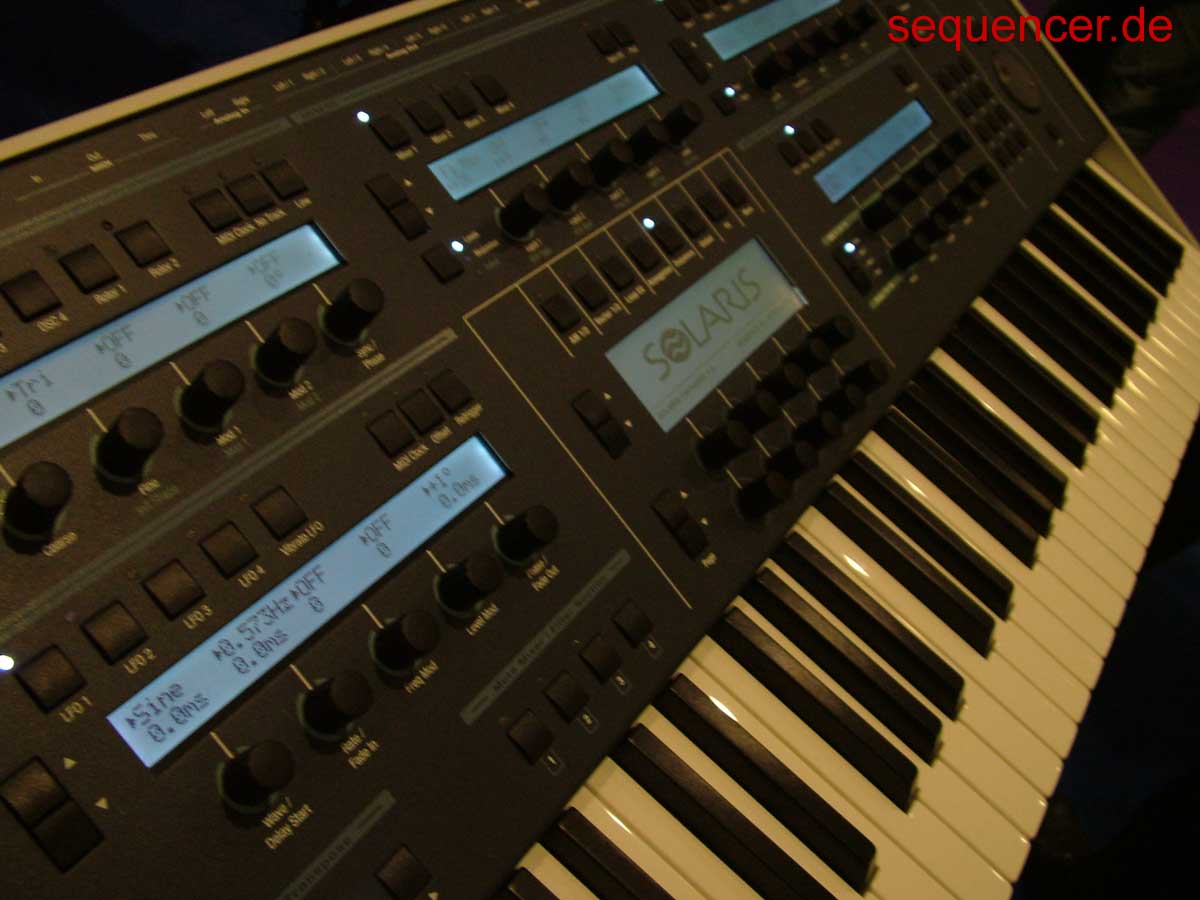 futureretro XS – final design.. Future Retro XS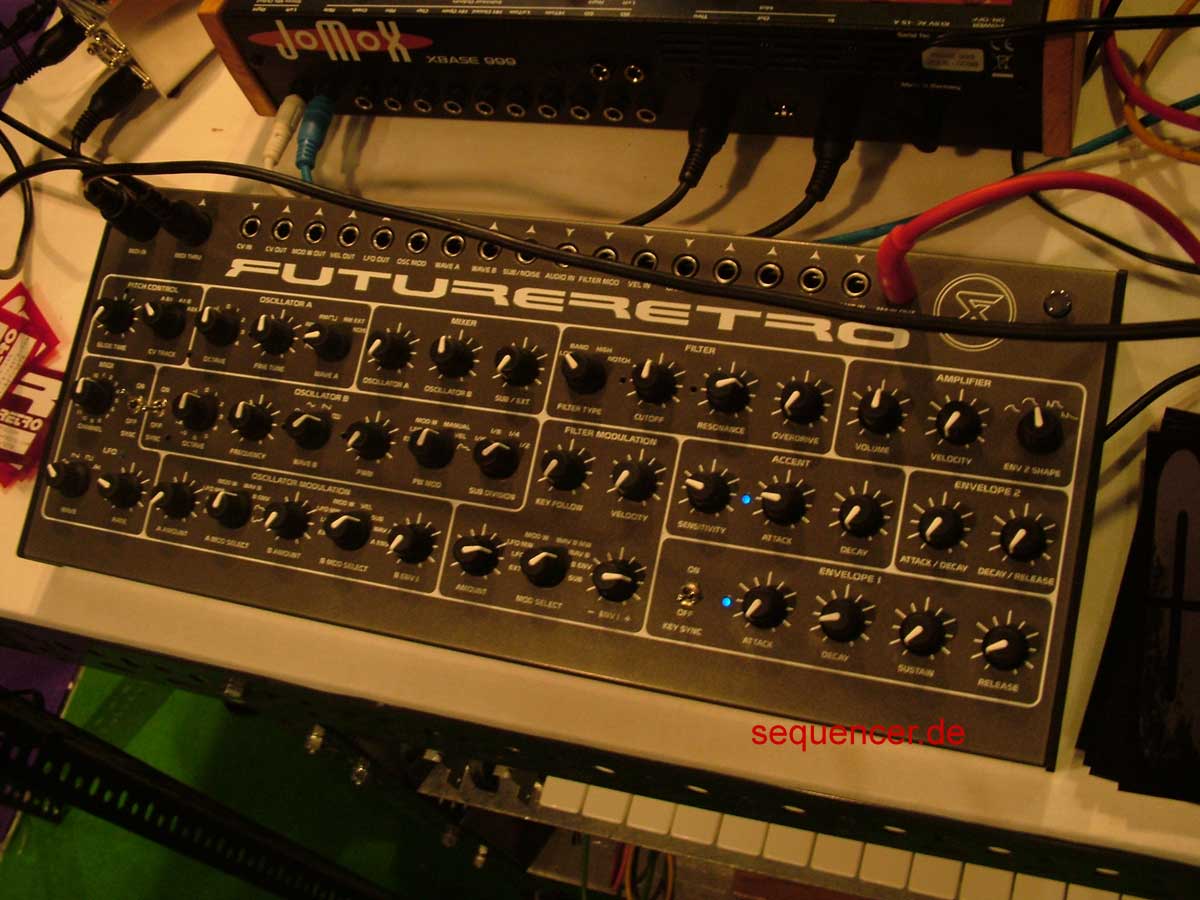 this one sounds great with moog and other filter types (12/24 dB), topmost modules got all jacks on the back to be used as a bus system or for modular use.. SMS Mars (from UK)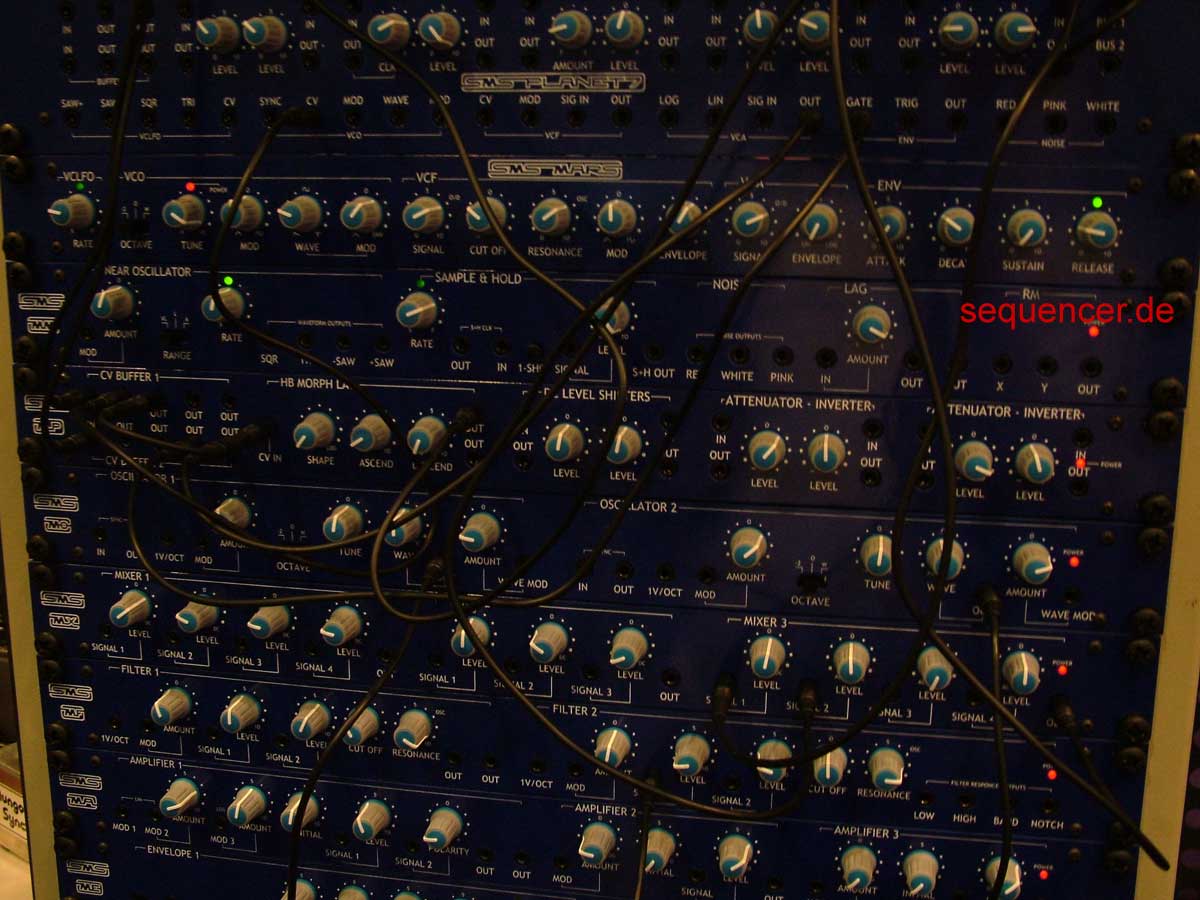 Blofeld – Sounds clearly and nice for small gigs, very cool optiX..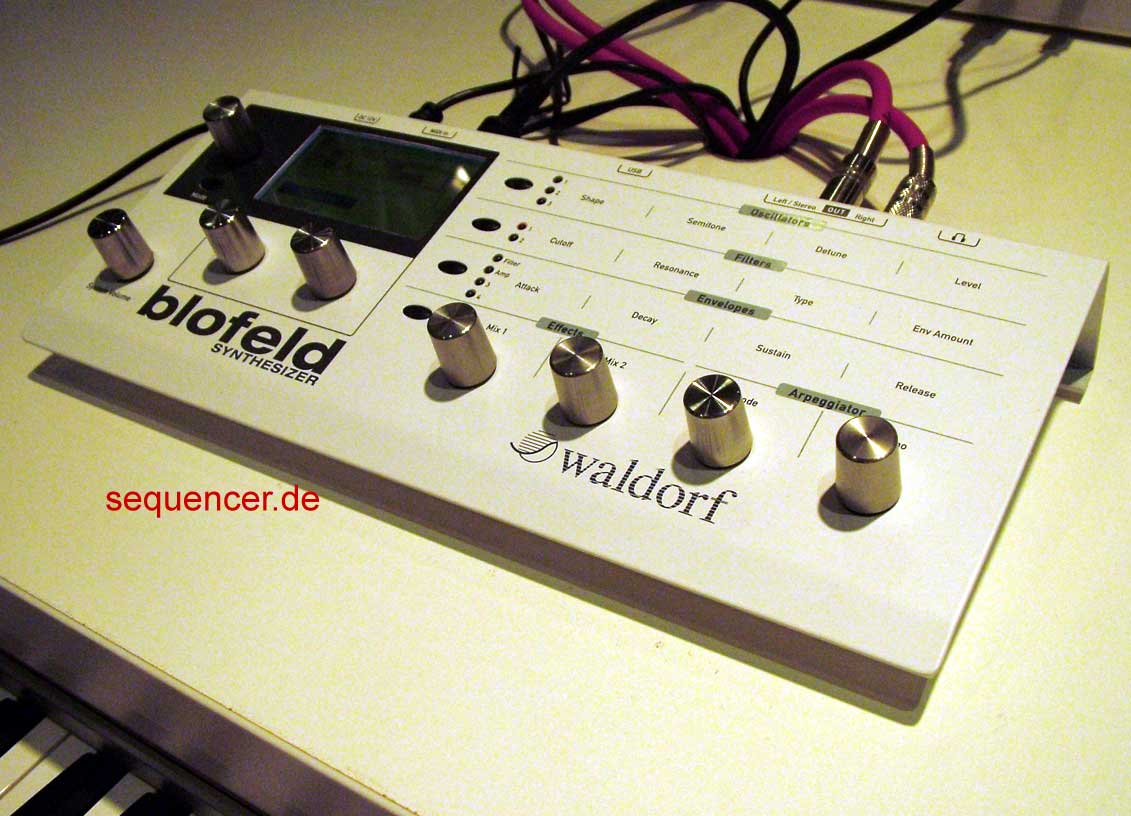 Stromberg Dummy, as shown on NAMM.. James Bonds new Synths ;)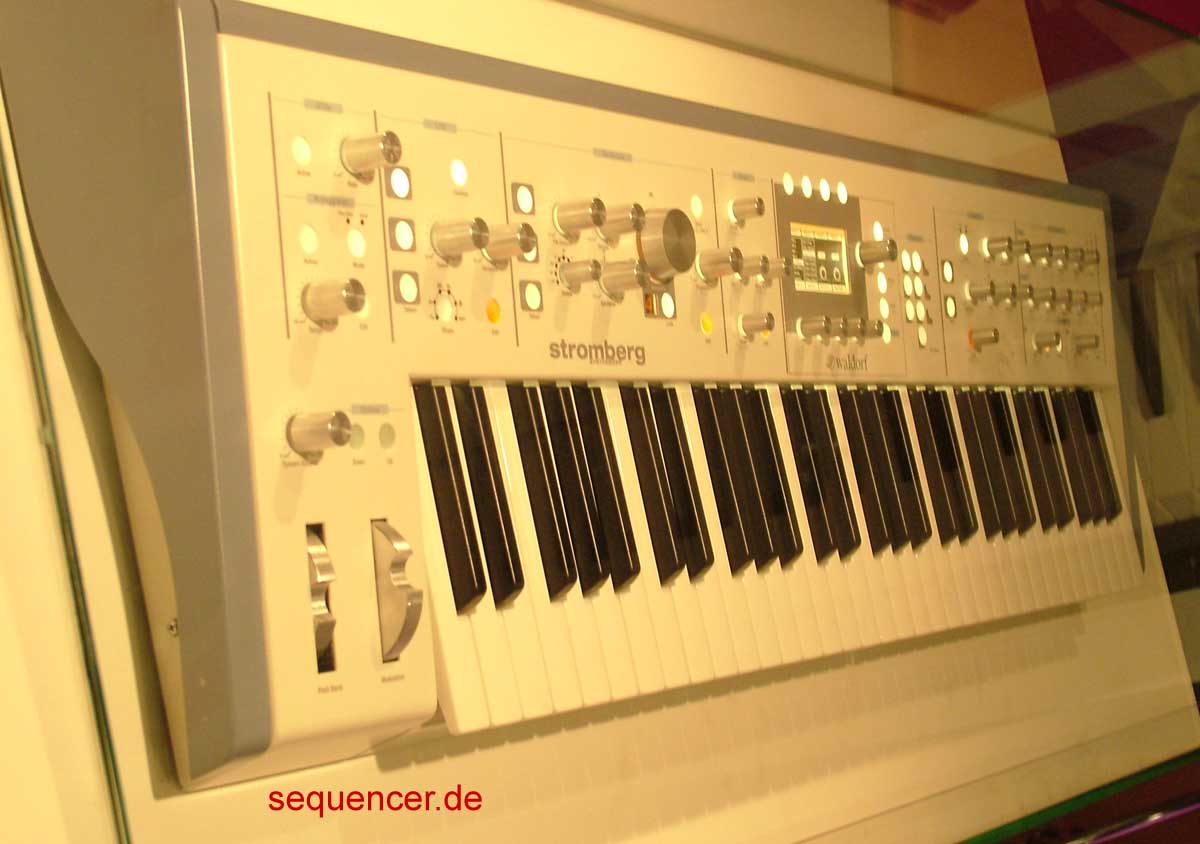 And some1's belly with Tascams big Mixers.. just wanted that in here, too..