Messe: MESSEPICS Part 1 (WED 2007 out of 1.3 GB)
here are my Messe Pics . Meine Messeimpressionen..
LINKS AT/ ABOUT MESSE WILL ALL BE HERE IN THE WIKI:
https://sequencer.de/synth/index.php/Musikmesse_2007
among these: dexter for lemur – new surface for lots of sequencer / DAW..
Sample upload ca 64-69MB compressed about 5-6times – waves and time function: sort of motion recording a la korg electribes / r3.. Nord Wave – this is a PROTO!! no final product..

m5n – macbeth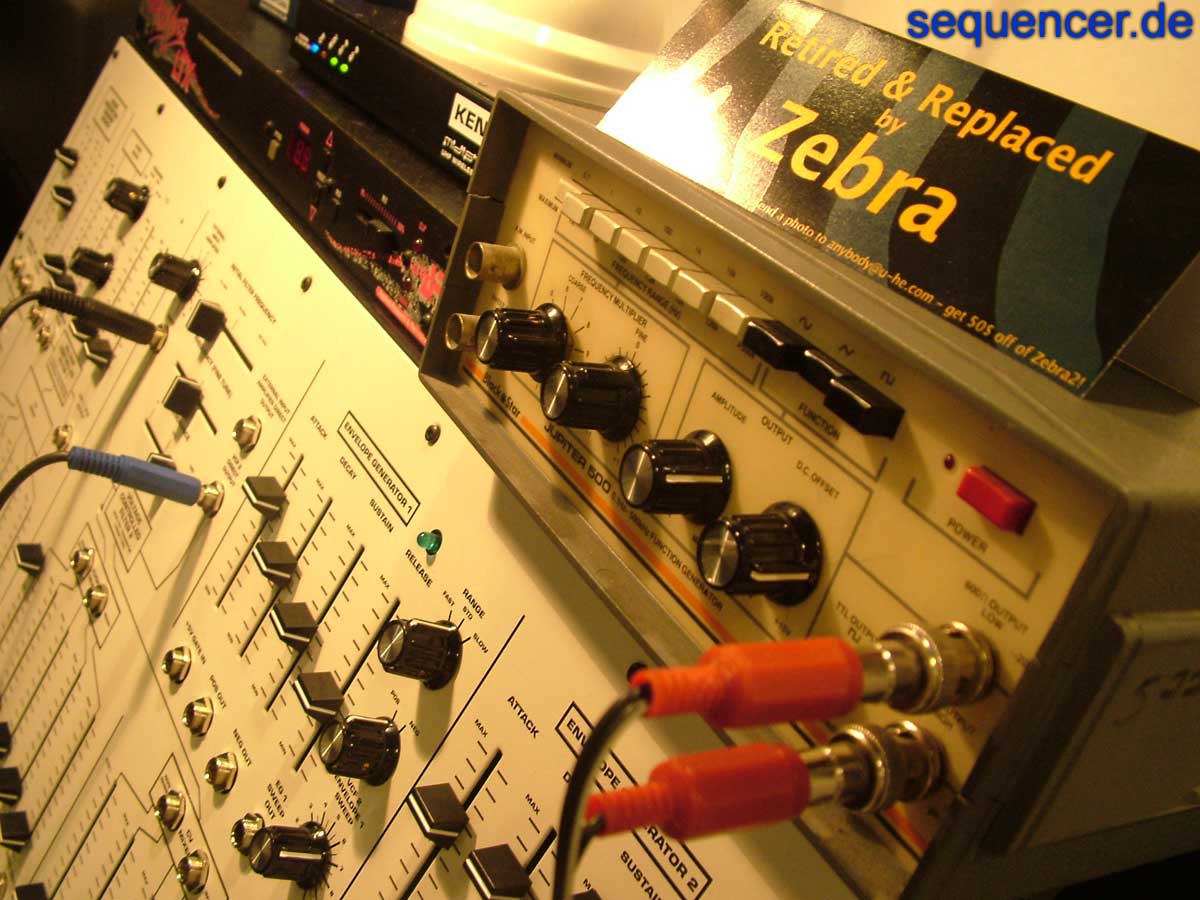 solaris by john bowen 2 colours. John Bowen Solaris
tiefenrausch analog synth 3Lab Tiefenrausch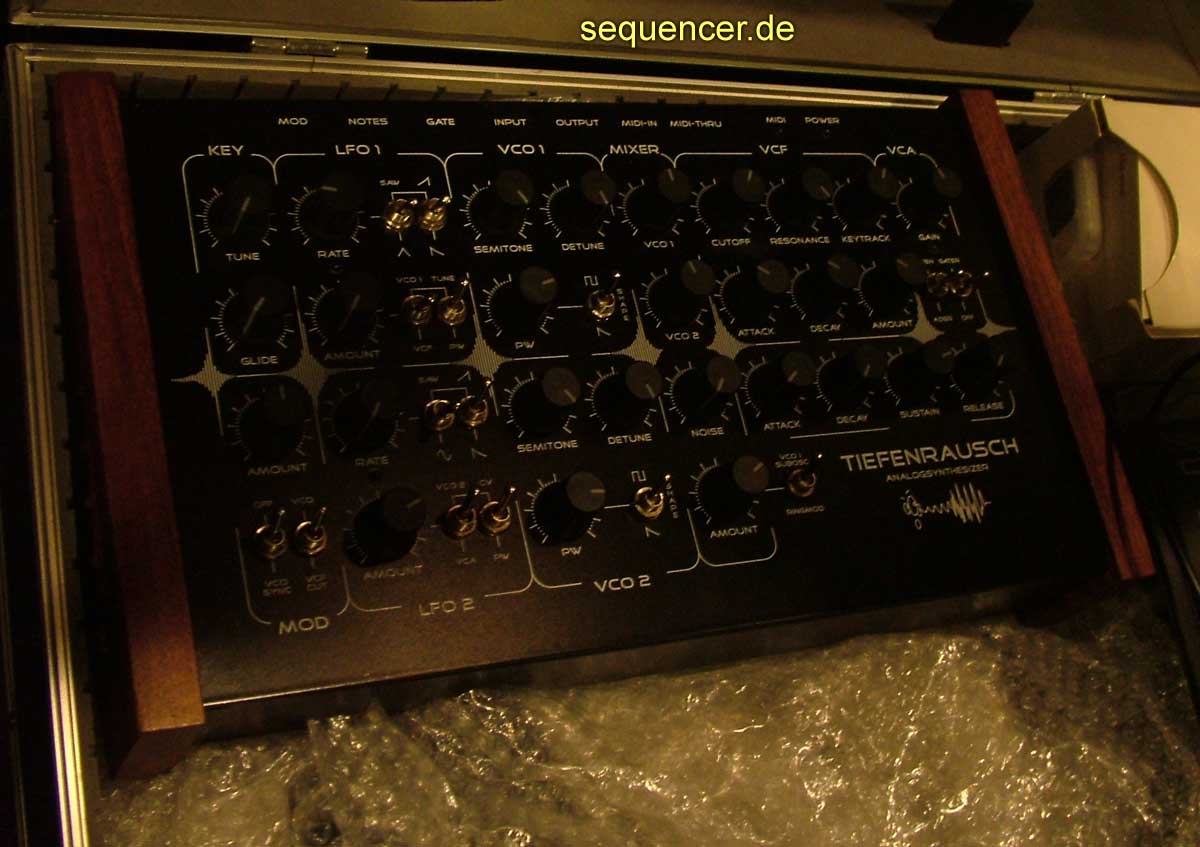 nord wave again.. a nord lead 3 with uploadable samples and more..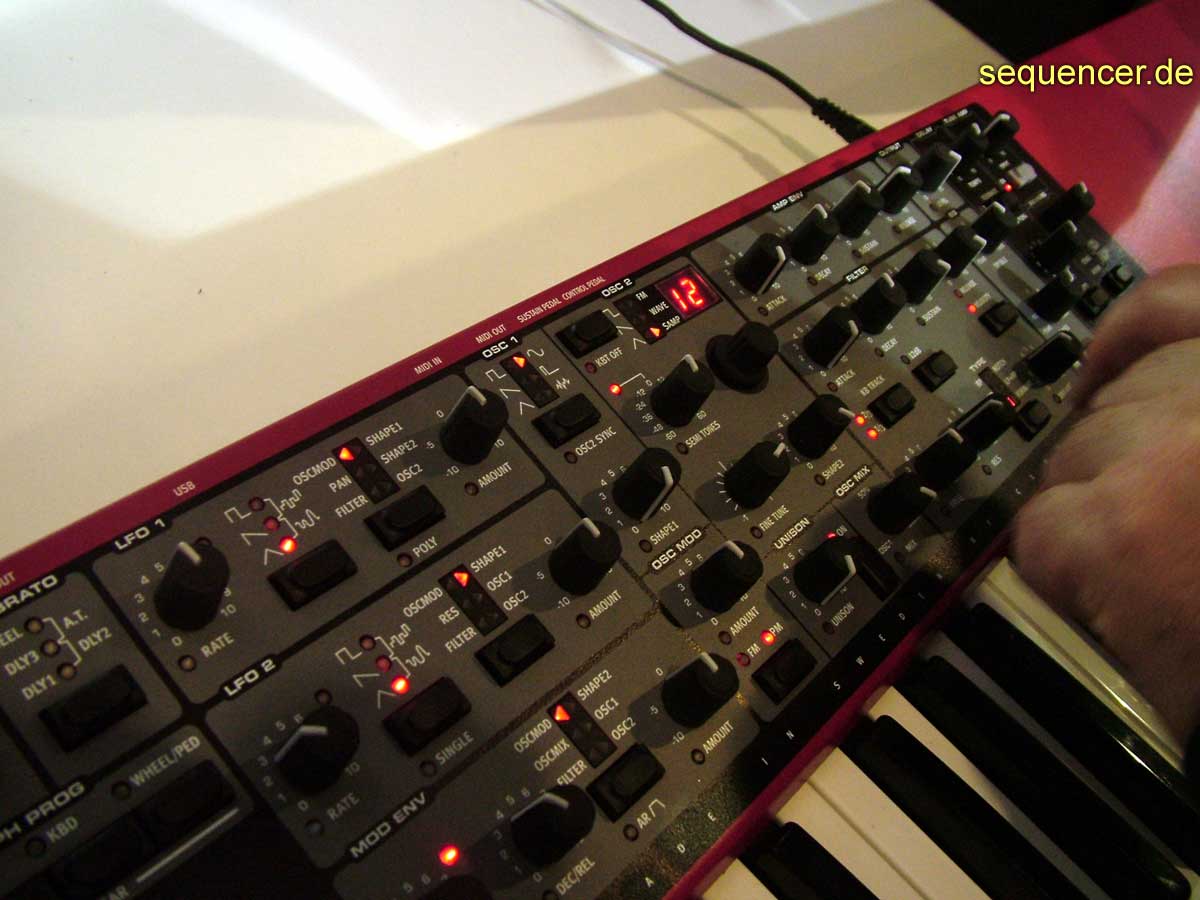 this matrix is about 150€ (!!!) has light resistors (light and darken it.) resistors and trimmers of all kind, switches and buttons.. very cool – ems like!!! http://www.steckbox.com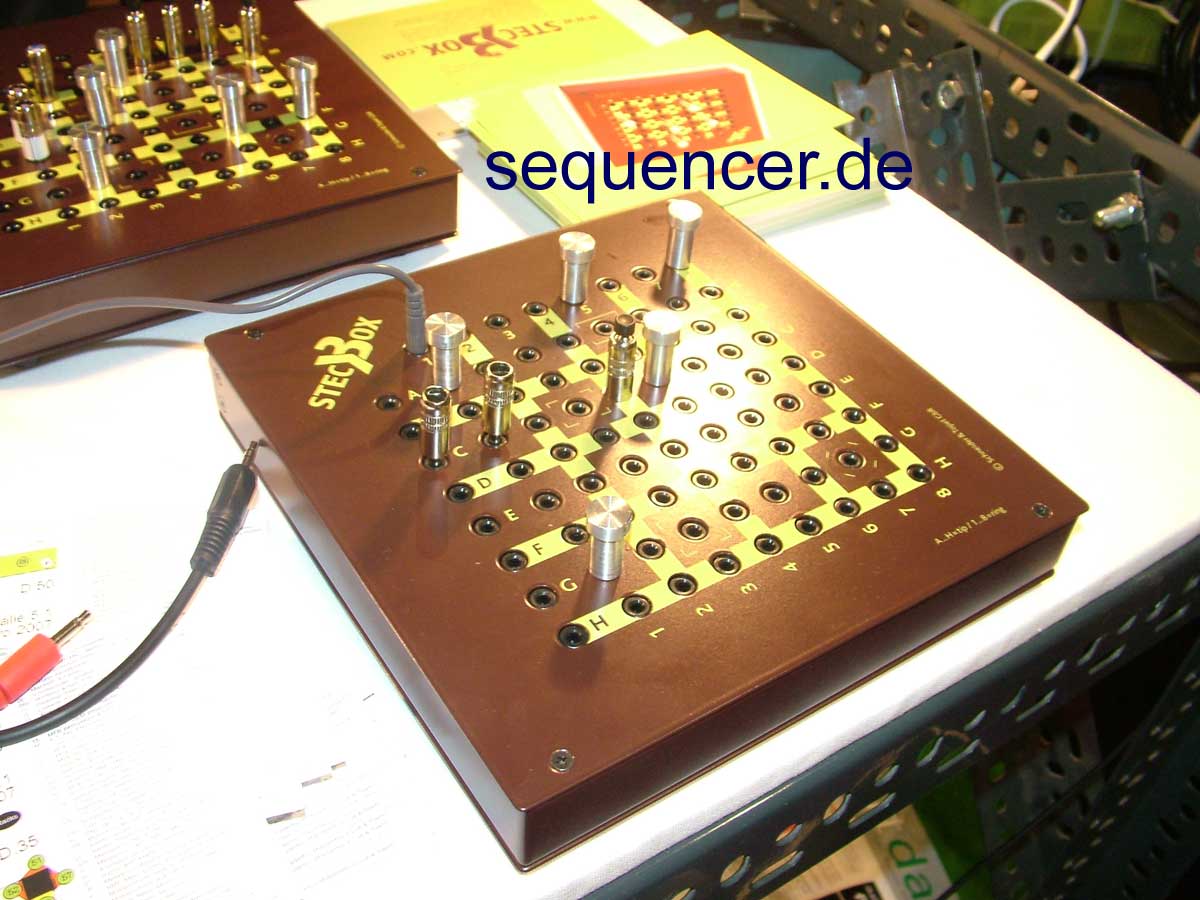 john bown and his solaris.. based on his scope synth (zarg) – 4 LFOs, FILTERs,OSCs, CEM, MINI and other filter modi..
based on (ex) creamware stuff..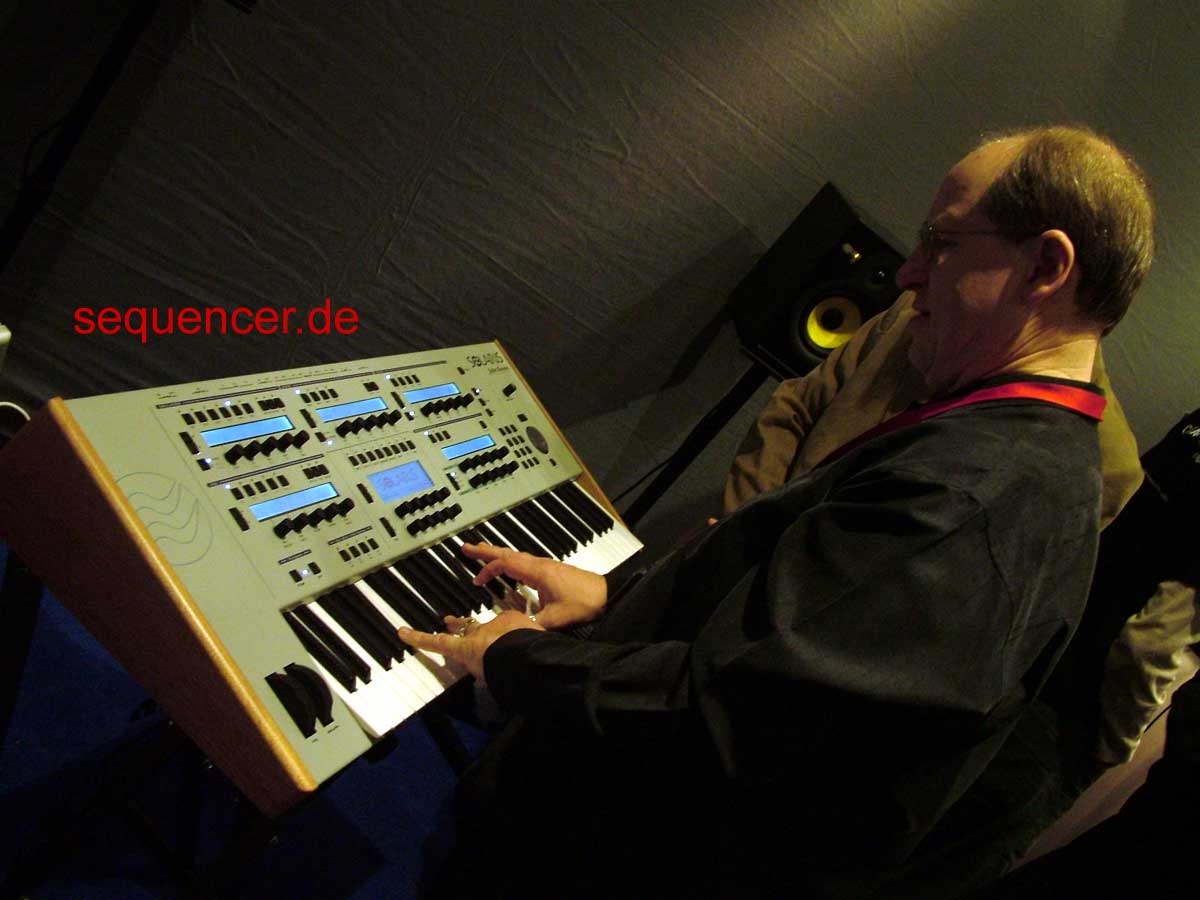 origin keyboard version – you can use it like a laptop (panel can be closed)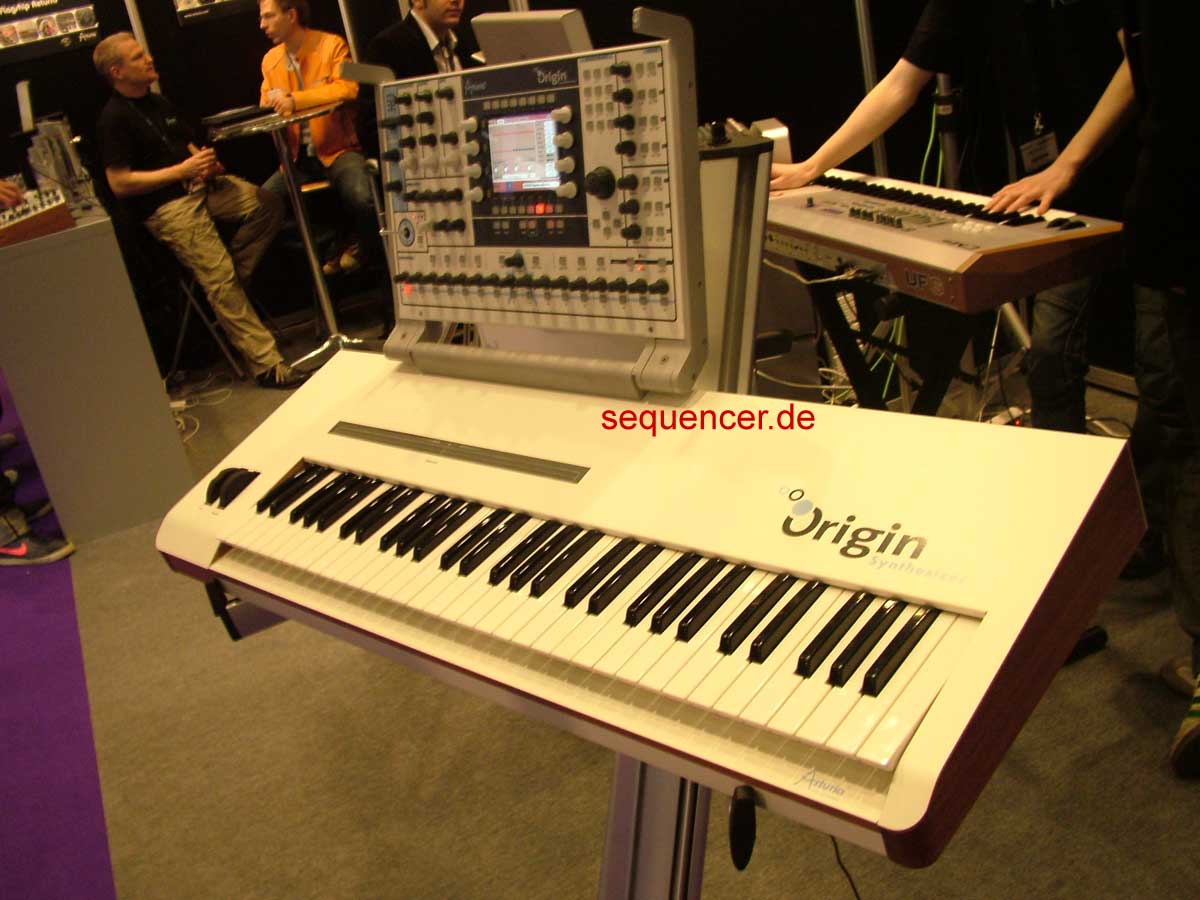 jupiter 8v – Arturia with Stepsequencer.. works. now.