Mal wieder über einige Themen gesprochen, von mir diesmal nur Hardware – Geplant waren Korg Electribe 2 multi synthesis / groovebox, Kronos X, Phenol, div. weitere..
Im MusoTalk Stammtisch diskutiere ich jeden 2. Donnerstag die Neuheiten rund um das Thema Audio Recording.
Diese Woche unsere Themen:
> X-Mas Sales überall auch bei VirSyn
> Expert Sleeper konvertiert Audio in sample genaue MIDI Clock
> HOFA Media Weihnachtsexpress
> Oberheim Matrix 12 jetzt als Plug-in (info)
Mein Tipp: > Mixerman : Zen and the Art of Recording!
"Moogulator" > Synmag.de ist Gründer und Chefredakteur des Synthesizermagazins und der Macher hinter >sequencer.de. Sein Tipp: > Phenol und zum > Forum Thread auf Sequencer.de
PHENOL – Patchable Analog Synthesizerr von Kilpatrick
electribe 2 special folgt Montag.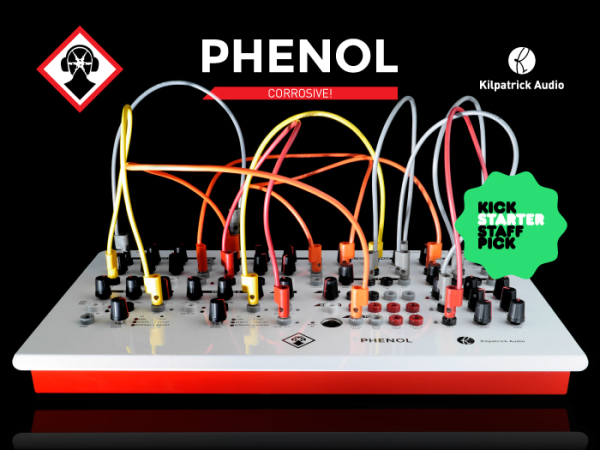 Andrew Levine > Blumlein-Records macht mobile Recordings in Stereo und Surround.
Sein Tipp der Woche: > Metric Halo Dirty Delay
Andreas Balaskas > masterlab.de mastert in Berlin von Aggro bis Rosenberg.
Sein Tipp: > IK Mulitmedia Group Buy
Download >medium >small >audio only