Fairlight with knobs – didn't sell (those days)
here you'll find a synth called Qasar M8,  made in 1978. never seen that one – and looks like it was to pricey to be released or sold, so the well known computer had to come and it was sooo cheap, remember the price? so – this one must be "§$%& unaffordable.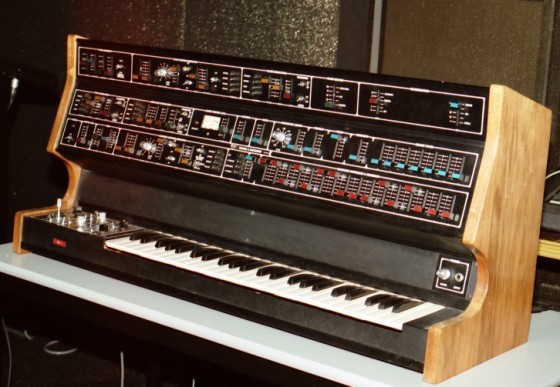 Deviant Synth – Analogue Heaven is poison. We are the antidote. XD » What came before the Fairlight?.