Hartmann Neuron Rack – Design
Axel Hartmann just posted a rendering of the Neuron Synth as a rack – don't know if that means there could be another attempt or if it's another proto idea of those days it was released. -> Hartmann Neuron neuronal,digital – this is a past proto type. so it may not show up soon. but could have been cool, huh?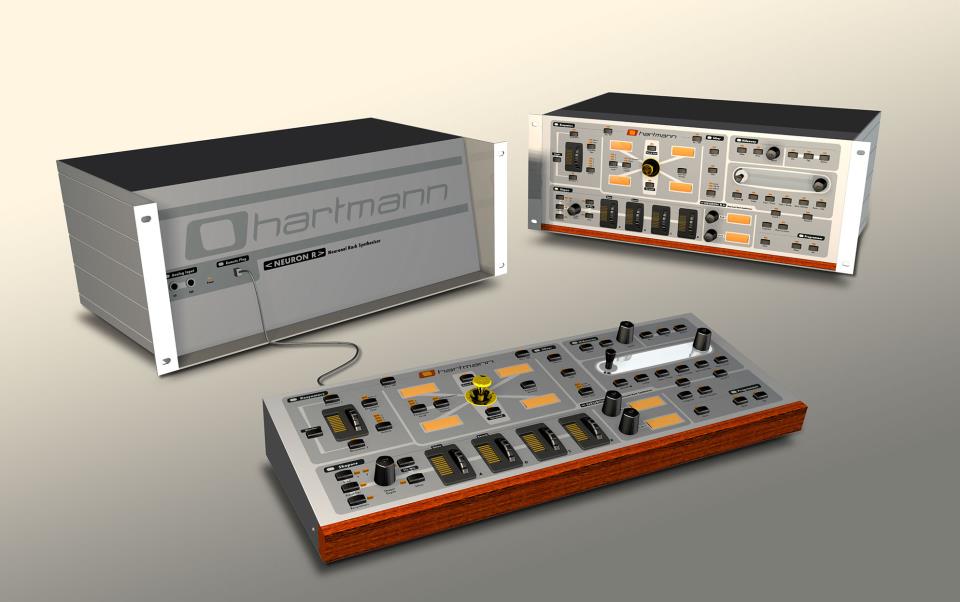 Source: Facebook.
Neu oder Alt? Das Rack-Design von Axel Hartmann – kommt oder war schon?