Klein und günstig – Low Cost Synths Modal Craft / Akai Wireless Controller / Modular < 500€?
• Kann man einen Modularsynthesizer für unter oder bis zu 500€ bauen oder kaufen?
Hier mein SelbstVersuch -> Modular-Start – 500€ muss reichen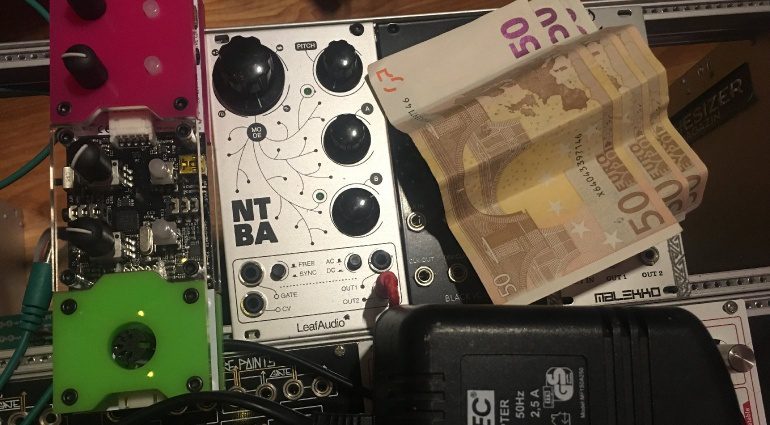 • Die digitalen Module von Roland sind aktuell bei 150€ (statt 250).
– thomann.de/de/roland_torcid …  (Distortion)
– thomann.de/de/roland_bitraz …  (Bitcrusher)
– thomann.de/roland_demora. (Delay) <– empfehle ich*
– thomann.de/de/roland_scoope … (Granular FX)
jedes kann mit 6 modulen gefüllt werden per soft im clavia nord modular stil.  –>149€. also 100€ weniger.
update: die Module sind nun offenbar ausverkauft.

wer's über die Links klickt ist sogar lieb zu Sequencer.de
Ach, und hiermit editiert man die Module..
(macOS, iOs, Android, Windows – free bei Roland runterladen..)
ein paar Tipps noch dazu hier: Modular-Start – 500€ muss reichen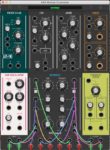 • Es gibt es einen kleinen Synth für 80 Pfund von Modal – eigentlich bekannt für sehr teure Synths.  den Modal Craft. Sieht aus als wäre er eine Konsole der Tardis und ist von innen billiger?https://soundcloud.com/modalelectronics/modal-craft-demo-by-ty-unwin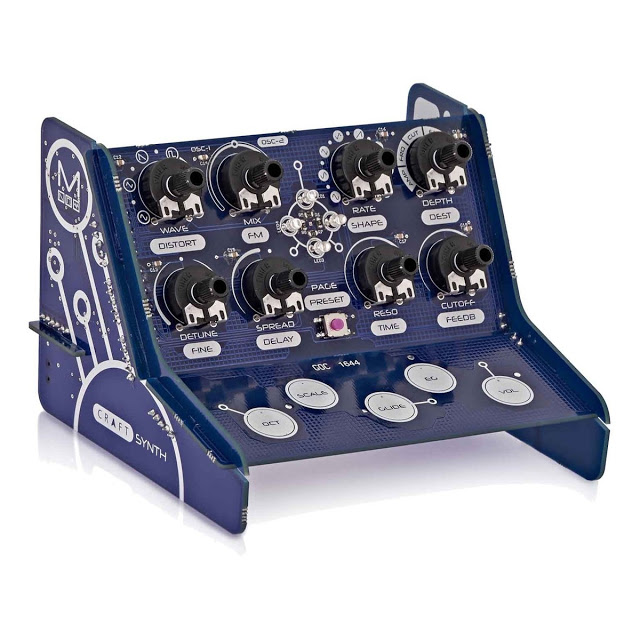 *Danke Tom für den Hinweis
Demo:
Modal Craft Synth - DIY Mono - First Look
er erzeugt seinen Klang digital und kann ihn auch verbreitern und 2 OSCs generieren – mehr als man denkt und wie es aussieht – does broad digital 2OSC sounds – so it's actually more than you may think of..
sounds better than it looks – sort of a Sound-Tardis – and also have a look at a digital OSC that is a lot more than 2 OSCs and sounds huge in the Eurorack World: Radikal Swarm Oscillator. Worth a look..
• Und die berühmten Black Friday Angebote 2016 gibts im Forum aktuell. Inkl Reaktor für 99€, Eventide deutlich günstiger, Waves auch etc.
• Es gibt ein schon rumgereichtes kleines modularsystem, was die Idee des Tinysizer und Anyware Minisizer modular,analog aufnimmt, nämlich einfache Käbelchen als Patchkabel zu verwenden. AE modular: Deutscher Kickstarter für neues Modular-Format
diese sind aber fest installiert: € 385,- für 1x Reihe = 16 Modulen
MASTER IO, 2OSC, NOISE, FILTER, ENV, 2VCA, LFO, 2S&H, 2ATT/CV, MIXER4/4, DELAY"das teurere hat diese Module: MASTER IO, 2x 2OSC, NOISE, 2x FILTER, 2x ENV, 2VCA, 2x LFO, 2S&H, LOGIC, BEAT DIVIDER, STEP10, 2ATT/CV, MIXER4/4, DELAY"  – € 490,- für 2x Reihen = 32 Modulen
https://www.kickstarter.com/projects/56 … escriptionhttps://www.youtube.com/watch?list=PLKDTkcFrcxVjAUv7Z29IIDUw0MqdtemSt&v=7DYQnuXrslU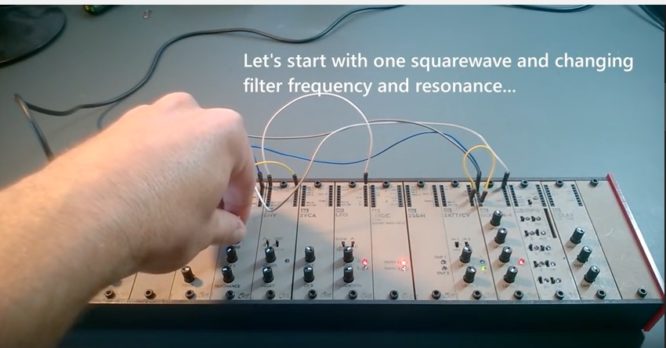 • btw: wireless controllers LPK25 & LPD8 are out as well.