Roland Aira Modular Customizer + System 1 auch als Plugin / Software + System 1m mit Dynamik und Aftertouch
Vorschau auf Ausgabe SynMag 51.
• Der Editor "Modular Customizer"  für die digitalen Module sieht so aus: 6 Module haben Platz, einige kennen das ja schon vom Happy Knobbing und im Heft dann mehr über System 1m und den Modulen und alles.
– this is the editor for the Roland Digital Modules of the Aira series that work just like the Clavia G2 did – with 6 modules picked from currently 15…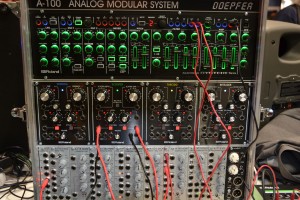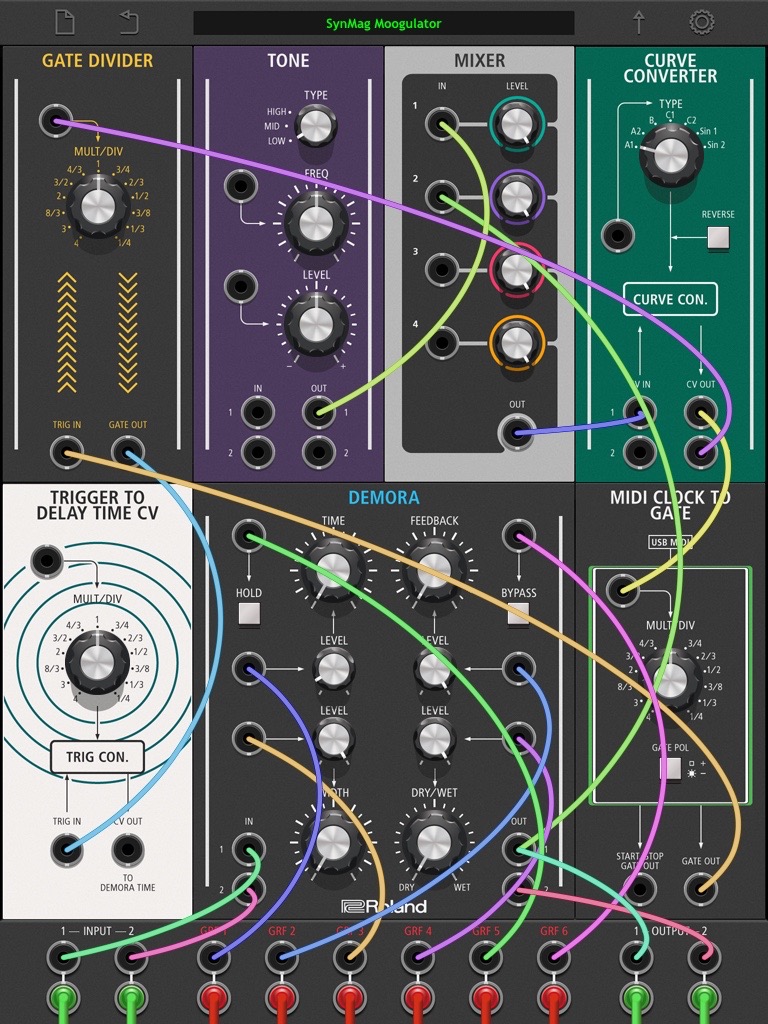 UND:
• Das System 1 gibt es nun auch als Software – also als Plugin! 75€ für User der Hardware – für die anderen 110 € – später dann 110 / 145€.
– System 1 is now available as a plugin! it's 110€ for non-HW users, the owners pay 75€ (from august it's a bit more)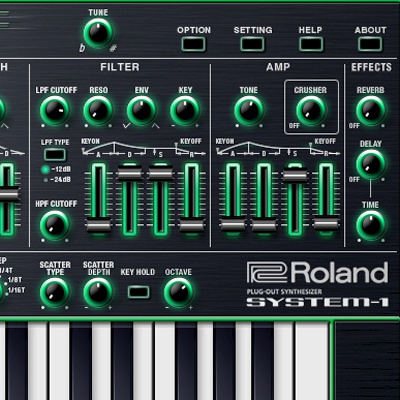 -> roland system 1 nun als softsynth
• Außerdem – System 1m reagiert auf Anschlagdynamik und Velocity – jetzt. Seit OS 1.21
System 1m now reacts to vel / aftertouch!
SYSTEM-1 SERIES VERSION 1.2
•There's a Librarian – the Mac version is sort of an Emulation.
Es gibt eine Soundverwaltung zum System 1/m – Fremdanbieter – Die Macversion ist aber eine Art Emulation mit Winebottler, deshalb auch das Win-Fenster.