Musikmesse Frankfurt – Music Fair 24.-27.3.2010 preparing..
Time to go soon. I will be at Synthesizer-Magazin Booth Hall 5.0, Booth C48, will mark all postings Musikmesse: in the subject line. So you will find news and images easier. hope's all going well.
So, bald geht es los – Ab zur Musikmesse, ich werde natürlich am Synthesizer-Magazin Stand sein direkt neben Roland UNTEN in der Halle 5.0, Standnummer C48. Werde besonders FR und SA meist immer da sein, MI/DO auch selbst rumlaufen und natürlich immer wieder zum SynMag Stand kommen, ich wohn ja da. Wir werden am Stand den Challenger Synthesizer zeigen und einige MFB Prototypen, vielleicht noch mehr..
Rest via Twitter, Facebook, Forum und hier. Bilder, Videos etc. kommen sobald es geht. Werde alle Berichte mit Musikmesse: in der Titelleiste bezeichnen.
Tips:
Synthesizer-Magazin (!! me & my dingdong !!+ MFB Synths, Challenger Synth..)
Accelerator Synth – Radikal (Moog Booth) along with Solaris and the Moogs of course
Prosoniq (fine Audio Software) – this is one is to expect..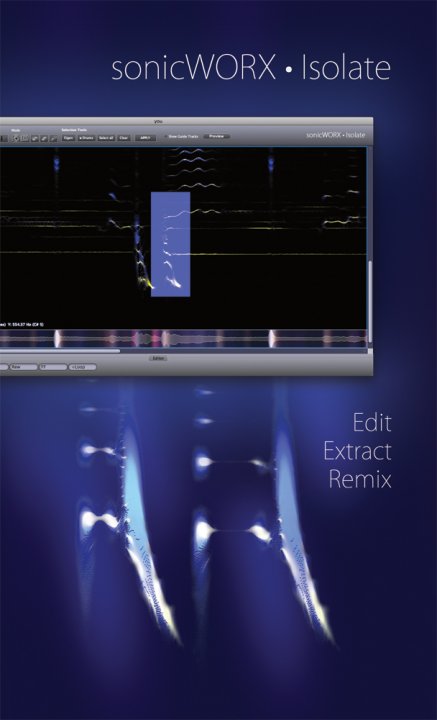 Check Elektron for Octatrack (Sequencer maybe) Forum: Elektron "Octatrack" – Neu zur Musikmesse ?
well, possibly some controllers, nice new software?, check U-HE and hmm, I don't have no further real big hints for now.