OMD Tour / Album & The Punishment of Luxury
OMD – Orchestral Manoeuvres in the Dark –
Tour &
Das Album The Punishment of Luxury
klingt heute deutlich mehr nach Field-Recording und nach älteren Synthpop-Wurzeln und dadurch weniger seicht aber dennoch ästhetisch-schön.
Zumindest nach den ersten Audiodemos zu urteilen, die man aktuell finden kann.
the new OMD seems to go back but to a history of sampling. yes, there was sampling but to OMD it is sort of new way they are using it – like other bands (F242, Cabaret Voltaire, Depeche Mode)..
sounds a lot less "europop" and more grown up. but not retro – as it may sound like when reading the band list. to me it is a new approach (from what I can listen to right now).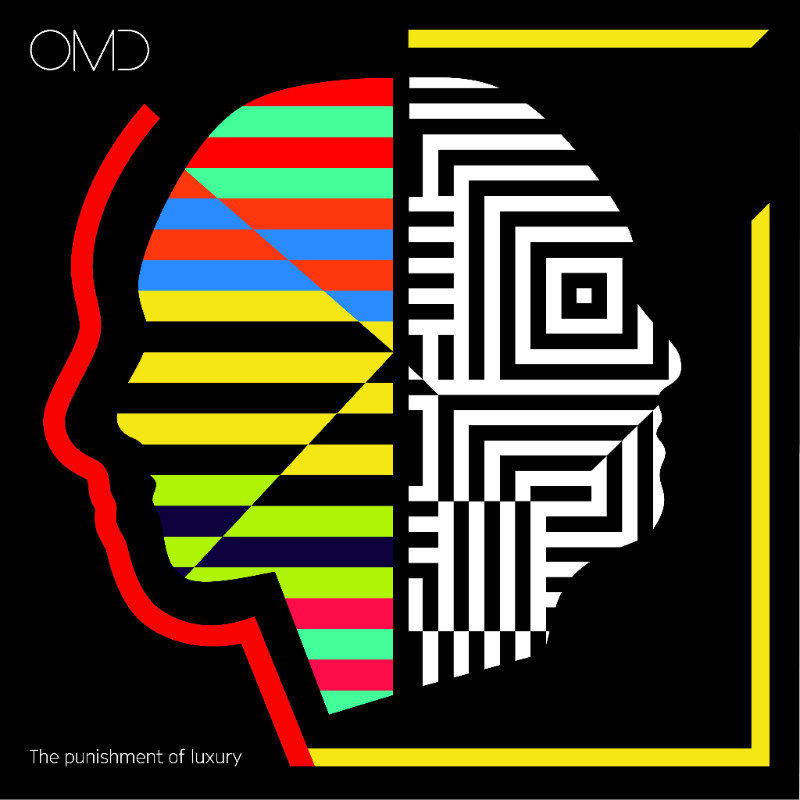 sampling, machine guns, harmonizer-electro voice. all new to OMD.
Die Tour geht durch diese Städte in D'land – the tour in germany (there are more cities in europe..)
25.11. Erfurt, Traum Hits Festival
26.11. Hamburg, Große Freiheit
28.11. Berlin, Huxleys
29.11. Leipzig, Haus Auensee
30.11. München, Tonhalle
02.12. Offenbach, Stadhalle
03.12. Düsseldorf, Mitsubishi Electric Halle