Da aktuell nicht wirklich "viel" passiert, hier mal eine weiter No-New-News für die aktuelle Zeit:
Time to do some news in short form since there isn't too much "real news" around.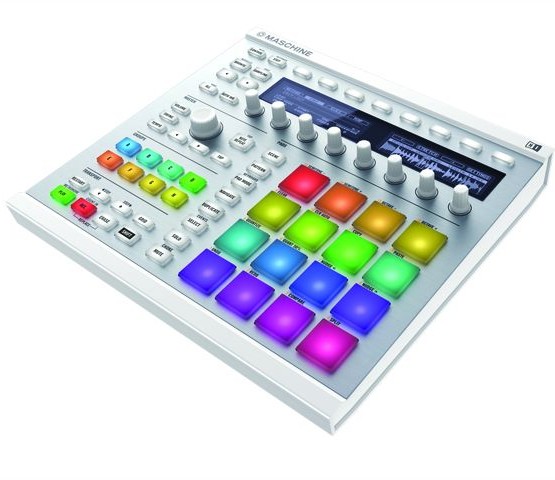 (1) NI Update 2.6 -> Maschine / Maschine Jam 
• Randomize / Humanize
• "Locks" & Morphs zwischen diesen / Morph between "Locks" (I assume it's Snapshots like on Elektron Machines "Parameter Locks" 2.0 // Da Elektron das Set pro Step "Lock" nennt, ist dies quasi eine kleine Erweiterung)
• Jam bekommt Lauflicht / TR Style Edit via "Jam" Version.
• MIDI CC & Hardware Ext. Control
__
An exploration of the main SynthiMuse features.
•(2) Synthimuse – Random Melody Generator
Random Melodies in Hardware – self explanatory in 2 videos – Ein Zufallsgenerator für Melodien – selbsterklärend im Video –

Ich habe
hier ein wenig dazu geschrieben
.
---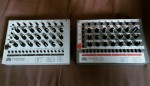 • (3) MFB Sample import tool for Tanzmaus Drummachine
MFB erlaubt seinen Usern eigene Samples in die Drummachines mit Tiernamen einzuladen.
–> MFB Tanzmaus Sample Tool
Alternativ kann man sie auch einschicken und "einbrennen lassen"
__
(4) EMS Synthi – DIY
(made around an iPad and iVCS3 – I believe)
via Francois Demarle / FB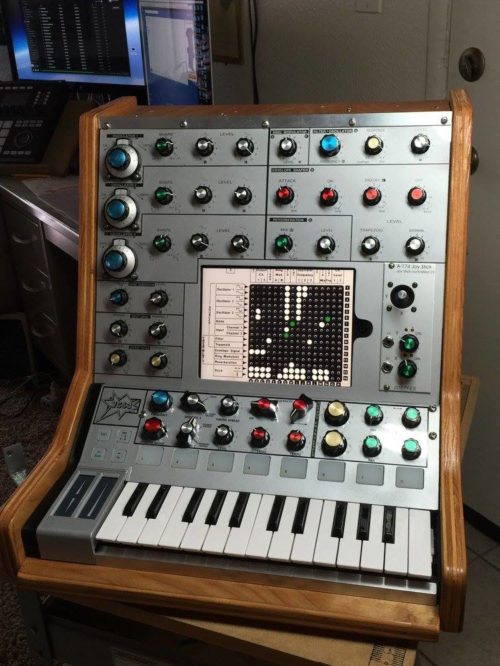 _
(5) bzw: es gibt noch mehr Eurorack Sampler – hatte ja schon mehrere kleine Specials zu Eurorack-Samplern gepostet. Hier mal auf extrem kleinem Raum: