Motu Volta alternative – Silent Way v1.0.0 released – analog synth controller plug-in from Expert Sleepers
Seems like there is a cheaper alternative to MOTU Volta out there. No iLoc necessary. Looks like a must-have. http://www.expert-sleepers.co.uk/silentway.html
Silent Way v1.0.0 released – new modular synth controller plug-ins | software updates | Expert Sleepers.

All plug-ins also feature
* full MIDI and OSC control.
* MIDI/OSC scriptability.
* sample-accurate handling of MIDI note messages.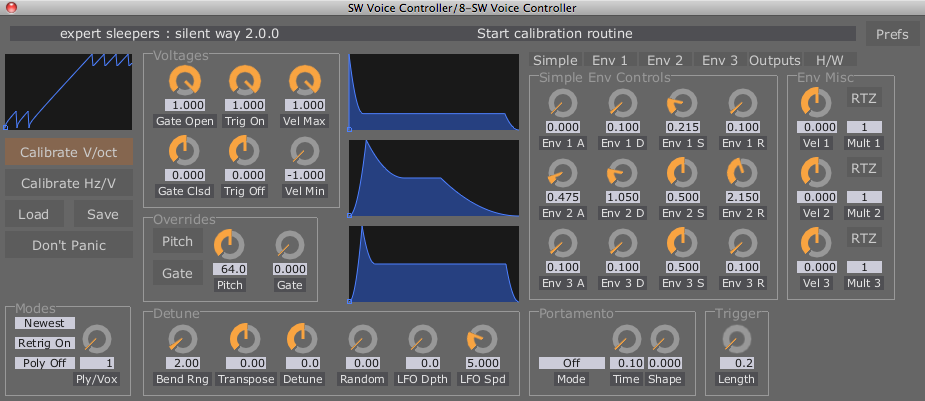 didn't find a polyphponic assignment? but it offers envelopes as well as OSC handling.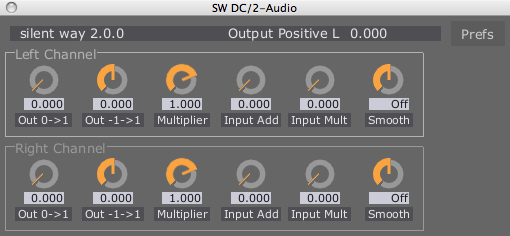 To remove the time-out, you can purchase a registration. The price is $49 (US dollars, plus VAT if applicable).
A registration allows you to install the plug-in on up to three computers at once.
only  MOTU Ultralite Mk3 ±4.1V got listed on the supported devices list so far, it's a bit higher than the Motu List, but assume all Motu Interfaces are supported and range from 2.8 (old 828) to 4Volts and even up to 9 on the main outs only of some interfaces.
THATS a big plus compared to any iLoc stuff ;) And it's $49 compared to 249€, which is a lot!