12/13.Okt.2019 Düsseldorf, DIY Synth & Soundart Convention – Workshops und Konzerte – DIYsseldorf
13 Acts, 24 Künstler. Soundart-Performances zum lauschen (das ist natürlich mein Part als Moogulator) – Elektro Konzerte zum feiern , Installationen & Workshops
2019 fährt die DIY SYNTH & SOUNDART CONVENTION richtig auf und erweitert sich auf 2 Tage:
Sa. 12.10.19 16:00-23:00 Performances & Konzerte
So. 13.10.19 16-20 Uhr Workshoptag
Euch erwartet die ganze Bandbreite von Crazy-DIY-Soundart bis hin zu feinstem Synth-Electronica – 
Kurz: Ausgefallene Konzerten und DIY Soundart zum anfassen, mitmachen und staunen.
Ein Act wollte nicht mehr dabei gewesen sein – der ist dann auch nicht dabei ;)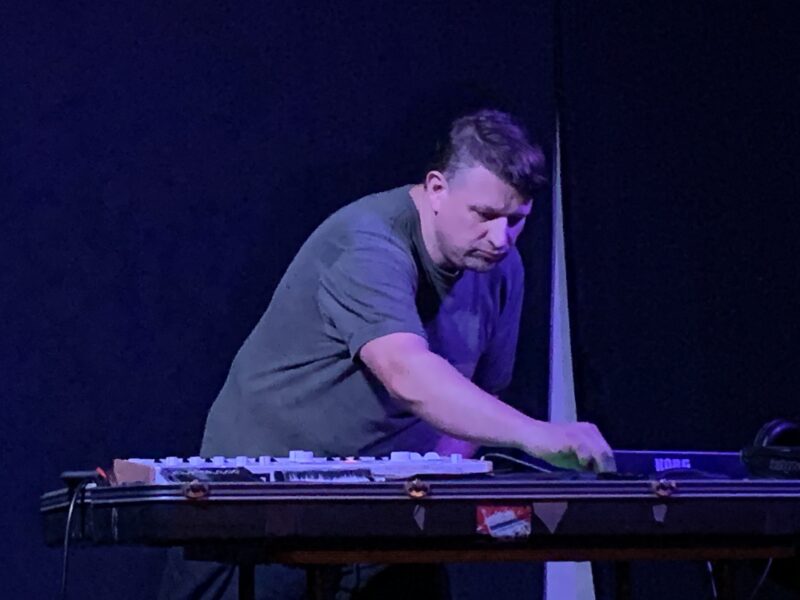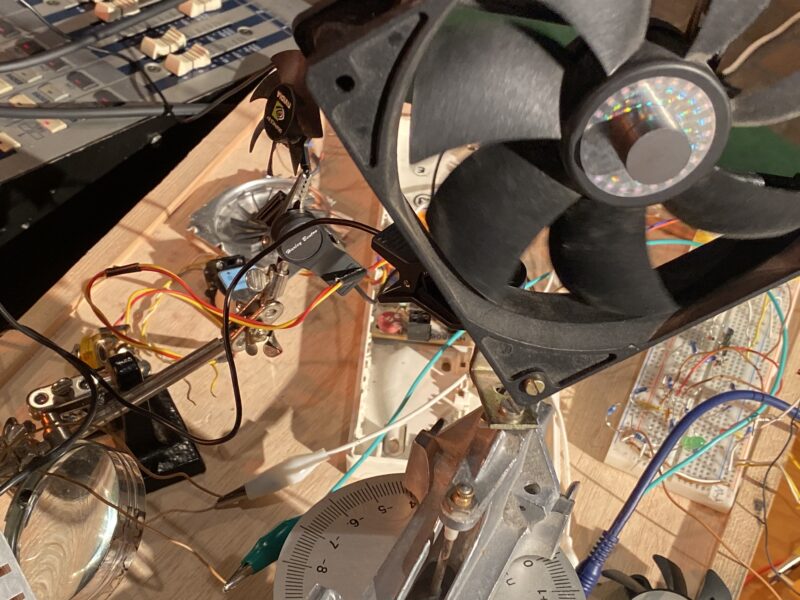 Das genaue Programm / Lineup hier!
So das Programm steht fast – BITTE Teilen! Von Künstlern für Künstler DIY or DIE!
Sa. 12.10.19 16:00-23:00 Performances & Konzerte
Eintritt: Frei!
Performances & Soundart:
16:00-16:20 Doors / Einlass
16:20-16:40 Hasenjäger (Marcelo Alaniz & Copper Beach)
Noise/Lärmbelästigung
16:40-17:00 Astron Baits/ Ambient chime penetration
17:00-17:20 Monophob -live- – Modular Live Set mit DIY Tools, Sampling und Fieldrecordings
17:20-17:40 Hahn Solo & Gerko Wolfsdorf / Grand art Urologie, Vertonung nach warhren Begebenheiten. Fondue a la croix
17:40-18:00 LogoRok DIY modular synthesizer, drones, noise und seltsame Geräusche
18:00-18:20 Mischa Ovtchinnikov Das Programmieren des Menschlichen Biocomputers
18:20-18:40 Dr. Schmitt / Norman KinkySounds
Presenting the fabolous Windmachine & DIY Synth
Pause // TALK TO THE ARTIST ABOUT THEIR CRAZY SOUNDMACHINES!
Konzert: 12.Okt.
19-19:40 Duo Angermann / Kraft ehem. EF ElektrofrühstückElektrofrühstück" Modular & Percussions
19:45-20:25 rhein
23:30-21:10 Stefan Yürke
21:15-21:55 Moogulator
22:00-20:40 Siegfried Kärcher
23:00 Ende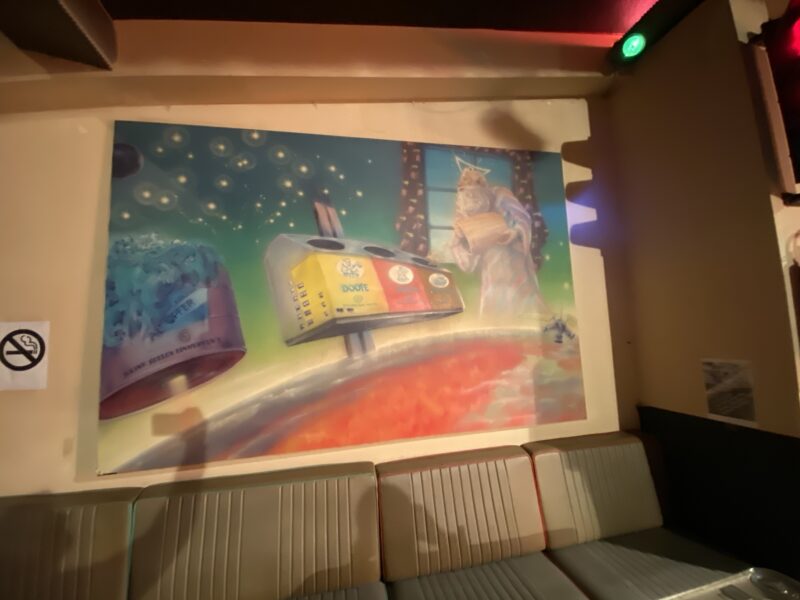 So. 13.10.19 16-20 Uhr / Konzert, Performances, Tech Talk und Workshop // Begrenzte Teilnehmerzahl f. Workshops
VKK 8€ + 1€ Gebühr vvk@weltkunstzimmer.de
Tageskasse 15€
1 Konzert, 2 Performances & Tech Talk und Workshop
16:00-18:00 SYNTHONIE, Konzert und Tech Talk – How to tame your AI and build digital future instruments (Ankündigung wird noch aktualisiert!)
18:00-20:00 Performance und Workshop Sounds entdecken mit TAKA KAGITOMI (http://kagitomi.com/) (TBC!) & DR. Schmitt – build the simplest Soundmachine!

Achtung es können sich noch Änderungen ergeben https://www.facebook.com/events/377836199814085/
Organisiert von Dr. Schmitt und den beteiligten Künstlern
– DIY or DIE!
WELTKUNSTZIMMER Ronsdorfer Straße 77a, 40233 Düsseldorf

weiter drüber sprechen und austauschen im Forum..