12.-15.3.2014 Musikmesse Frankfurt @ SynMag Magazin – Hall 5.0, B36 (downstairs / unten) / Sonderheft
Ich werde am SynMag – Stand sein. Wir bauen wieder einige ältere und spezielle Synthesizer auf und auch sonst noch dies und das.
Es wird auch ein Sonderheft geben zu einem speziellen und interessanten Thema! Eigentlich sogar 3 sehr interessante Themen aus dem Westen.
Achtung – Der Stand ist in Halle 5.0 – also unten neben Roland und Casio. Vorhölle zum Analoghimmel.
"wir müssen reden."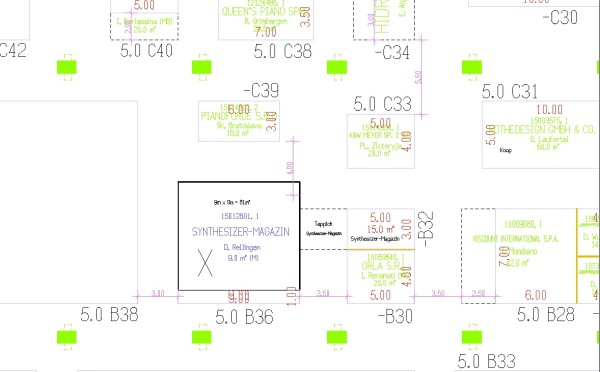 ..I will be at our Magazine Booth Hall 5.o, Booth B26 downstairs – near Casio and Roland.