just some little things..
1st thanks for always reading this blog..
found on facebook DSI Showroom:
she's still great – and btw. Alison Moyet as well, she did an album last year..
they still can't deal with other languages then English – but it is still great to stop by, they can do math'magic on almost everything atm.
they threw out this on me which looks like a subtle something – if you can read/understand german it is sort of funny if you think of a person called Stoiber ;)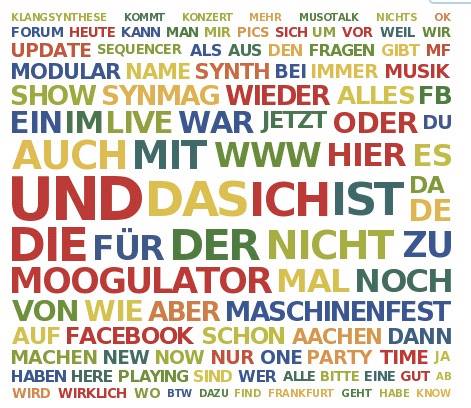 and have a nice 2015..
I just play a little tune for you (on a Chroma Analog Synthesizer  that isn't my own and unbelievably expensive)
und noch ein kleiner Klang-Gruß für 2015 aus einem unfassbar teuren Gerät, was mir nicht gehört gespielt.

and don't forget to download..
your personal DX7 Dexed which isn't ready but FREE..
__ sillyness report 2015
and this post is just a test – twitter won't post my stuff twice since I found twitterfeed and forgot the password so I just kicked it off by killing it's rights to access twitter, so another service that is no more needed like flickr before is no longer in .. I'm a lardarse..
und Danke fürs lesen dieser Site, des Forums und der Synthesizerdatenbank und Abos des SynMag und hören und kommen zu Konzerten und alles was sonst so passiert.
_
PS: it's over (Xmas) but I totally love this / everything of it!: (this is Dave Spiers of GForce, the Oddity 2 guy) – it's more than just a brilliant "synth demo" it is just a cool song and cool vocals ..
(pre/post-> Weihnachts-Synth-Videos)
---
Well – time to check for the long term stuff:
Roland is still the company that has moved a lot,
Things like what they might do and what they did
– the Aira series was what most of you clicked and on. 
and the Roland TR8,drummachine attracted the most attention this year and in speculations.
The other thing is news from NAMM and Musikmesse – so the new stuff seems cool and the next NAMM 2015 is very close. the fun of this is – I have never ever been there because it is almost unaffordable to do so. ;)