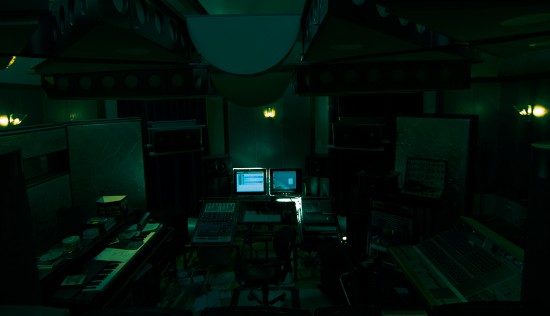 he's selling some of his synths and other stuff. a good chance for him – and one for you to see what it is?…
Keyboards / Synths » The Alan Wilder / Depeche Mode Collection Historic equipment, vinyl & memorabilia auction.
note, this site will disappear, when it's all sold.
via Forum "ALAN WILDER SAGT, ALLES MUSS RAUS!"