11. – 13.11.2016 Aschersleben, Analoge Kunst
Sieht urig aus – hier ein paar Fotos vom Synthesizer-Treffen. (src)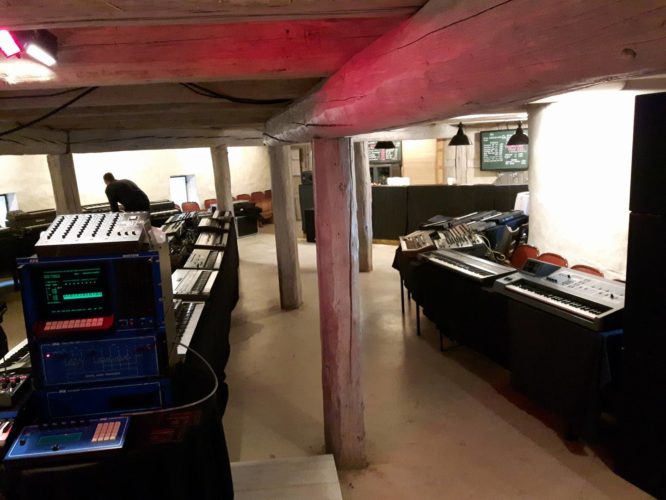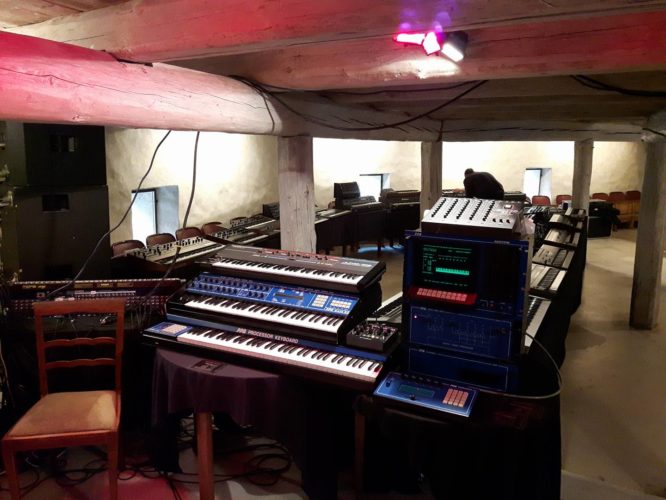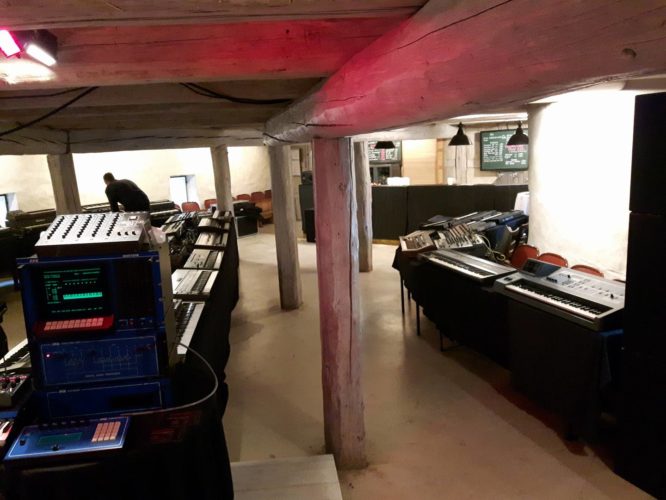 Tolle Ausstellung von und mit den Leuten von Marienberg (Modular Synth).  All synth set up by the Marienberg people – worth a look.
UPDATE: Video –

Analoge Kunst III - Improvisation At The Exhibition
+++ Kleine Seiteninformation +++
__
ps: Behringer just posted their Deep Mind 12 Rack – Behringer hat gerade die finale Rackversion des Deep Mind gepostet..