Hey Siri, give us a hint – so heißt das Event. Was bedeutet das für Musiker? Ein kleiner Live-Update-Bericht: der wird fertig sein, wenn das Event fertig ist und hier stehen.
UPDATE RAM:
iPhone 6s/+ : 2GB RAM
iPad Pro: 4 GB RAM
iPad Air 2: 2 GB RAM
Siri of 1980
Kommentieren? hier im Forum: Re: 9.Sept. Apple-Keynote – Neue iPhones 6s/+ & iPad Pro 12.
here's the apple news – most of you already know – iPhones 6s/+ coming and "some more" .. update and stop by while the keynote is running – will update everything music in here. perhaps the iPad Pro 12,9″ and press.sensitive Stylus / Force Touch.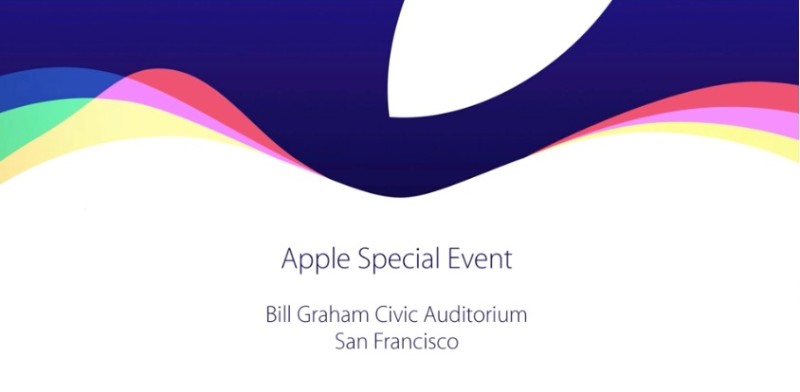 Was sicher kommt: ios9 und iPhone 6s und 6s plus mit besserer Cam  und Force Touch 3D mit 3 Druckpunkten. Tim Cook kündigt ein "Monsterupdate" an – also mehr sofort – und so kam es auch – keine wirklichen Überraschungen aber auch keine Enttäuschungen. Ein paar nette Details zum iPad Pro gibt es schon zu nennen.
Vorgeplänkel: Zur Zeit geht es nur um die Uhr – also nicht so spannend – obwohl als Steuerung und Sucher für die GoPro ist es gut, nur ich habe keine – ein 50€ Clone tat es auch. Und Herzschläger von Musikern wandeln in etwas mit MIDI oder so – wäre ggf. interessant, aber dazu ist noch nicht die Zeit, dies werden Apps dann irgendwann machen können.
iPad MINI 4 – hat jetzt die Power des A8, also identisch zum Air 2. Auch nicht schlecht, wurde nicht erwähnt – aber ist ab jetzt so!
Mehr jetzt! aber mehr das was für Musiker interessant ist? Ja – das iPad Pro
Für alle kommentiert auch c't
$99 Pencil, Key $169, iPadPro $800-1049 -> max ausstattung/max. Preis –  1347€ – Macbook-sized price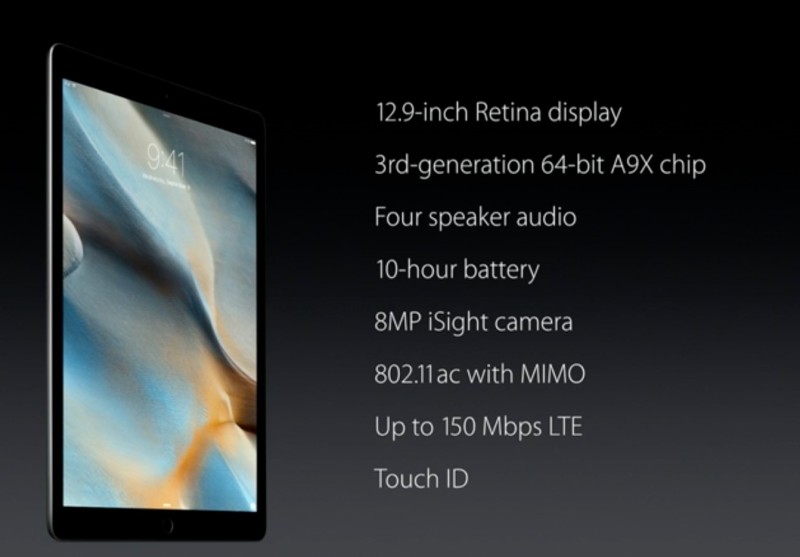 UPDATE:
– iPad News/ Neuerungen: iPad Pro
12,9″ – (Side size: as high as the normal iPad), 5.6MPixel -2732×2048 – Pixel,
– 4 Speakers – 4 Lautsprecher, 0,7 KG schwer/weight, 6,9mm dick/thin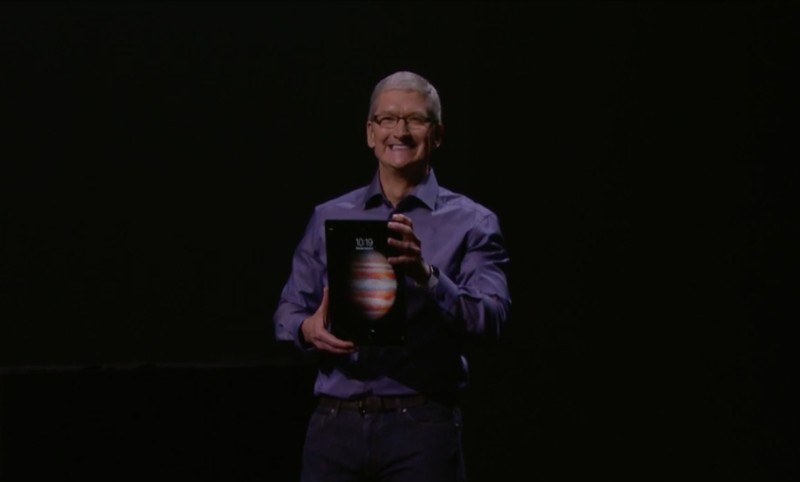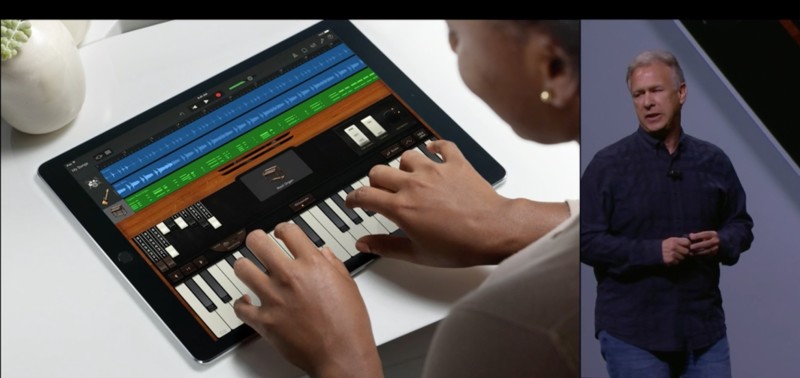 A9X Processor (1,8x schneller als A8X im Air2), Graphics 2x schneller/faster – kurzum – "so schnell wie ein PC" (fast so toll wie die CD in Werbesprache)

Tastatur – Keyboard available..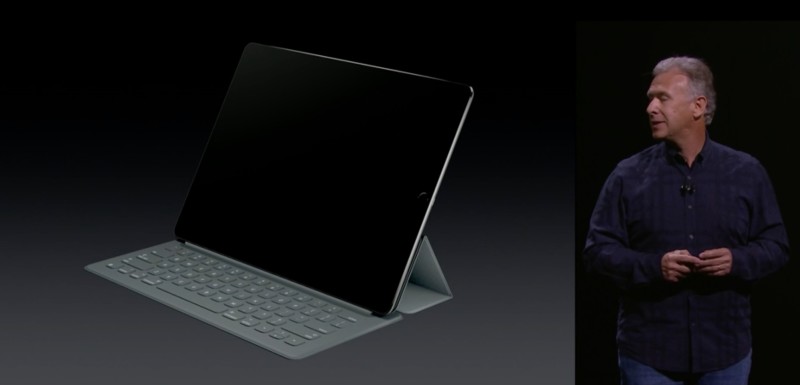 Keyboard-Connector / Anschluss: no f**ing Wifi/BT – which is fine!
CMD & CTRL / ALT Keys – Das könnte auch mal reichen für OS X! Vielleicht in einem neuen Umschwung Mac -> iPad.. aber vorerst ist es EIN OS und das ist iOS – und damit kann es nicht alles, die Rechenpower ist aber groß, da dürfte auch das Macbook 12″ nicht besser sein – aber OS X auf ARM ist bisher ja noch nicht vorgestellt worden – DAS wäre notwendig um den Schritt zu meistern.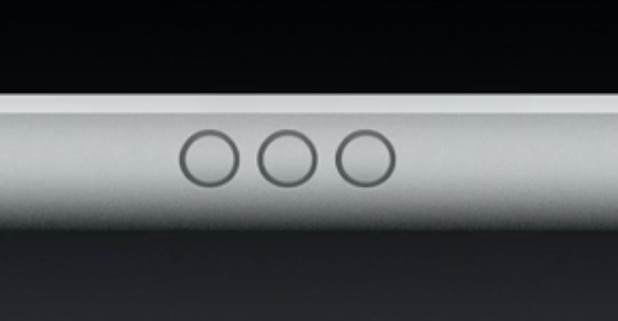 Apple Pencil: measures tilt, pressure..
(lightning connection for charging)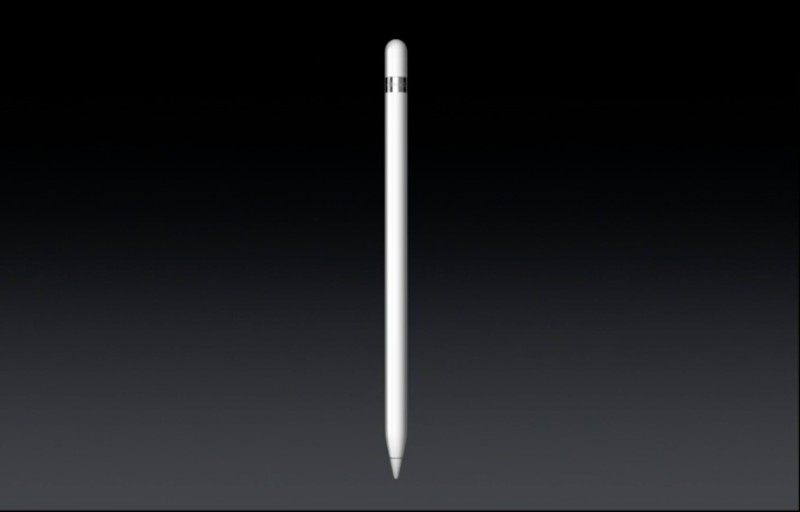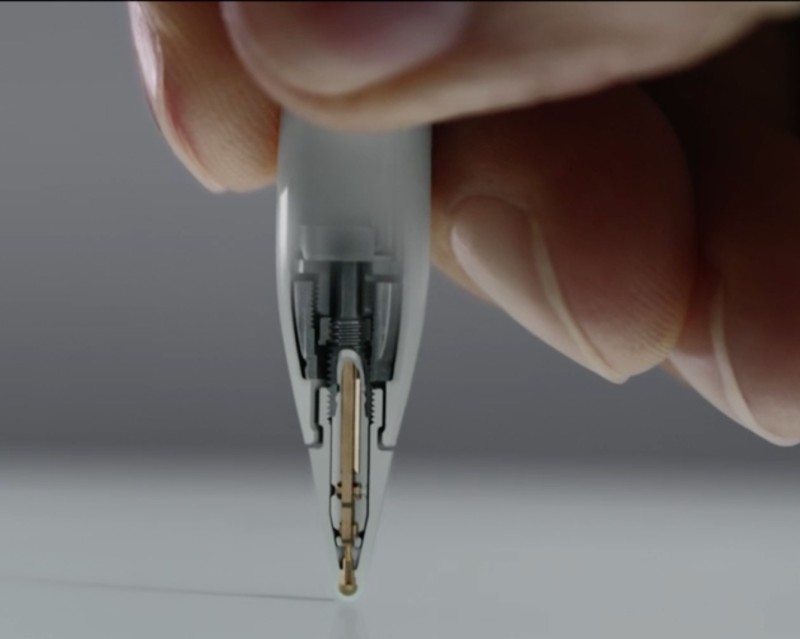 has Lightning at back for charging (power)- hat Lightning Anschluss zum aufladen am iPad selbst.
Das alles könnte natürlich für Grafiker spannend werden, aber vielleicht auch für Musikanwendungen im Multimediabereich. MS und Adobe verwenden jetzt auch Ideen die es schon in Paper gab – zB "Drehbewegung" schraubt die gemalten Dinge zurück bis zum leeren Blatt. Also – da können wir warten auf die die ohne Cloud arbeiten können G – Aber vielleicht kann man hier Noten aufzeichnen und korrigieren – Controllerverläufe malen – arrangieren? Das muss natürlich erst kommen. Wie viel RAM das Teil hat? Keine Ahnung.
_
Außerdem
– Apple TV mit Apps/Store und das alles wie man es auch vorausgesagt hatte .. unwichtig für Musiker. Aber sinnvoll für Apple. Egal – wer hat noch einen Fernseher? .. Das Ding hat einen Controller und versteht Sprache. Aber wie gut es Deutsch kann wissen wir ja nicht. Vielleicht ist die Touch-Oberfläche oben auf dem Controller mit Gyroskop und Accelerometer ja durchaus sinnvoll für "irgendwas.." – nicht nur für Games. Denke schon! – Für Siri drückt man auf den Microphon-Knopf. Na? Fällt dir was ein wie man das irgendwie für Musik als Controller nutzen könnte? Remotemaus-irgendwas. Achja – Wenn ich heute Siri Bandnamen sage klappt das absolut nicht. Ob das also hier klappt? Mal sehen. $200 – also etwas mehr in € – Verbindung mit Bluetooth und IR, also recht nett als Controller. Verliert nicht den Kontakt und muss nicht auf das Gerät zeigen.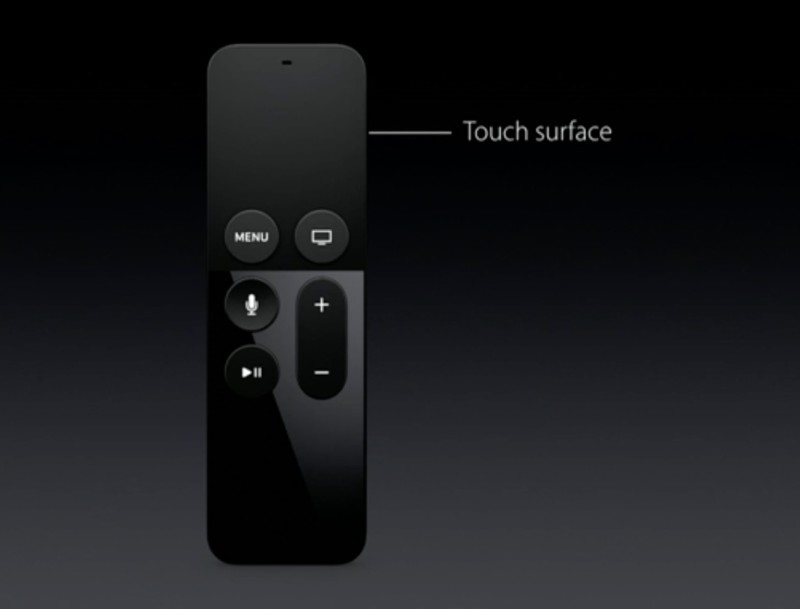 _
iPhone 6s / +
– Größen wie bisher 4'/5.5′, A9 Prozessor 70% schneller
– 3D Touch leicht drücken: reinschauen, fest drücken: öffnen – loslassen – wieder zurück! Fest drücken: drin bleiben in einer Mail oder …
ganz nett – wie wird das als Controller für Synths funktionieren? Aber sicher gut für Player und Positionen für Granular-Synths.
2GB RAM oder wieder nur eins? Das wissen wir noch nicht.
Gern als eigenes Teil für den Mac – auch nicht schlecht. Weil jetzt sinnvoll umgesetzt.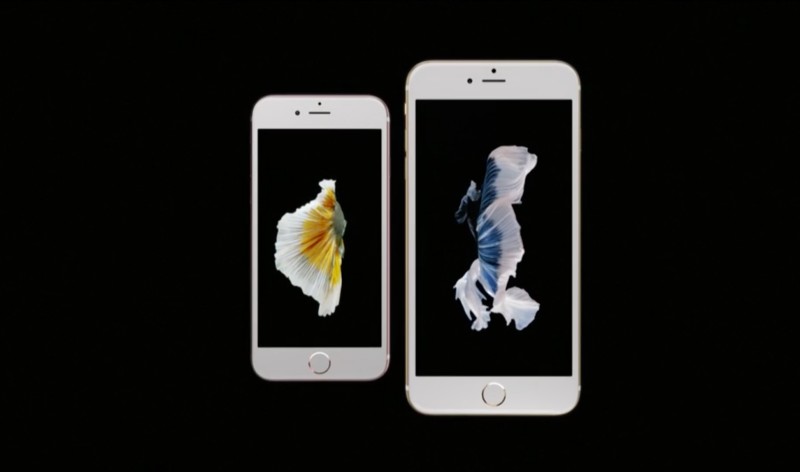 Druck-Seitenwischer kann Apps umschalten, gut um den richtigen Synth / App nach vorn zu holen – ich hab dieses Problem live schonmal, nett / schneller.

Der Sensor sieht so aus:
12MP Camera (beide Modelle) – 4K Videos – 63 MPix Panorama
Front Cam: 5MP (haha, Selfies werden besser)
– aber Frontcam schaut noch immer etwas hervor.
Live-Fotos: berühren – spielen Audio und ein paar bewegte Bilder ab. Sie werden einfach automatisch aufgenommen.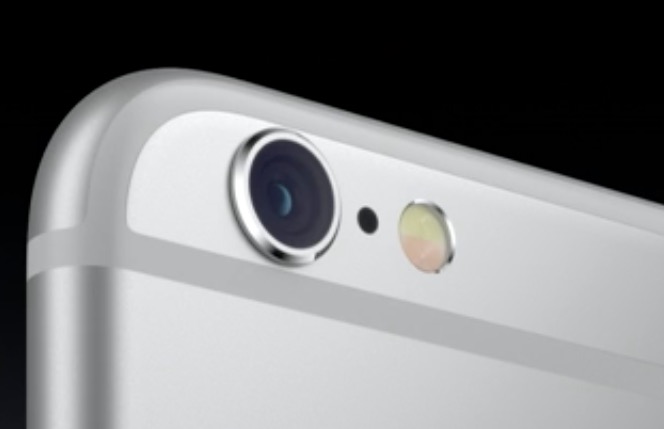 866MB/s WLAN (schneller) & LTE ist auch schneller (300mb/s)
iPhone 5s und 6 bleiben kaufbar mit lächerlichen 16GB, braucht also kein Mensch. 128GB 6s+ geht über 1k€ raus: mit Case 1069€ – schon ne Stange Geld. Es gibt auch Docks, aber deren Sinn erschloss sich mir nicht wirklich. Laden geht auch im liegen – die kriegen schon genug Geld ..
Bestellen ab 12.8. / ausliefern 25.8. – ios kommt 16.9.
die uninteressant überteuerten iCloud Preise sind jetzt halbwegs ok – 50GB 99cent ($)/monat – 1TB sind $10/m, 200GB sind 2,99.. oh, und das sind DOLLARS, wird also teurer. Mal sehen.
OS X kommt 30.9.
iPad Pro könnte interessant werden, Telefon ist natürlich für Musikanwendungen weiter begrenzt sinnvoll – und für Nerds ggf. das Apple TV als Controller mit dem Touch/Lagesensor-Zeugs. Wir werden sehen…