Bastl Modular (Euro Format)
That name looks totally cool for German ppl to work on a modular system (tweaking and stuff).
they got these modules – other then in Germany the prices are without VAT, so add something like 19% over here.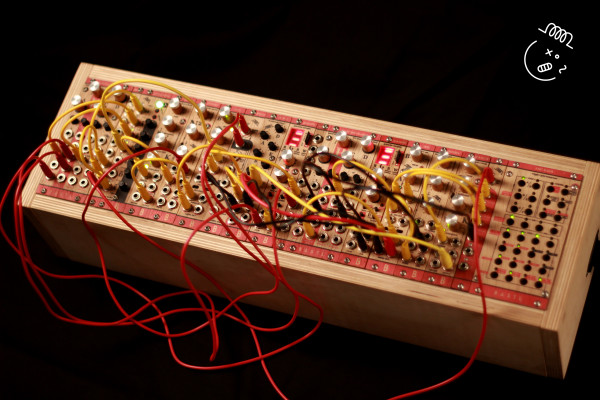 Knit Rider (16hp) – 6 voice trigger / gate sequencer, 230 eur
GrandPA (5HP) – granular sampler, 173 eur <– Microgranny as a module..
Quattro Figaro (10hp) – quad vca + cv invertors + mixing, 164 eur
Tea Kick (5hp) – more than just a bass drum, 90 eur
Noise Square (5HP) – noise and square source, 90 eur
Skis (5HP) – dual decay + vca, 90 eur
Little Nerd (6HP) – trigger / gate processor, 123 eur
Abc (5HP) – 6 channel mixer, 82 eur
Spaghetti (4HP) – inverter, buffered multiple, unity mix, 82 eur
MULTIPLE (2HP) – passive multiple, 25 eur
Bastl Modular Revealed - HRTL performs on 95HP bastl skiff
where you can get it:
Modules are available now from noise.kitchen. Please check the website for details and availability.
Bastl sind am 28.3. abends auf den 29.3. (in der auch die Uhr umgestellt wird) zu Gast
bei LSB TV
, lohnt also die einzuschalten –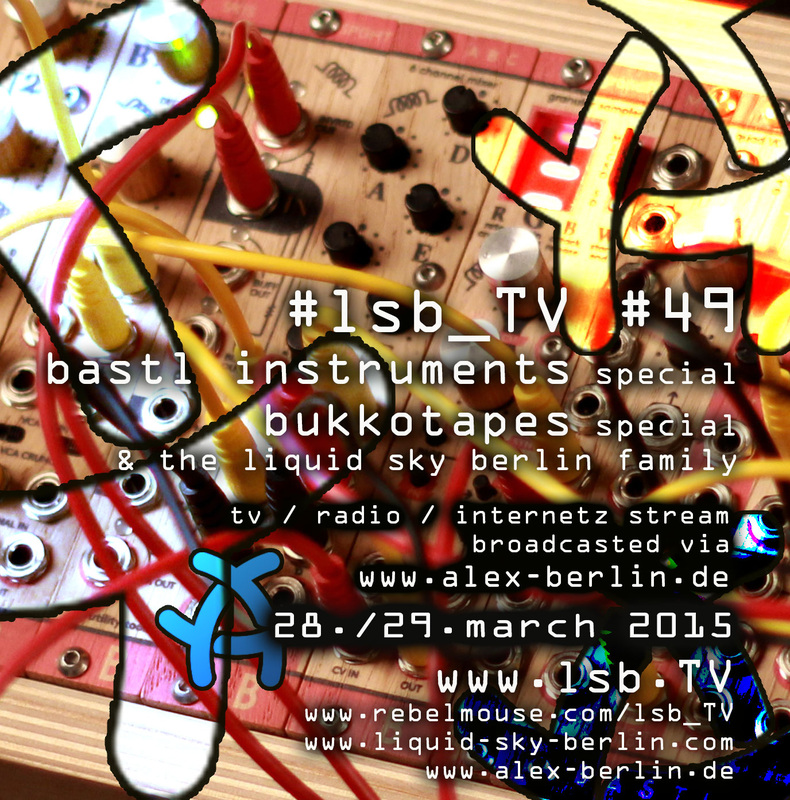 stream ab 0:00 am SA abend 28.3. 
http://www.alex-berlin.de/tv
How it looked like:
the Bastl family is on the right..