Cwejman S1 Mk2 – nothing's in there?
The Cwejman S1 Analog Synthesizer – quite clean in there, is it? all pure SMD small scale, don't ever try to repair those, but a great sound and brillant envelopes (lightning fast)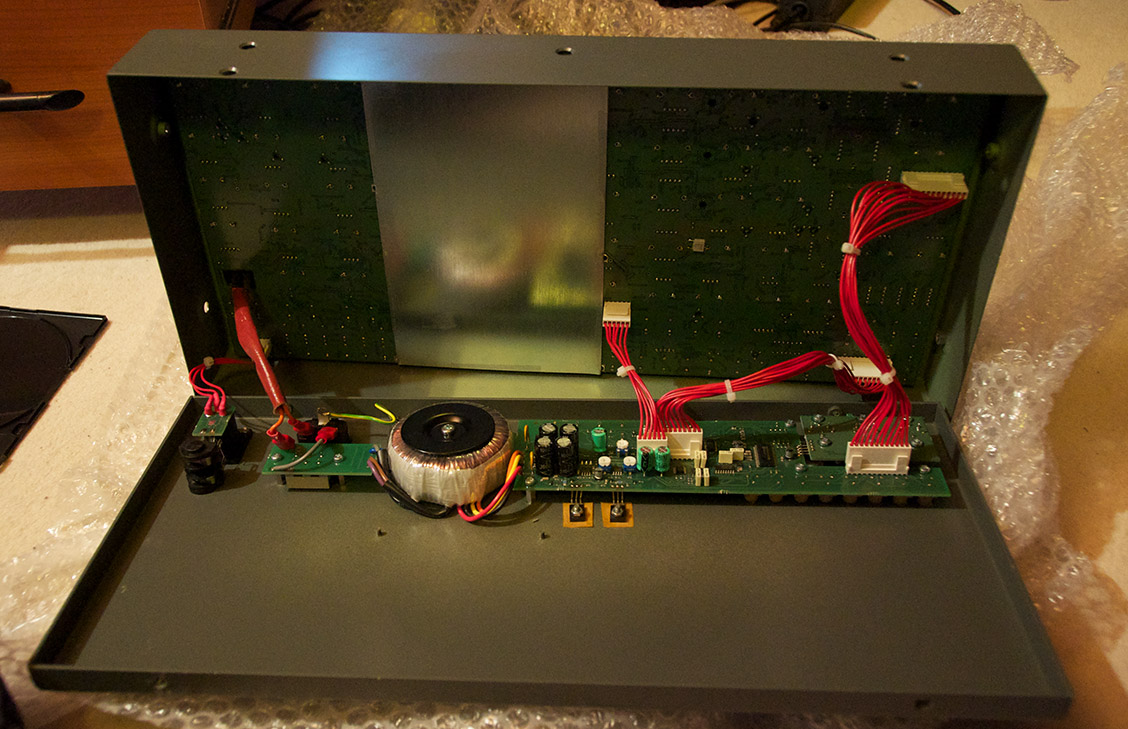 thx for the pic by Verstarker
Cwejman S1 aufschrauben
btw: it's 1200 parts in here – just smaller.