FINISHed – Elka isn't back!
Crowdfunding for the Synthex and "Bring Elka Back" from Finnland failed massively. So – we won't see any new Synthex'es next time except the Synthex 2 by Mario Maggi somewhere soon…
when I looked it up, there were very far from hitting the target – it was some batch of 30 could be made but not much more.  Everyone got the money back.
FINished!
sorry, Mr Kulmala.
was a cool thing – but maybe to hard for us using very old CEMs and everything unchanged incl. the Fan inside the PSU?…
_
Wie in diesem Artikel schon ziemlich endgültig vor-geklärt wird es keinen "neuen" Elka Synthex aus Finnland geben, aaaber den neuen Synthex 2 vom Ur-Gründe und Erfinder Mario Maggi wird es den NEUEN Synthex 2 geben. Mal sehen, ob ich Recht hatte in dem Artikel – wir werden es sehen.  Damit meine ich – ob er analog oder hybrid sein wird oder digital…
Das Crowdfunding lag am 31.5.2015 bei $116.190, man benötigt jedoch $414.000. Es waren nur gut 30 Bestellungen. Die Leute haben natürlich ihr Geld zurück bekommen.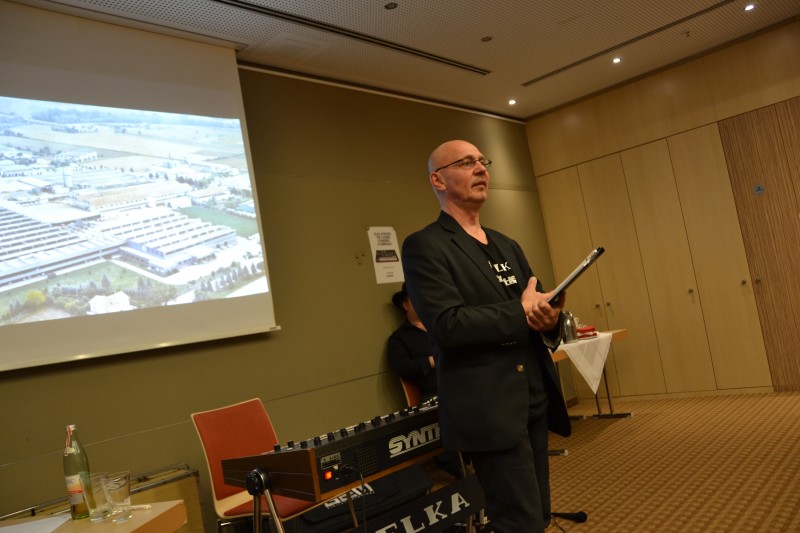 FINNito! Schade. Aber war wohl doch nicht das, was die Leute suchen, vielleicht klappt das mit dem Jupiter 8 oder sowas Verrücktes wie ein Prophet.. ehm, 6 – da würde ja heute keiner drauf kommen …