Zuerst gesehen auf der NAMM, und jetzt scheint die FM Volca soweit zu sein
–  seen first at the NAMM – the Korg Volca FM can read DX7 patches and be played with 3 voices and edited incl. everything – so it is a good approach.
KORG volca fm - DIGITAL FM SYNTHESIZER
Forum: Re: Korg Volca FM aufgetaucht…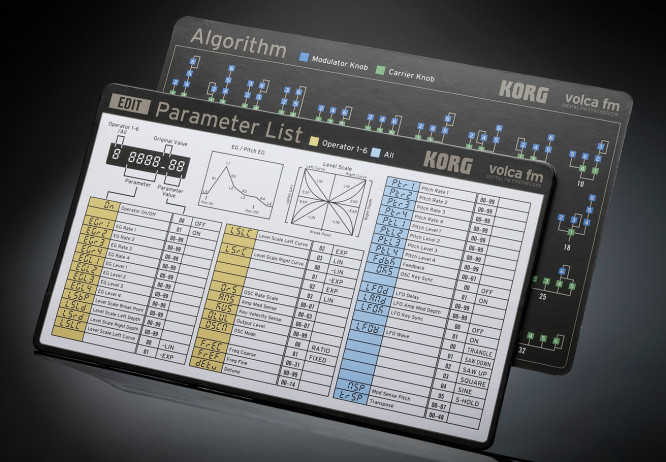 editierbar am Gerät – offenbar auch mit einer Trennung von Träger und Modulator, wenn es schlau genug ist, kann man damit ggf. schneller etwas ändern, jedoch wird kaum jemand das auf der Bühne tun – dafür gibt es die Knöpfe.