▶ Leshrac´s Lab SynVoice demoed by Leaf Audio.
This is a special analog synth,
limited editon of 15 by https://www.facebook.com/Leshrac.music

Listened to it.. very fine sound!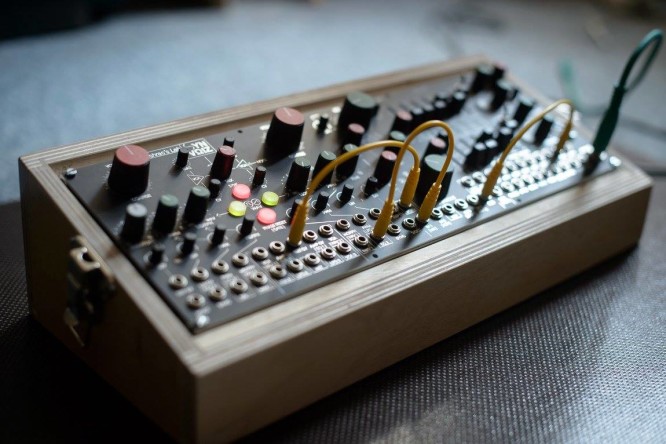 __ Just some little Updater: Roland 
since it's not enough info to do another post: Roland TR8 will get another update soon – most likely with TR707 and TR727 sound sets .