Mixed News Ableton Max Tools, Korg, Bigwig, Roland
Bitwig is in Beta 1.2 now – some new features – not yet the modular thing..  Group Tracks, Histogram for Dynamic Devices (showing dynamics graphically), templates, custom shortcuts, Project Mappings per Song, MIDI Support II and:
• Oscilloscope
• Device Inspector
• Delay-4
• Expand Clip Height
• High-DPI and Retina Display Support
• Jack Support + Jack Transport
• Poly to Mono Modulation Mappings
• Pressure Note Expression
• Roger Linn "LinnStrument" Support
• Roli "Seaboard" Support 
Die (Roli) sind übrigens in Deutschland jetzt im gleichen Vertrieb wie Clavia und Eventide – nämlich bei Sound Service.


•Dann hat Korg ein Kuriosum released, was quasi ein Alleinunterhalterkeyboard für Beatles Songs ist. Also irgendwie schräg.
Korg did some strange arrange keyboard focussed on Beatles "emulation" ;) uuhm, okaay.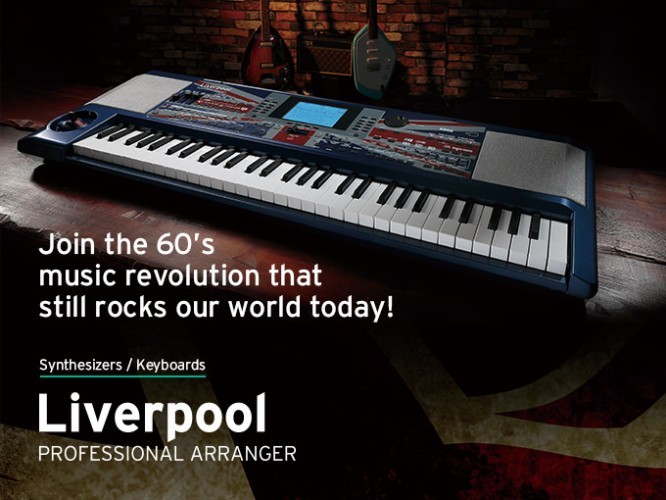 • and there are nice little new things for Max
from Ableton that look very interesting to have an eye on – ein paar interessante Helfer für Max/Ableton Live:
POLYTEK Groovebox Helper
https://youtu.be/yBe-Rw11JLg
A tool BEATSEEKER that finds the beats of external signals and syncs it to Live
made for syncing to a HUMAN DRUMMER.
like this:
https://youtu.be/PH18KBNnARk
and a free package of little Max 7 Tools
the above unter 40€ ..
https://www.ableton.com/de/packs/
__
• And: Korg again, this time – iElectribe für iPhone – it's 10€ – later it will be more, it's not free if you already got the iPad version..
Die iElectribe fürs iPhone ist jetzt bei 10€ und neu. Aber nicht free für iPad User. Sie entspricht weitgehend der alten Korg Electribe R, ER1Mk 2 subtractive / groovebox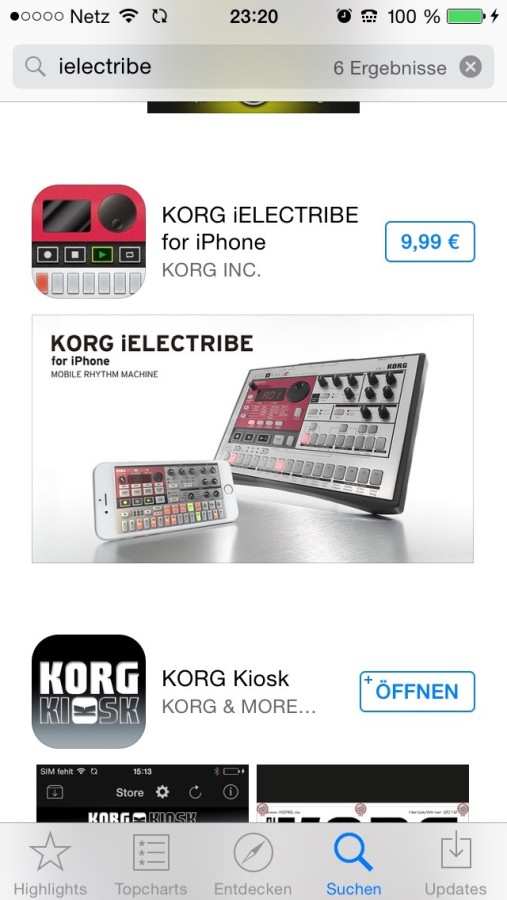 and the Roland JdXi subtractive,digital synth in white (limited edition) doesn't look bad at all.