Newsflash Aug.2017 – CV-> MIDI, Waldorf Filter Modul, Polychain CraftSynth, Was fehlt dem Synth-Markt?
Was passierte inzwischen? August Synth News
Es gab ein CV auf MidI Interface, es kann also Spannungen und analoge Clocksignale in MIDI wandeln. ca 150€ bei Kenton.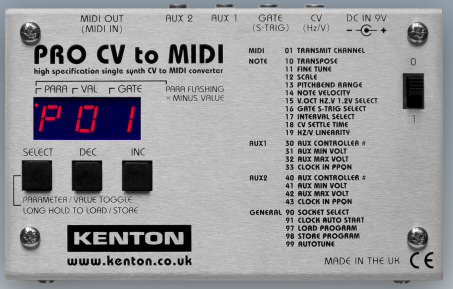 dann bringt Waldorf das vcf1 Filter mit Drive-Schaltung raus..
Drive vor dem Filter als Verzerrung ist extra – 12dB/Okt. Multimode-Filter und modulierbarer Resonanz. 329€ wird es kosten.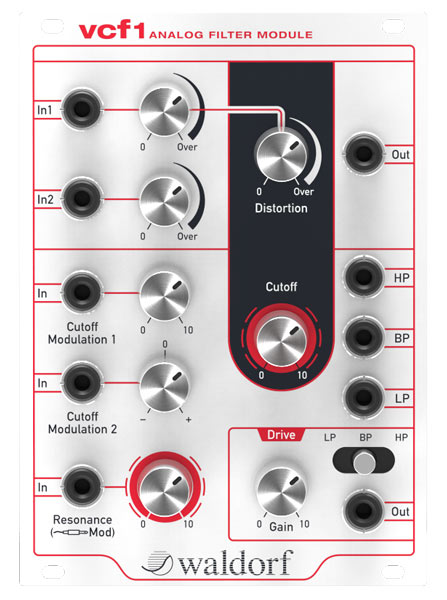 Modal macht Updates – mehr von allem, Bluetooth MIDI und Polyphonie via Chain-Mode – Das Ding kostet knapp 90€ pro Stück..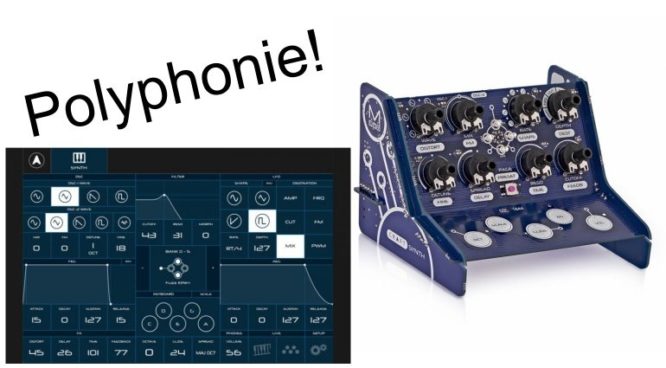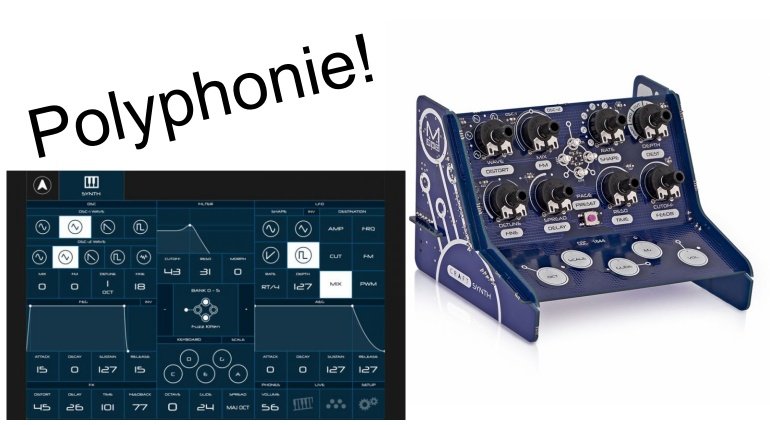 und dies hier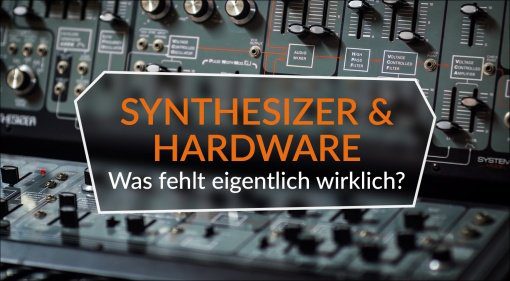 20. Aug · Es gibt Dinge, die sind fast perfekt. Es fehlt ihnen aber ein kleines bisschen mehr. Man ist nicht so anspruchsvoll, aber es fehlt und niemand baut es, obwohl es technisch einfach erscheint. Warum? Eine kleine Meinung dazu.
_
in eigener Sache:
ps: ich probiere gerade aus, Appstore-Links so zu gestalten, dass sie mir helfen, wenn du eh Apps kaufen magst, siehe Link zur Korg Mono/Poly App im vorigen Post..
und ansonsten – Musik wird von Rechnern viel viel schöner gemacht, Menschen braucht man da nicht mehr – Künstliche Intelligenz schreibt deine Tracks. Amper bietet Musik für Spiele, Zeugs, Fahrstuhldudeleien etc.
The Future of Music: A Collaboration Between Humans and AI
Podcasts dazu gab es auch: Computerkomponierte Stücke im Vergleich. (richtet sich nicht an Musiker, aber vielleicht nett zu hören – trotzdem).
Wenn wir dabei sind – gibt es auch einen 4-Teiler zu Geräuschen insgesamt – "Das Ende der Ruhe" – der Name deutet ein anderes Thema an, aber wieso nicht hier auch mal mit rein bauen?