soon to be there – new redesigned Reaktor 6
offers a new level of modules with graphical interface called "blocks".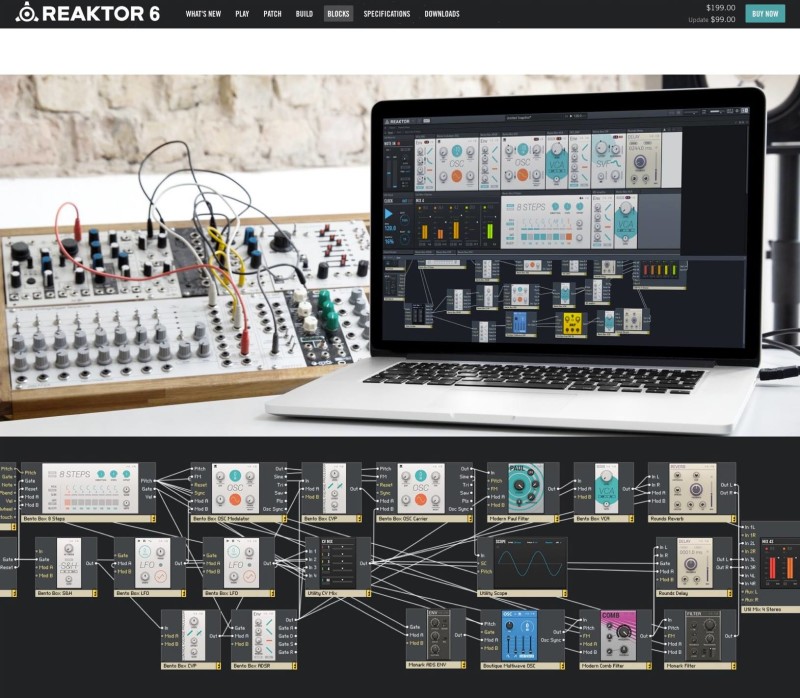 it will still be panel and cables being connected on another panel – but they look a lot more like "analog" modules and eurorack kind of shapes. there will be more than this – under the hood – and it will be 200€ new – 99€ update (which is a lot less than before)
note – these modules are already higher end kind of sound – since they are not just redesigned non-core-modules – it's a new layer for everyone from the analog way of thinking modular. and it looks pretty petty does it?
Reaktor 6 - The Sound Of Blocks | Native Instruments
Neuer Reaktor – hübscher und einfacher in der Bedienung mit neuem Bereich "Blocks" von analogen Modulen inspirierter neuer Teil und per Drag & Drop lassen sich Samples in den neuen Sampler / Granular-Modulbereich einschieben. Besseres Handling für 99€, bzw. 199€ für Neulinge. Fair, weil aufwendig. Ein Modul heißt Paul – schon allein deshalb ist das gut.. ;) Vielleicht ist es ja Paul von Schneidersbüro (Hallo Paul auf dem Wege).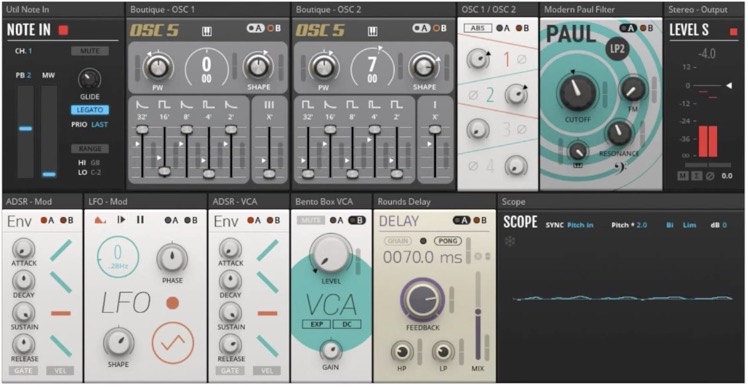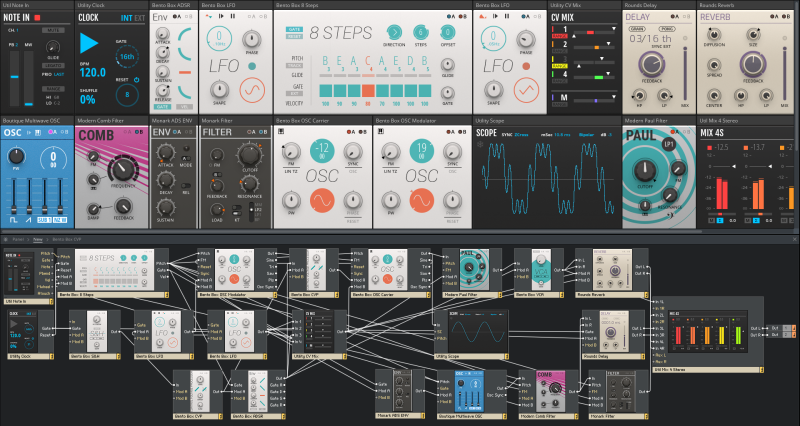 und ich hab' noch das: Native Instruments Reaktor 6 mit neuen "Blocks" in die Modularwelt