nonewsnews 2: – Analog Synths, Touch Keyboard, Kraftwerk b/w etc.
sometimes I just repost things I found that aren't soo big, but maybe nice to see in one go –
• catched up a small Synton "College" Synth in Facebook – didn't know they exist – (and being modular):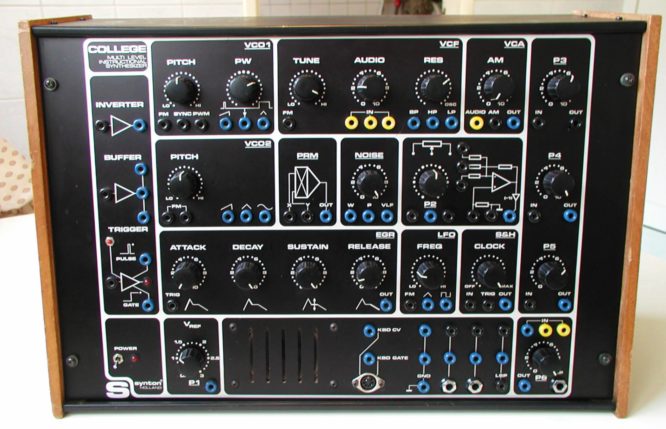 • Ken is working on the M7-D – and it looks like it is ready – but it could be added some more – da könnte noch etwas mit passieren, aber was? – bisher klingt es schon gut. -> Analoger Synthesizer: Macbeth zeigt eine neue Idee (ARP Odyssey-2600 ähnlich)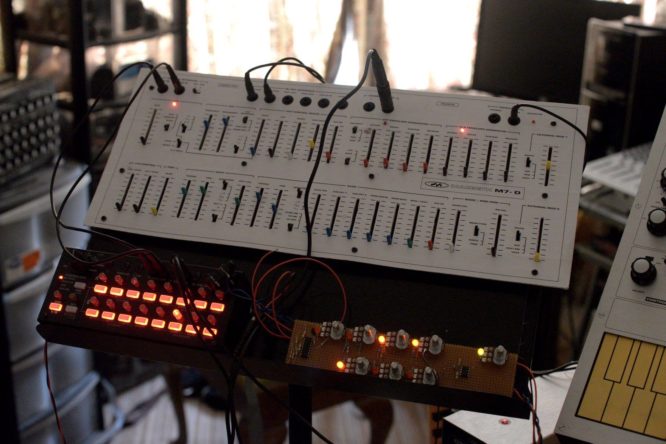 • dann ein Update für ZAQuencer 1.5 -> ZAQuencer 1.5 erneuert sich. Mal eben einen Sequencer aus einem betagtem Controller machen…
• this keyboard is interesting..
Future Retro 512 Touch Keyboard – ein kurzer Erfahrungsbericht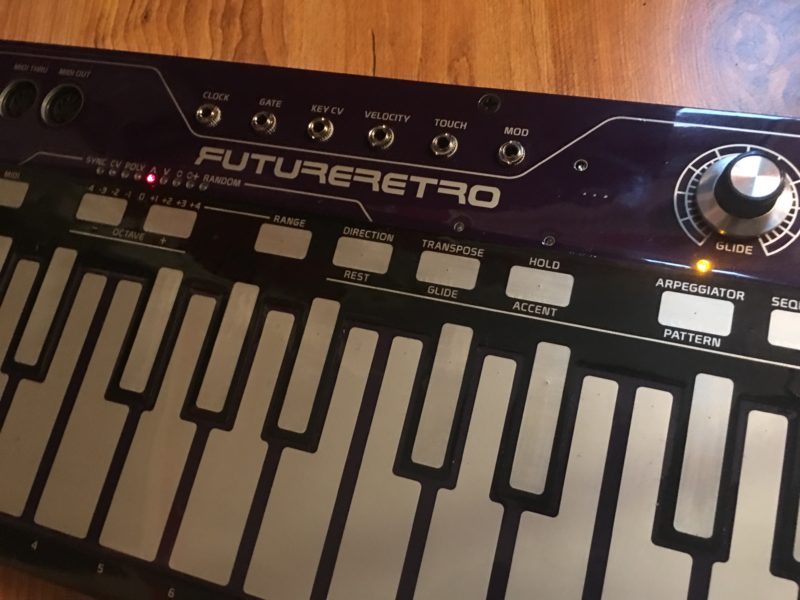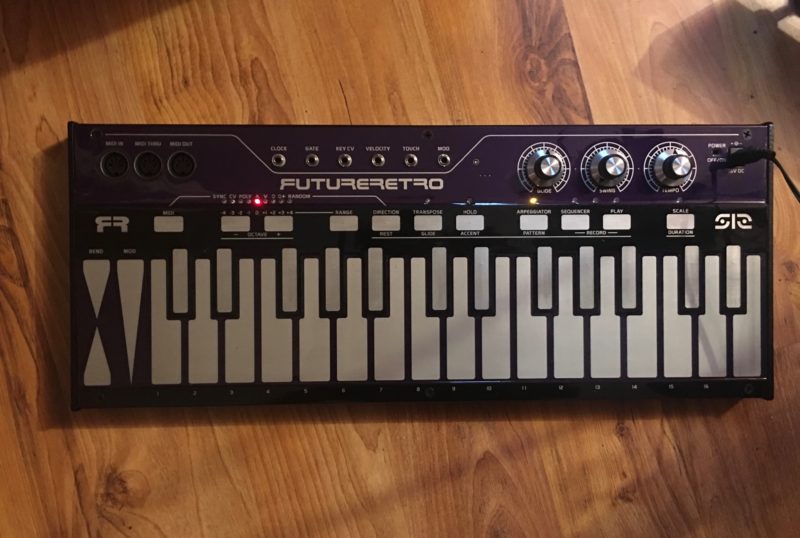 • and this little funny thing #Kraftwerk – heavy Moog users, they are.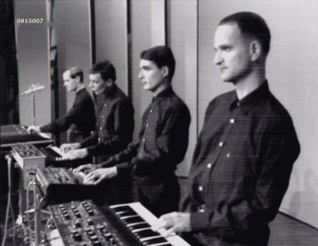 did you know there is a black Oberheim TVS Pro? yes, there is..
Tom Oberheim TVS Pro Analogsynth – Two Voice mit neuen Features in Schwarz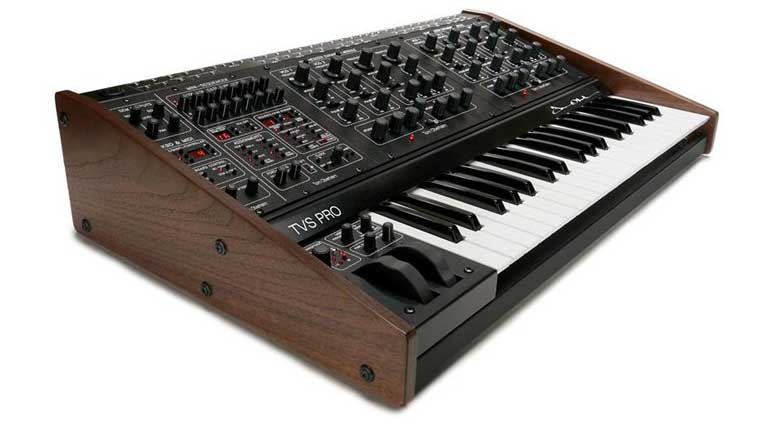 fun stuff 2..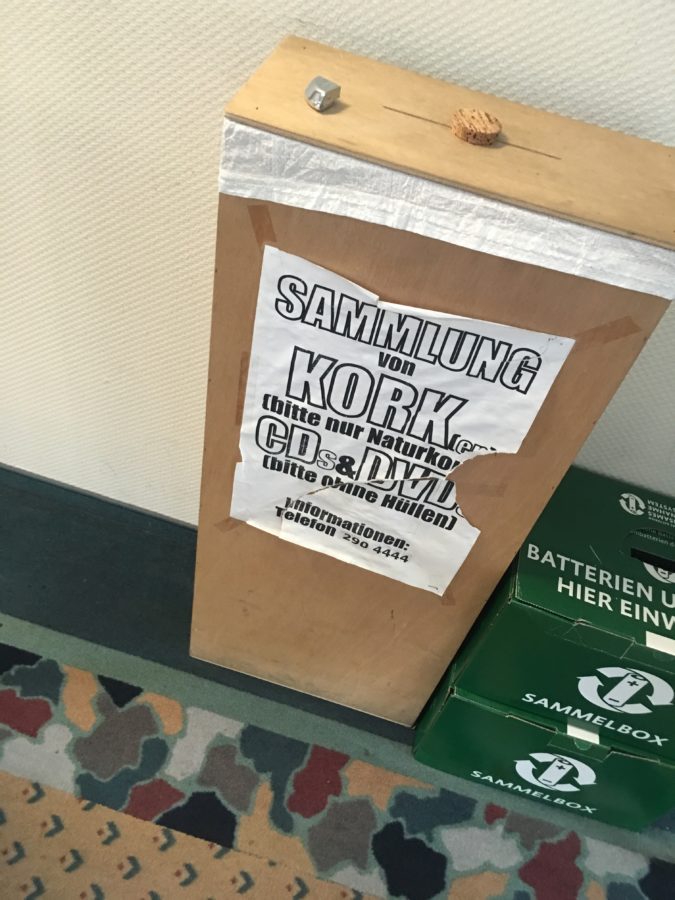 Zero Polyphony! cool! ;)