WeinGlas: Requiem for Christmas! Buchla inspired album (free d'l)
this is all free from Wein Glas(s) from germany –
this is the noisy side of Buchla driven music..
here's what he says…
Do you remember Weinglas, the guy from Germany, dressed in black with black glasses, who wanted to paint the world black with his dark sounds. He is back, more black than ever, with his new release "Game Over!" that sucks you right into a mostly desperate world full of darkness which even makes hell look (and sound!) like a nice place.
The work on this concept album about dangerous games and fallen angels helped Weinglas through some very rough times. He produced all tracks solely on a Buchla 200e pimped with a lot of tube modules from his friend Zerosum Inertia. And for the first time ever he only used black patch cords for this release.

So,  be warned and listen at your own risk. But beware of your inner demons while you enter the dark dream world of "Game Over!"
http://gameoflife.bandcamp.com/album/weinglas-game-over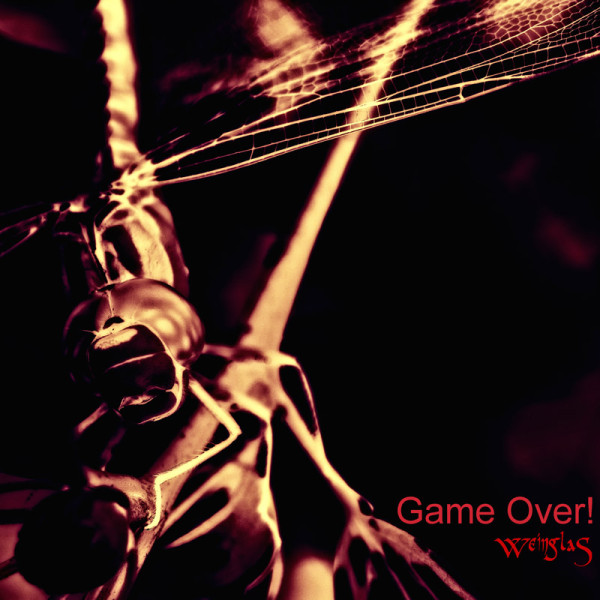 Auch im Forum Information auf Deutsch an den Musiker – Requiem for Christmas (Video to celebrate album release) und damit Rekursion, da dort ein Link hierzu zu finden ist und Feedback, könnte interessant klingen.