Roland SH101 Boutique: SH-01A + TR-08 Mini TR-808
Dieser SH101 in Boutique-Größe wurde aus einem Video irgendwo gesichtet. Zu 99% ist der digital, da es natürlich im System 1 das Teil schon als Plugout gab – reden kann man hier: SH101 kommt? Name: SH-01A (mehr details/more details)
Kann analog sein, kann digital sein (gabs ja schon) – oder gar nicht.
Dies ist Teil eines Videos eines Roland Mitarbeiters gewesen. So ist also schon mehr dran als nur ein Bild. Sehr wahrscheinlich wird es aber sein, was schon da ist, digital als eigenes Gerät.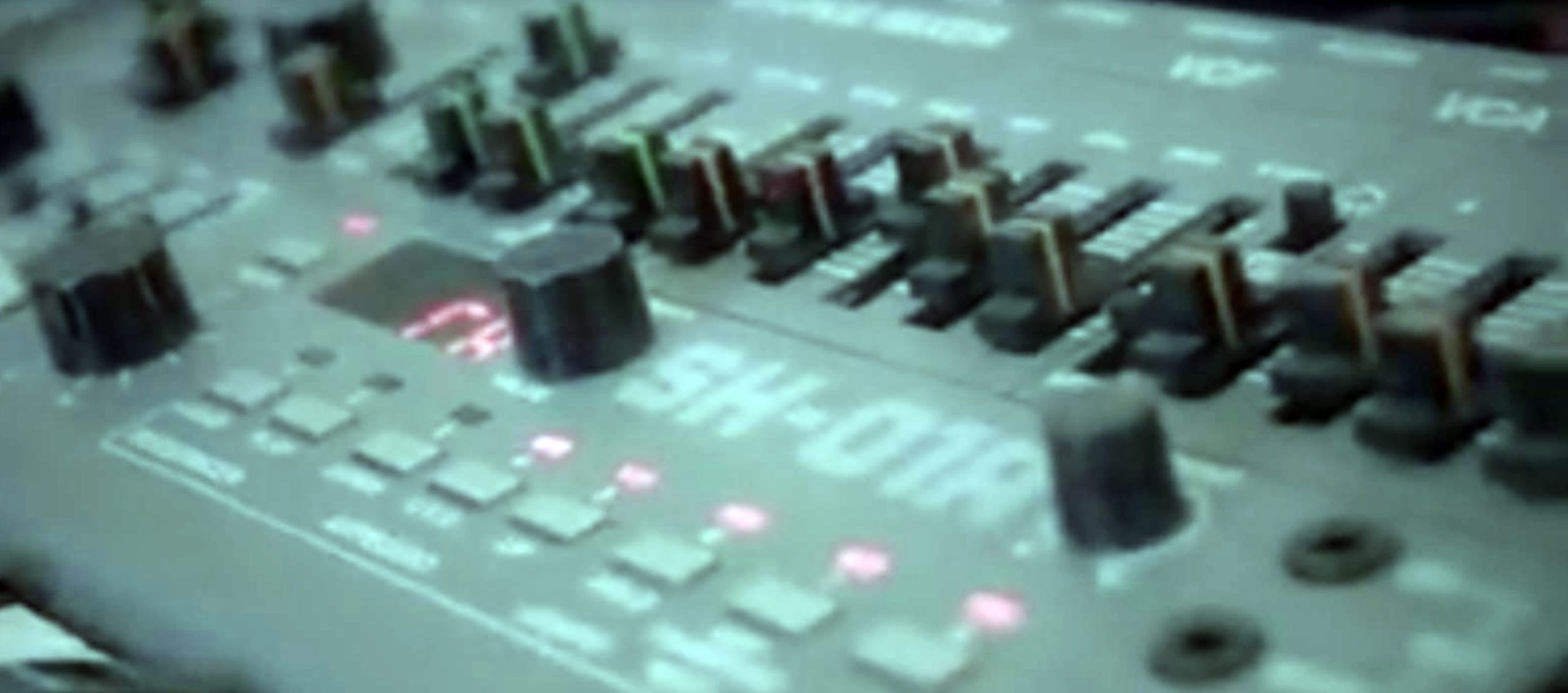 Außerdem kommt mit Sicherheit noch eine TR808 in klein – ähnlich der TR09, nur eben mit TR808 Sounds zum Roland 808 day – was kommt?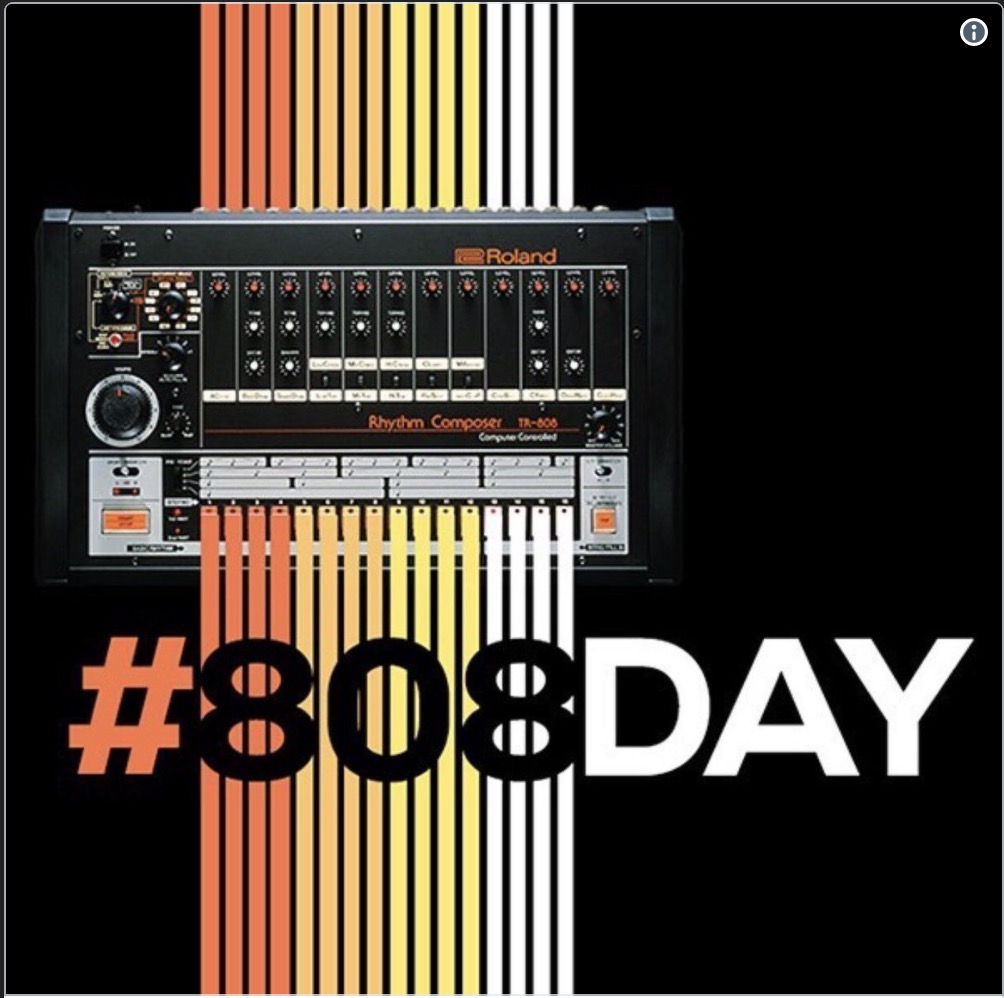 Ich bin ziemlich sicher, dass das kommt, gleiche Features und Möglichkeiten wie Tr09 nur eben mit TR 808 sound.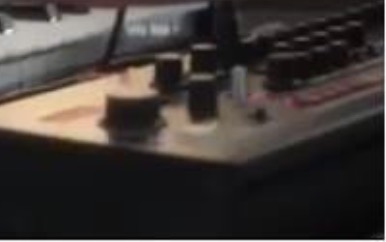 This images of the SH-01A, an SH-101 as boutique synth was spotted in a video, so maybe it's true? it's just an image, so no1 will know to date. could be analog, could be digital, could not be at all. this thing was posted by a Roland employee – so .. maybe. And the TR08 will join, which is a TR09 but with 808 sounds – since both are ready and the had the TR09 as well.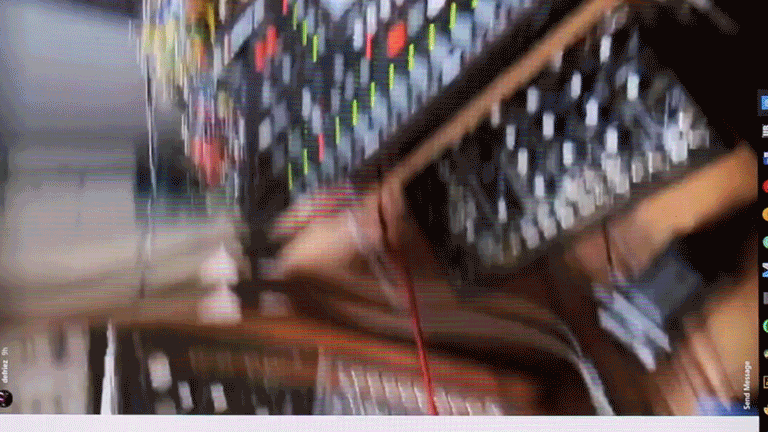 SH101 is not something hard to do – it was part of the System 1 Plugout series. easy to do.
also runs on System 8, so – it's cool when there is an Arper and the classic sequencer and Trigger in/out.
here's how they used to look like: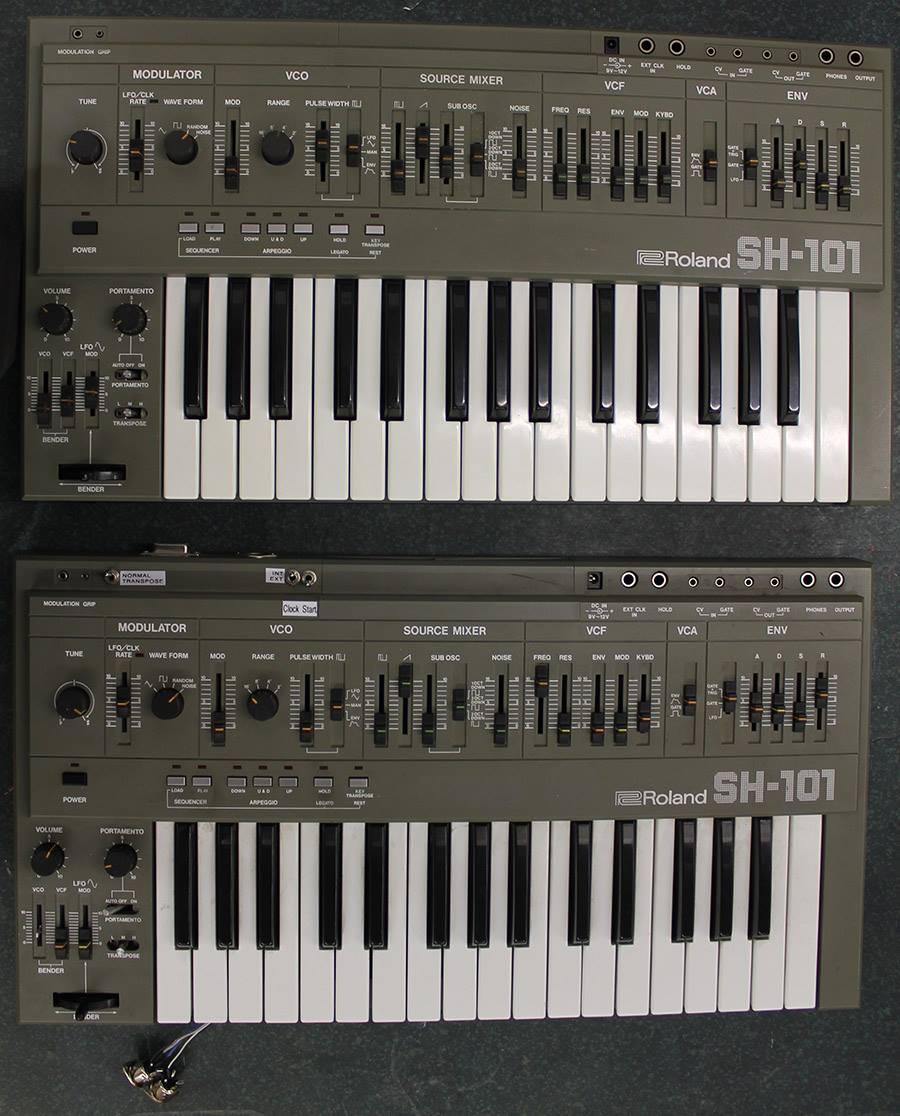 the SH101 plugin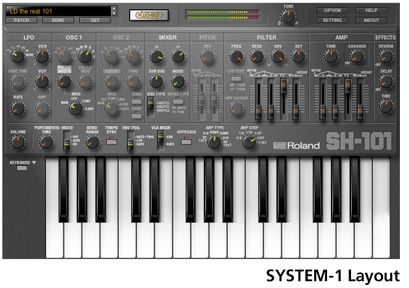 p s: Es gibt auch einen neuen SP404A
Roland SP-404A & TR-8 Performance