Ryk Sequencer Explosion – Discrete 7400 Series Logic
until now we have one father of a series of sequencer concepts, which is RYK 185, a Roland-System 100m-inspired 8step Sequencer.
what's so cool about it? it can repeat steps or set pause depending on the mode it is in.
and this new one: Discrete 7400 Series Logic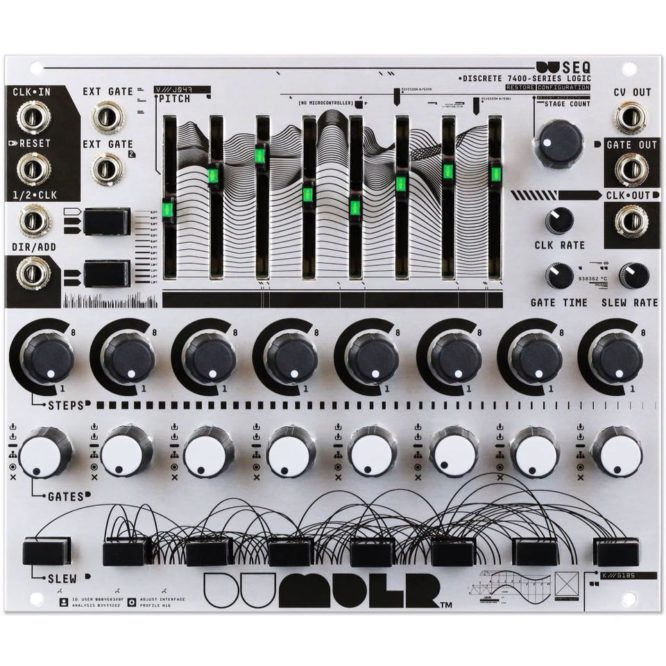 here's 2 incarnations: Intellijel Metropolis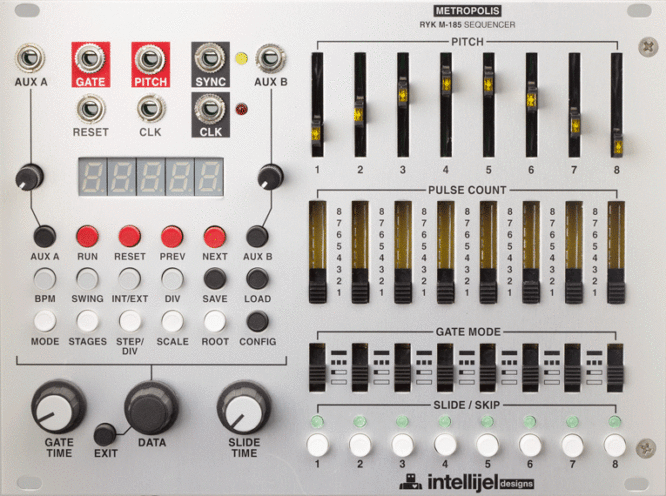 the original: ryk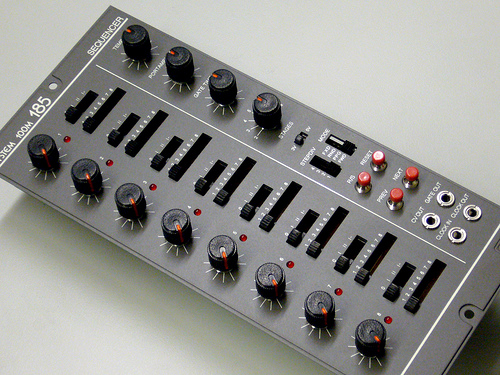 and this software: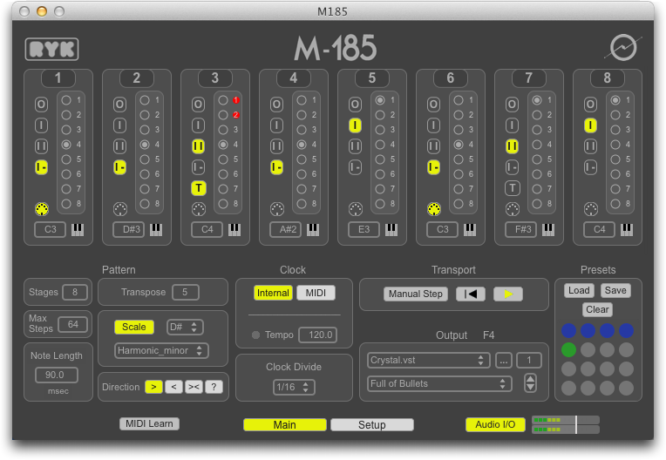 die Evolution der Ryk M185-inspirierten Sequencer, zuerst war es für das System 100m konzipiert, später dann für 5HE und zum Schluss für 3HE für Intellijel lizensiert, inzwischen gibt es noch mehr, also mal hin schauen, ein cleveres Konzept, nach-wie-vor, was ggf. jemand noch weiter entwickelt?