Sad news: Sequentix P3 end of line..
Very sad news from Sequentix..
It's been just over a year since the P3 Sequencer was launched as a production unit.
We have sold well over 100 units in that time, and the response from users has been excellent.
However, due to a number of factors, we have decided to cease production of P3 after the current run is sold out.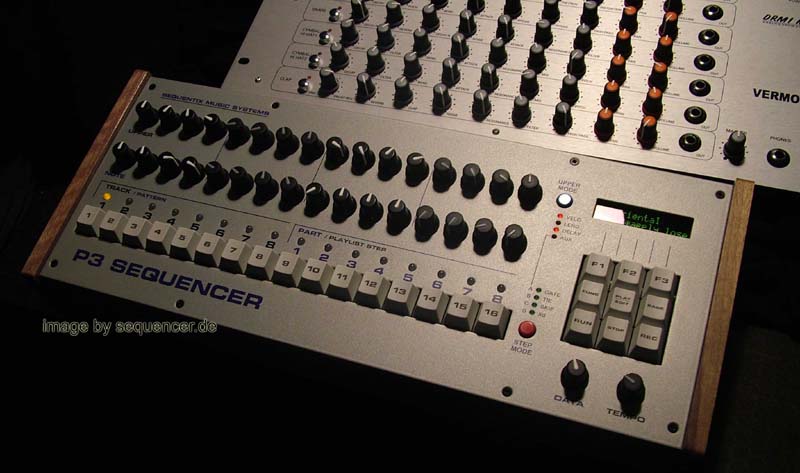 Forum:  Sequentix P3 bald Geschichte