Schlagwort:
future sound of london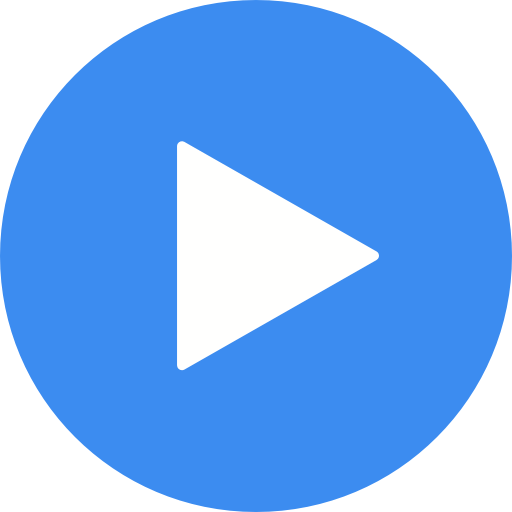 Musiktipps 2020 – Synthpop und Elektronisches, weitgehend "Pop" bis "IDM".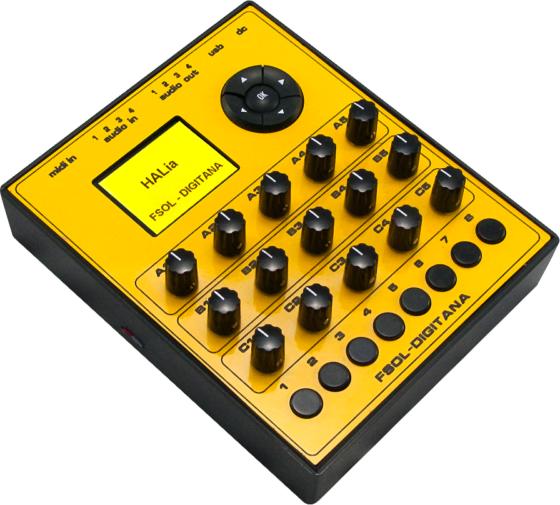 HALia – Digital Synthesizer by Digitana & Future Sound of London – upcoming. Everything from huge pulsating multi-oscillator drones, FM-synthesis to Buchla-esque noodlings (and everything in between) are all possible. Imagination is the only limit!