Web Sound Canvas "Pulsate"
Laboratory Archive 2000-2010.just click here and there in the black square.
it will sound when the circles touch each other,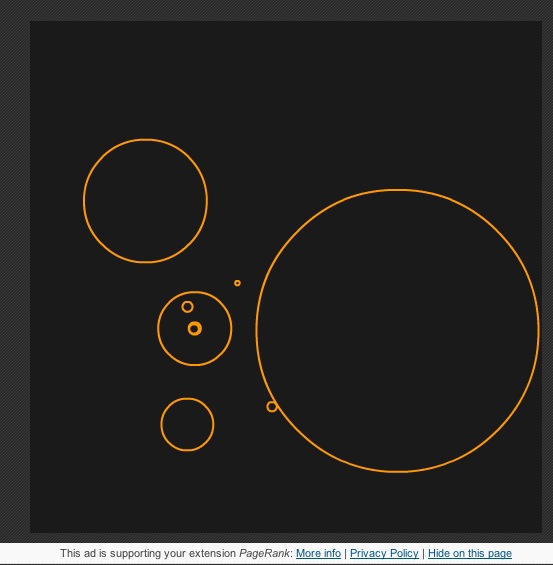 Related posts
but before you see the Korg-one . Bevor du die Korg Watch siehst, eine SynthUhr, die...

Vinyl Ghettoblaster, Analoger Röhrenrechner - Valves and Computers - Delays and Modular Music / Modularfield, Sequencers,...

Social Buttons sind weg - gut so? / removed all those social sharing network buttons -...