27.-28.4.2018 Forms of Hands Festival – Rhythm n' Noise!
Rhythm and Noise ist angesagt – Industrialtanz allüberall am Bönener Förderturm.
vom Hands Label und Labor9 – Die bewegliche Version des Industrial. Familientreffen, tolle Menschen, viel Spaß.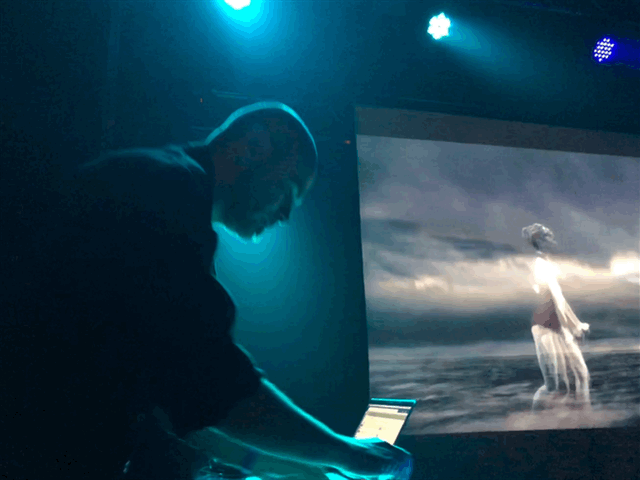 Bildereindrücke
Tag 1:

FORMS OF HANDS 18
MONOLITH
END.USER
MASCHINENKRIEGER KR52 VS. DISRAPTOR
BLAC KOLOR
CERVELLO ELETTRONICO
PHASENMENSCH+ICD-10
DIRTY K (no images, sorry)
visuals by CARSTEN STILLER (audiophob)
-> Ps – es kann sein, dass Bilder dieser Art bald "verboten" sind..
Für Nichtjuristen und normale Leute mit Cam, Websites.
Tag 2: heute – upload folgt – please wait to process images…
AH CAMA-SOTZ
NULLVEKTOR
ONTAL
SHORAI
SYLVGHEIST MAËLSTRÖM
CACOPHONEUSES
HYDRONE