iPhone X / 8 Event @ Apple
Apple Event – Stream – News: iPhone 8, 8+ & iPhone X & iOS 11
(watch 3 / apple tv 3 4k – no musical relation / ohne Musikrelevanz gibts auch)
High Sierra -> 25.9. release
-> iOS 11 at 19.9.
Hands on walkthrough: Apple iPhone X!
es wird nicht zu viel erwartet zu Musikthemen, da es ums neue iPhone geht, aber ich werde zuhören und posten und updaten. alle paar Minuten.
we don't expect to much about music today, but I will listen carefully
Update all 5 minutes / alle 5 minuten updates zum Event: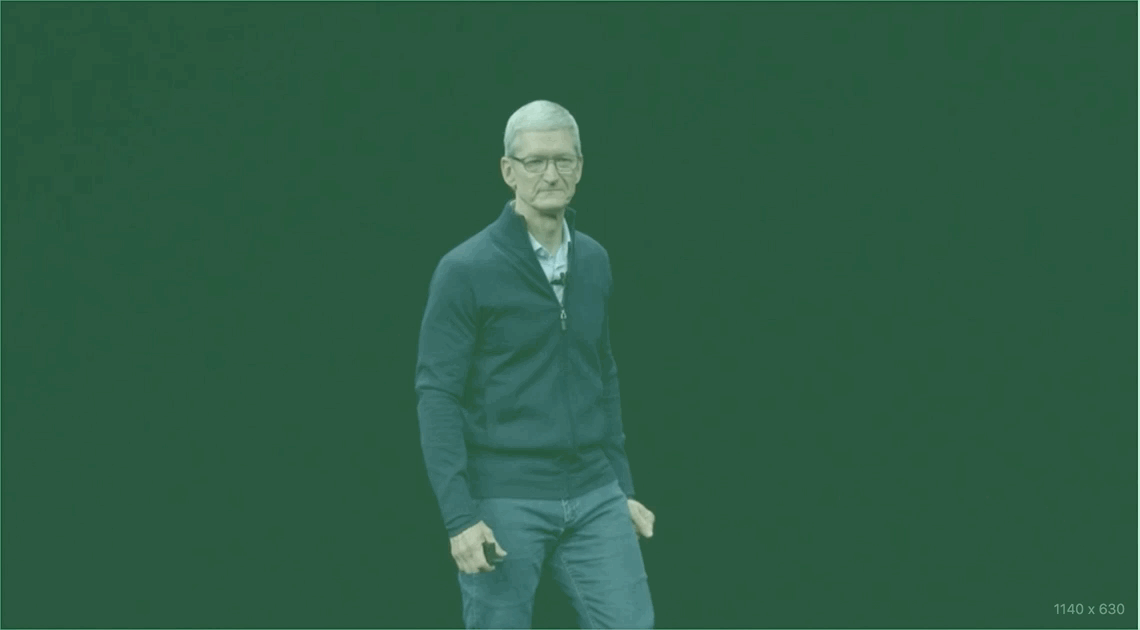 Updates to complete here… stay tuned & reload.
talk – Spaceship – ego stuff (no importance) – will not change price or features of anything.
*Ein Shop mit Ufo irgendwo in den USA – aber mit Solardach, nett – aber wir haben davon natürlich nichts. Kein Feature, sorry. Selbstbeweihräucherung.
Apple Watch – new "swim proof" with LTE and 2core processor, Siri speaks now and it's faster – so it's more like a phone but still – mostly made for sports nerds – and I am not of this type. electronic SIM – so looks like non-prepaid things – for me a no no no! over here telekom only, they only offer pricey access.
*Den Sinn noch nicht verstanden, ersetzt kein Phone – also WatchOS 4 macht was, aber ist eher was für Unterwasser-Sportler und so, sorry – das ist was für Jogger und Lifestyle Leute, die auch nur Strom für diese Zeit brauchen, danach ist das Teil ja leider leer. Gadget – Herzmessungkram, Sportzeugs und Wettbewerbs-Messkrams – sorry, das braucht nur ein Sportfreak oder Gesundheitsnerds. Very nicht meine Welt. 19.Sept – neue Unterwasser-Apfeluhr Series III gibts auch. LTE/UMTS – braucht kein iPhone mehr – das ist dann doch mal sinnvoll. Aber braucht man LTE? In dem Ding? Sieht aus wie bisher. Stream für Musik – so wie Apple das will. 2-Kern Prozessor. Siri spricht (scheint neu). Höhenmessung. Nett – aber es ist halt eine Uhr. SIM – elektronisch, dh – Vertragspflicht über Apple, vermutlich uncool. Der alte langsame Kram kostet 100€ weniger. Naja. Telekom only übrigens.

Apple TV – 4k – HDR/Dolby well for TV people, I don't own one, very US based thing, still most things don't work over here – so it's just an interface to a TV so – well – let's ignore – games, rent movies – nice but not my world. Nett mit großem Farbraum und 4K – aber ich hab keinen Fernseher. Daher. Aber als Interface vielleicht. Heimkino, Spiele und so. Naja, nicht meine Welt. Musikrelevant – wie gesagt – eher keine. 15.9. / $199 (64GB)
iPhone 8 – 8+ – A11 Bionic Chip, 3d Touch, 64 Bit, 6 Core, 70% faster than A10
cam optimized, still 12MP, lower noise, so better for dark places.


1.8 / 2.8 – very high lighting processing while taking photos – real time face analysis – this sounds interesting to me. since this little sensors are not perfect but are better with those processors – as seen on prev. iphones. 1080p 240 fps video!
2 speakers – more bass ;)
augmented reality. lighting rendering – realtime. not just for games but..
ps – there is still a home button. it looks like the iPhone 7 / 7s – but is made of glass. nice for falling on the ground and make nice little spider web – effects ;)
anyway.. there's more.
all is wireless, not phone headphones – bad idea.
-> wireless charging Qi – so it can be charged while playing music via BT. which is "better" – but not perfect to me. in cars it works – mophie, belkin etc. offer chargers.

FEATURES:
iPhone 8 – 64 / 256 GB $699 / plus: 64/256GB $799 -> 1079€
iOS 11 19.sept. order: 15.sept.

one more thing…


iPhone X – Super Retina Display . 5.8″ – 2436 x 1125 res. – 458ppi – HDR10
no home button
push up thumb instead to unlock by face ID – via looking at it. no more finger touch.

"Neural Engine" for recognizing the user via machine learning – sounds nice.
don't know how good it is at night on concerts. they say it works at night.. photographs don't work to unlock – they say! infrared – well maybe that could be very interesting for checking the house ?*as touch IT – it's all inside, not sent to a server – secure enclave:
cracking it by same same people:
1:50000 touch ID
1:100000 face IDclick side button – scans – opens phone. (unlocks). the demo failed recognizing Hairforce One-Craig.new – animojis – well – do we need it?

dual optical stab, quad led flash 2x more – faster means – it IS better – since most of the photo quality is due to the processor – especially in darkness.
_
true depth cam @ front – incl portrait flash lighting. well. for selfies.
I could imagine kinect-like things with the iPhone X's cam system since it tracks and 3D tracks the face and can recognize gestures / see those animoji things.. so THIS could be artistically interesting..

F EATURES iPhone X:2x battery life compared to iPhone 7.
air power – charges 3 devices at once (next year)
iPhone X – $999 – comes early 3.Nov/ order 27.Oct
64GB 1149€
256GB 1319€


that's it.
well – no words about iOS 11 – so it's all the iPhones and stuff. which is nice but not toooo much on music this time except the stereo speakers and still no phone jacks but charging wirelessly is something that can work around the lack of connectivity.
I just hope they don't do that on iPads.. if so I don't think they are audio pro anymore. but on an iPhone – it's a consumer product .. so.. well leave it to you now..