Im Rahmen des SEE THE SOUND-Filmprogramm  gibt es-
u.a. 2 Dokus, die viele sicher kennen – über Synthesizer:
• "I Dream of Wires" am/im 21.8., Kölnischen Kunstverein – Modulare Synthesizer, Hersteller und Künstler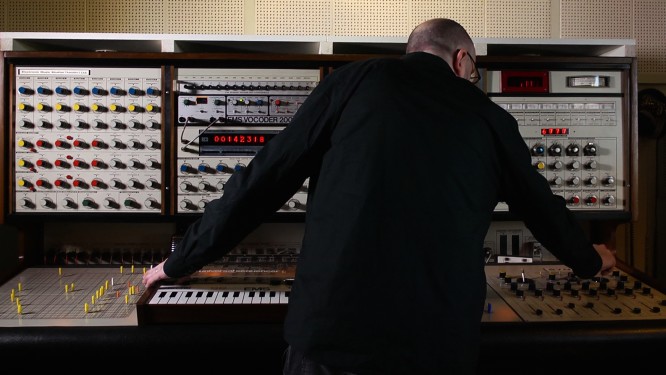 sowie
• "808" (über die Roland TR-808) am/in der 21.8. Fritz Thyssen Stiftung Köln &d 22.8. beim Open-Air-Kino am Hans Böckler Platz.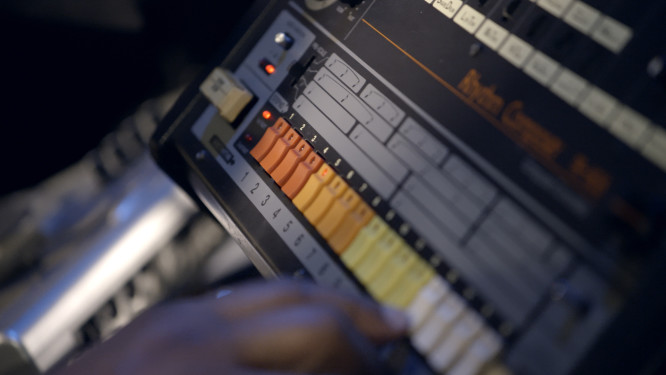 Event Links dazu:
https://www.facebook.com/events/804631492990711/
https://www.facebook.com/events/872715359477838/
Dort verabreden? Nicht allein gehen? Darüber reden? Im Forum 21/22.8 Köln, Vorführung "i.d.of Wires" & "808"