MFB Urzwerg, Nanozwerg – Proto shots.
Sequencer Synthesizer Forum • Thema anzeigen – MFB URZWERG.
Proto Shots.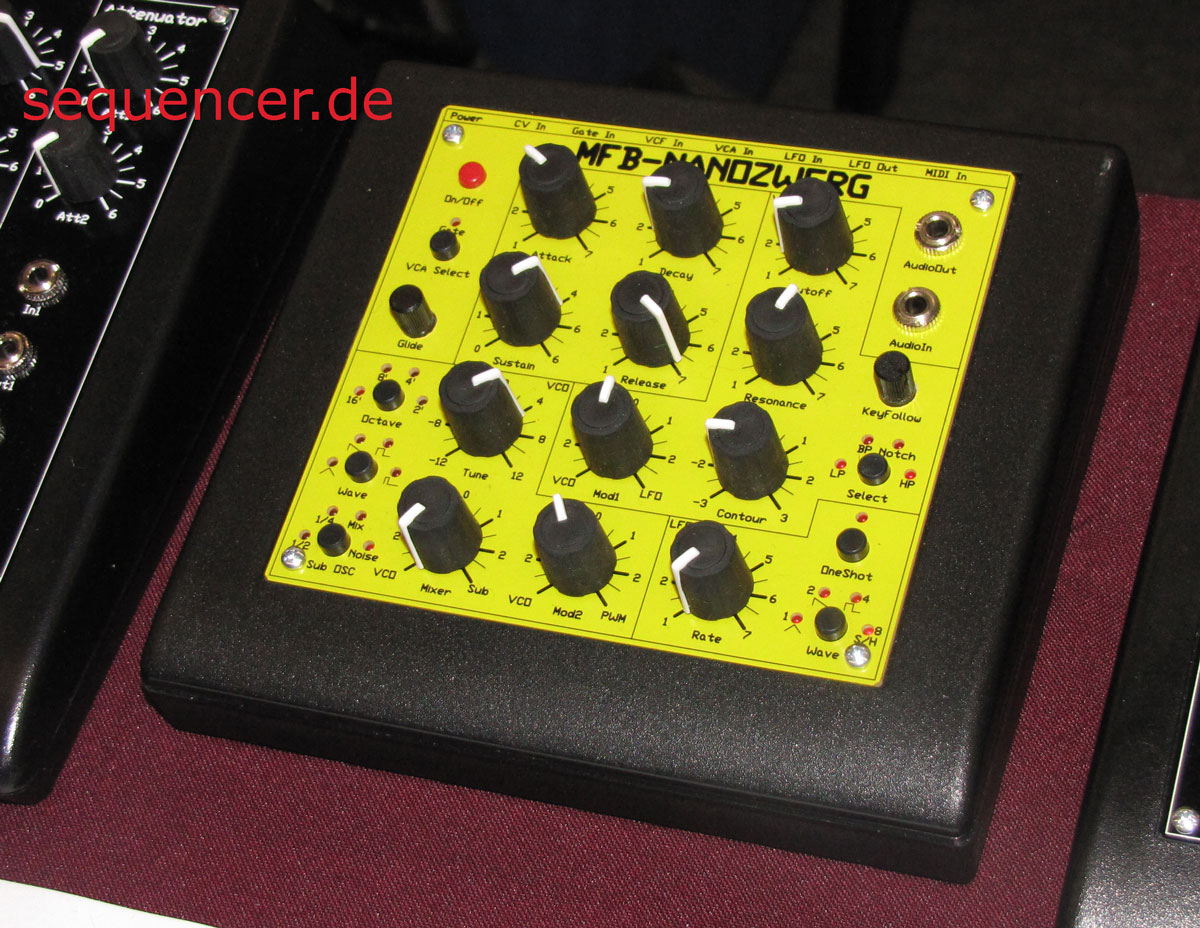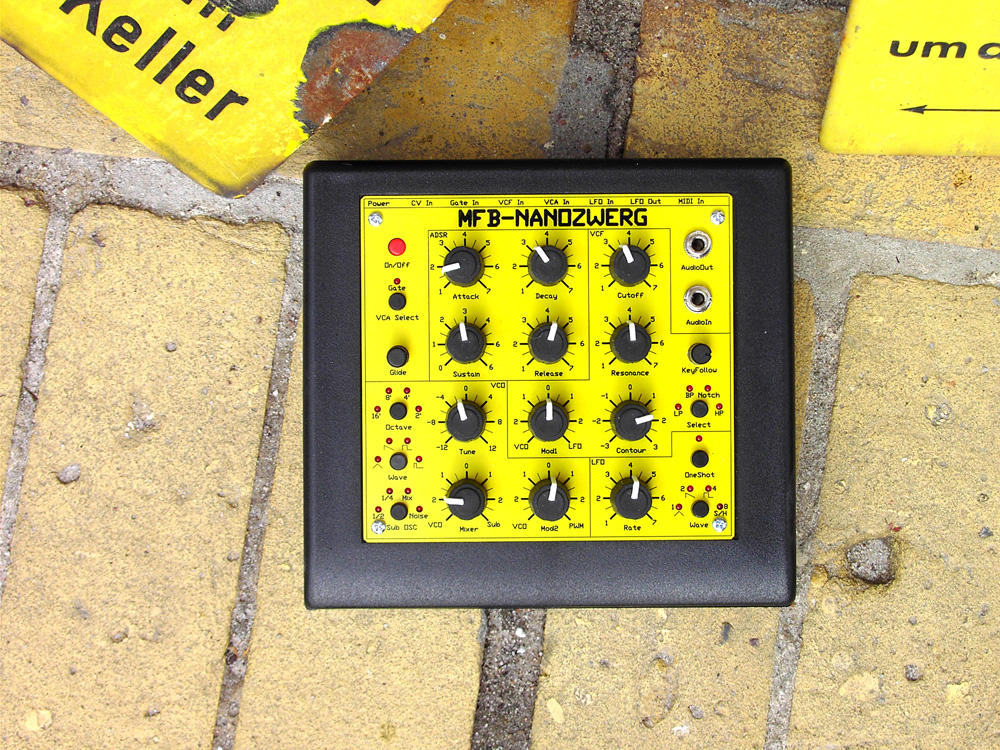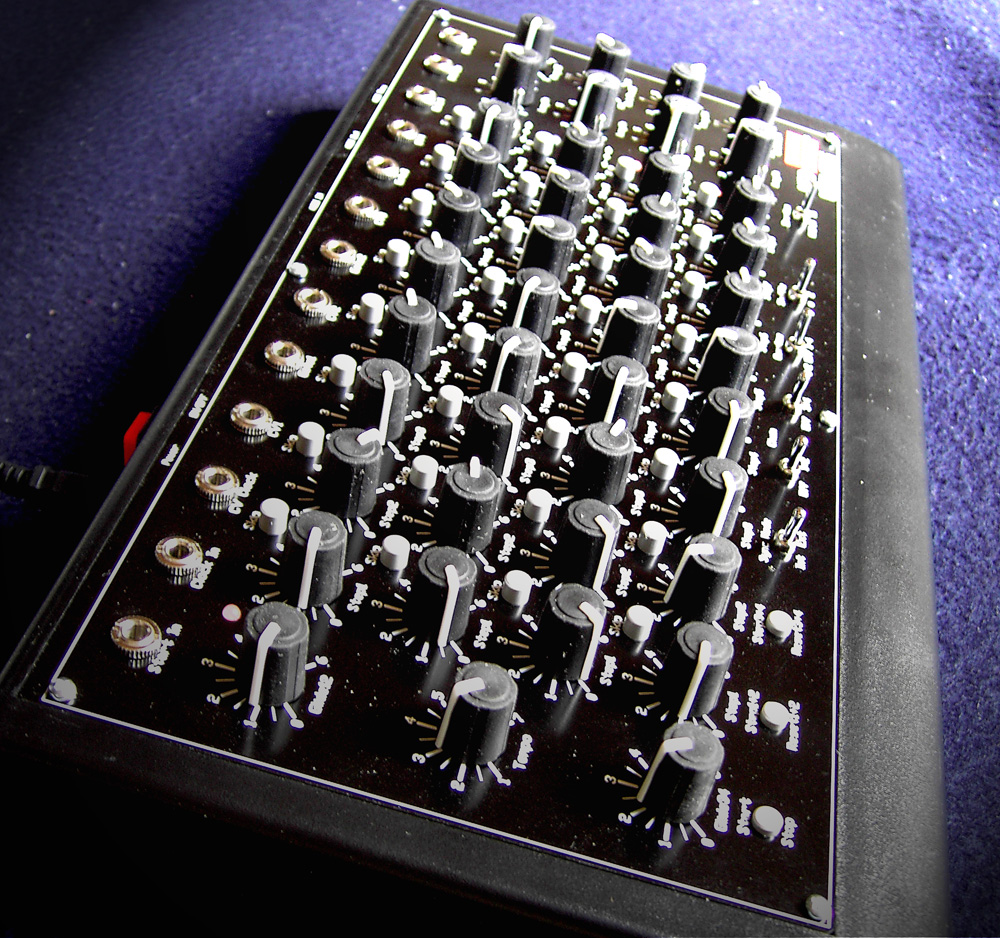 Related posts
additional to the Pro2 release info – here are 2 nice demos.. Dave Smith Instruments Pro...

Korg seems to have officially licensed / teamed with ARP. Ok, that company was sold –...

additional to this I found the 3 best videos for those who really want to know how...