Miami TR808 Clone by Acidlab
Acidlab brings and makes the TR808 Clone Acidlab Miami Drummachine (2009) via Forum: 808: acidlab miami – Page 9!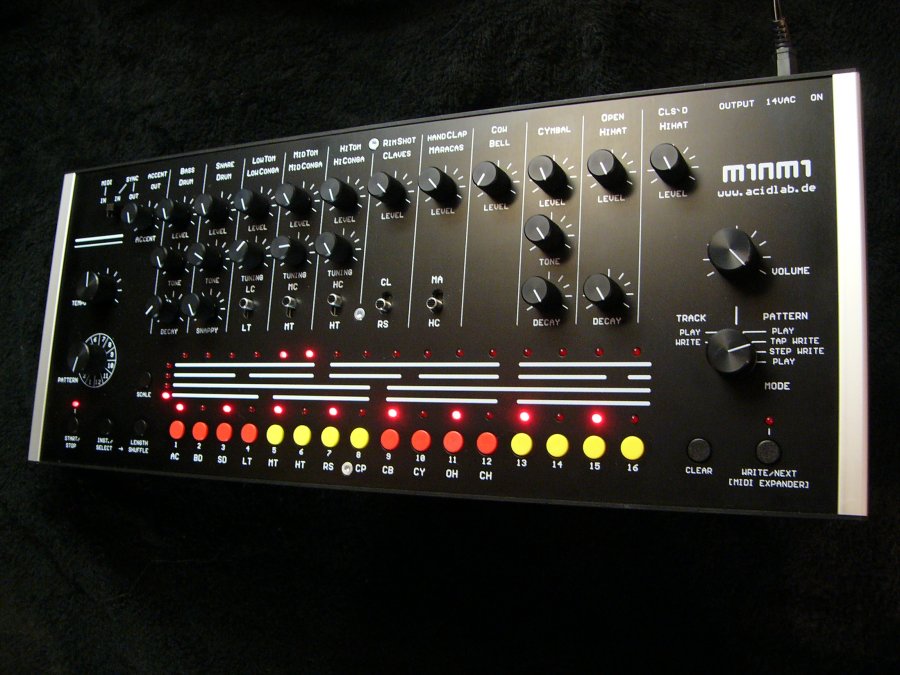 more Video:
http://www.youtube.com/watch?v=m_eKmEow9dc
Related posts
>>Hier<< geht es weiter zu allen aktuellen Synthesizer Neuigkeiten, Events und alles was ab 2023 wichtig...

News sind auf Startpage des Forums… www.Sequencer.de/synthesizer/blog enthält die aktuellen NEWS…

SequencerTalk 154 - Mixcloud vs Soundcloud - wohin mit Songs und Mixes? Fors Opal Softsynth, BIP,...