Modal Skulpt 2.0 – 4-Voice Polysynth – MPE inside
Modal Electronics zeigt einen neuen 4fach- polyphonen Synthesizer Skulpt "bigger on the inside" (Dr.Who). Kostet nur 256€ – neu ist aber, dass er in Version 2.0 (kostenlos über die Modal App einzuladen) jetzt auch MPE unterstützt. MPE ist die unabhängige Steuerung der Tonhöhe jeder Note und eigentlich auch der Sounds. Es gibt Latch-Mode für den Arpeggiator und div. Bugfixes und besseren Sync via MIDI und USB. Es gibt ihn seit 2018.
UPDATE:

Modal Electronics SKULPTsynthesiser
Sehr kleiner Synthesizer mit 4 Stimmen.
32 OSCs – also 8 OSC pro Stimme (per Voice), FM, Ringmod, PWM
Modmatrix, 8 Sources / Quellen – 37 Destinations / Ziele
3 Envelopes
2 Audio-Rate LFOs (!)
2-Pole Filter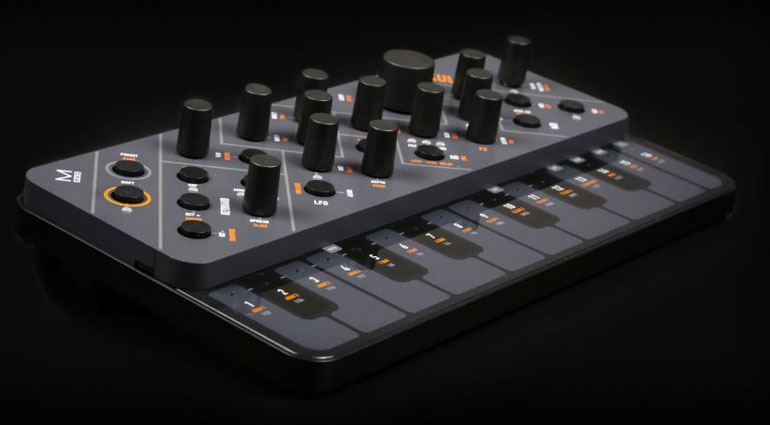 FX: Delay, Waveshaping, Distortion
128 Note-Sequencer, 4 Parameters, 64 Sequences
Arpeggiator
128 RAM Memory (Patches)
16 Key Touch Keyboard
Editor – Free (all OS)
USB / MIDI in/out, Clock Sync
Batterie Betrieb. Klingt wirklich fett und nicht 90er.
300€ sollte er damals kosten, dann 285€ und ist jetzt günstiger geworden.
drüber reden geht hier / talk about it @ Forum
next: Casio ZZ Sampler System, 1986 + PD Synthesizer / 8x Sequencer / Rack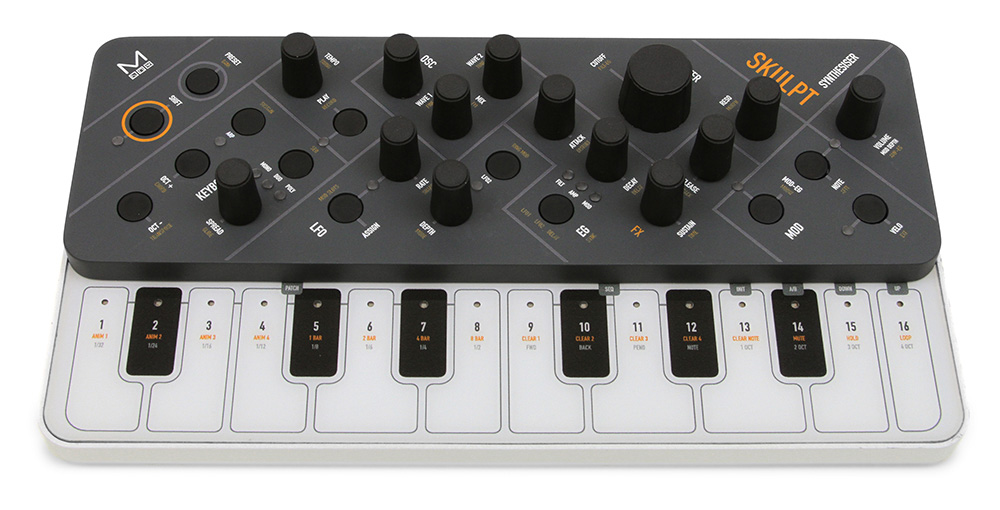 Modal Electronics SKULPTsynthesiser
er scheint ist wirklich kleiner, könnte und wird also günstiger als bisherige Modal Electronics Synths -digital!
Übrigens arbeitet Paul Maddox, Grundungsmitlied und Urgestein beim Synthbau jetzt alleine als "Dove" und übrigens unter dem Namen Paula Maddox.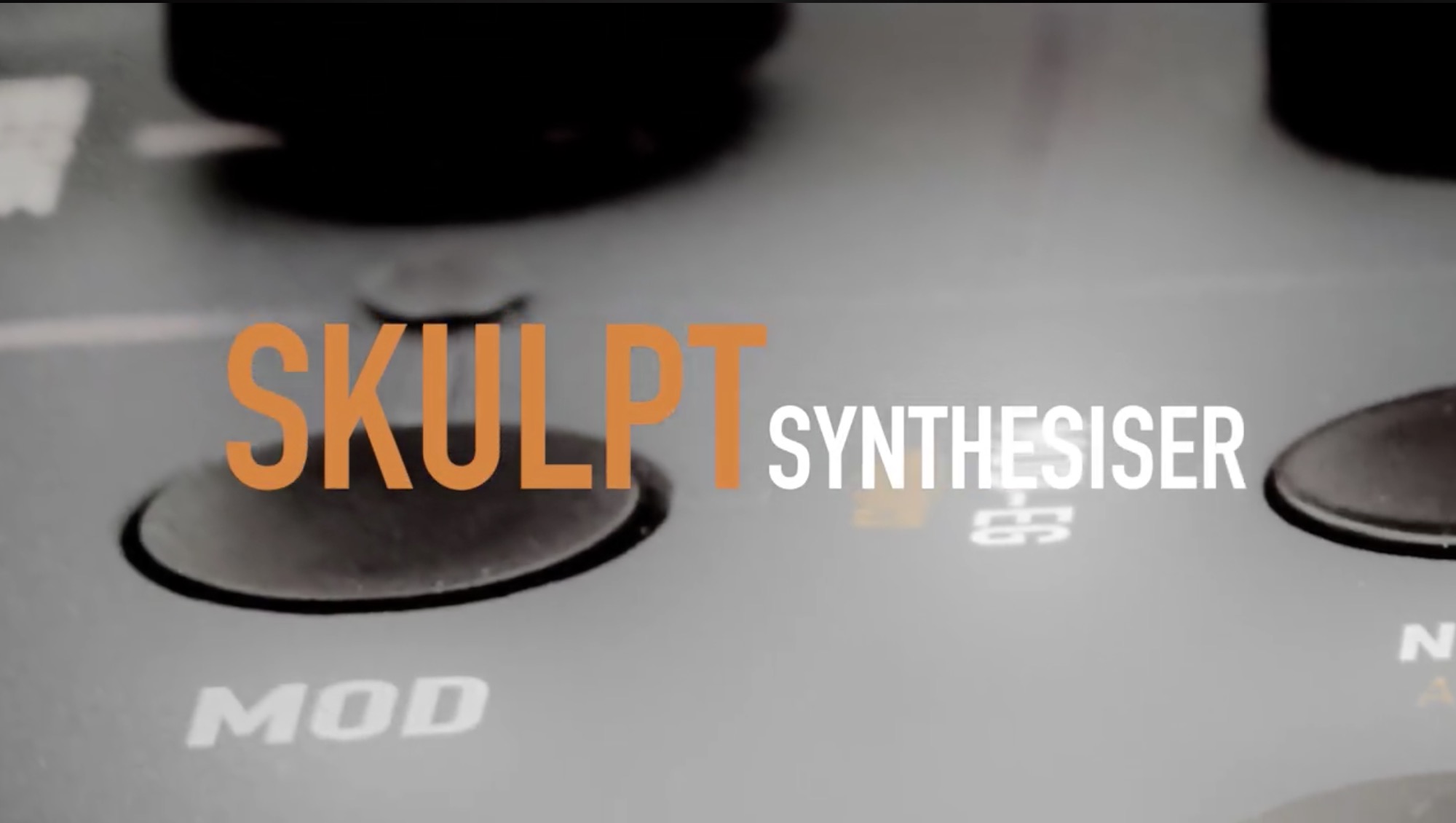 das video sagt ja mal nichts – that video isn't too much of help..
Modal is showing a new polyphonic synth – looks smaller but with a keyboard.
what they did: very cheap powerful synth,
High-End analog & hybrid synths
possible things: cheaper than the models 001, 002, 008
a reduced set of knobs – may fit into lower price range?
this post will be updated when it's here – no new post as always – check back soon, then..