Modal Electronics zeigt einen neuen 4fach- polyphonen Synthesizer Skulpt "bigger on the inside" (Dr.Who). Kostet nur 285€
UPDATE:
Sehr kleiner Synthesizer mit 4 Stimmen.
32 OSCs – also 8 OSC pro Stimme (per Voice), FM, Ringmod, PWM
Modmatrix, 8 Sources / Quellen – 37 Destinations / Ziele
3 Envelopes
2 Audio-Rate LFOs (!)
2-Pole Filter
FX: Delay, Waveshaping, Distortion
128 Note-Sequencer, 4 Parameters, 64 Sequences
Arpeggiator
128 RAM Memory (Patches)
16 Key Touch Keyboard
Editor – Free (all OS)
USB / MIDI in/out, Clock Sync
Batterie Betrieb. Klingt wirklich fett und nicht 90er.
300€ soll er kosten / sind jetzt 285€.
drüber reden geht hier / talk about it @ Forum
next: Casio ZZ Sampler System, 1986 + PD Synthesizer / 8x Sequencer / Rack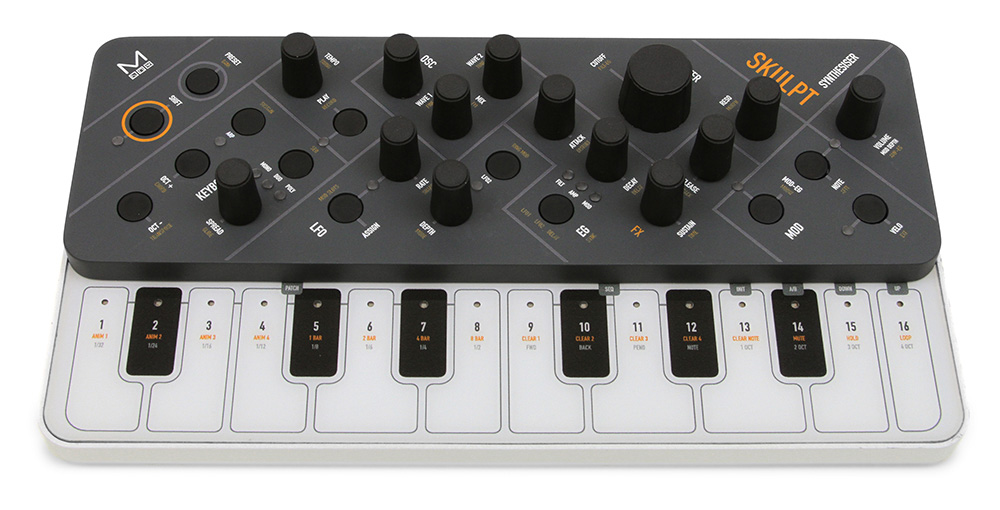 er scheint ist wirklich kleiner, könnte und wird also günstiger als bisherige Modal Electronics Synths -digital!
Übrigens arbeitet Paul Maddox, Grundungsmitlied und Urgestein beim Synthbau jetzt alleine als "Dove" und übrigens unter dem Namen Paula Maddox.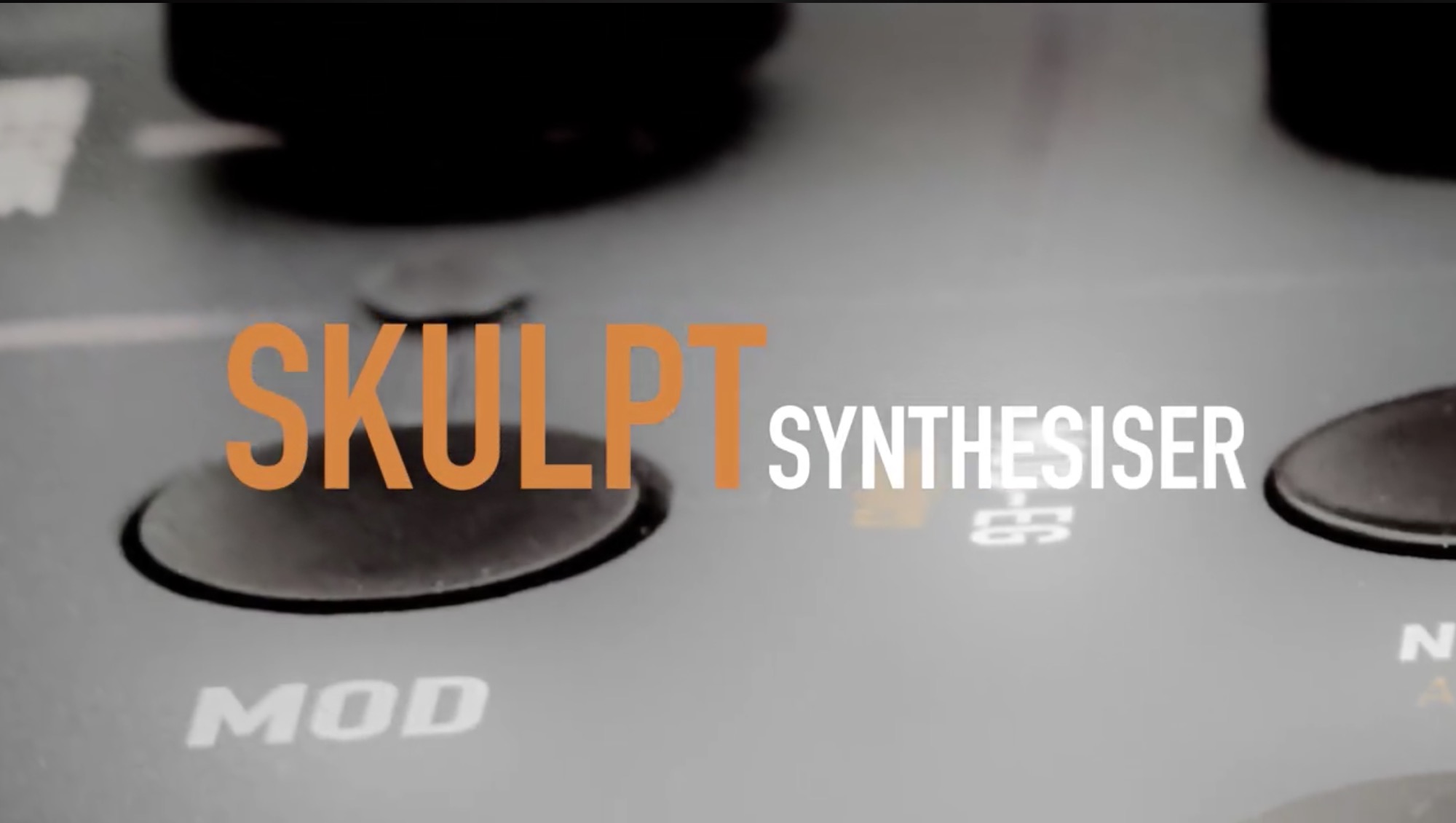 das video sagt ja mal nichts – that video isn't too much of help..
Modal is showing a new polyphonic synth – looks smaller but with a keyboard.
what they did: very cheap powerful synth,
High-End analog & hybrid synths
possible things: cheaper than the models 001, 002, 008
a reduced set of knobs – may fit into lower price range?
this post will be updated when it's here – no new post as always – check back soon, then..