Mods – MS20 Key / Microsoft Surface Studio / Korg 1.11 / Drumbrute Test
nette Idee – MS20M + Keys (src)? No – it's a normalMS20 Mini – since it has Mini-Jacks – so – here's some creative power – I'd try the MS20M to do that..
maybe some1 does..?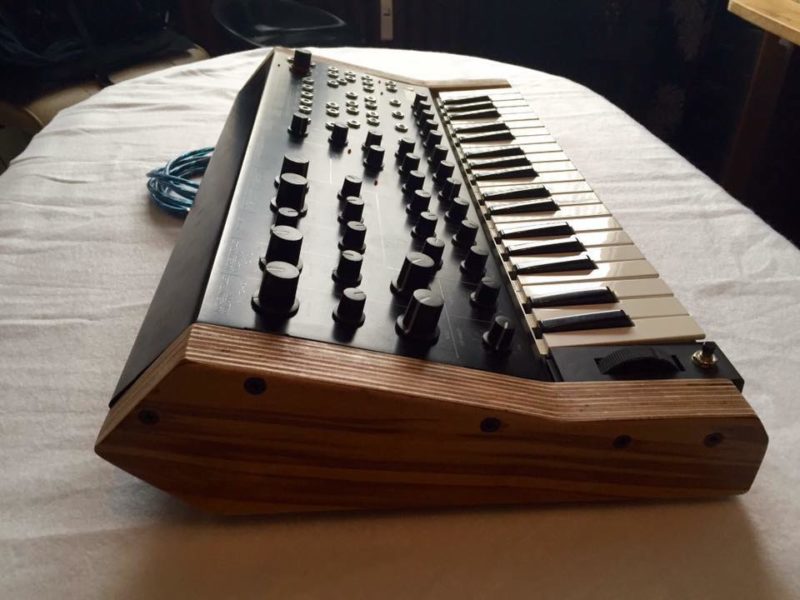 und.. 
weil lohnt keinen eigenen Beitrag: Korg plant "irgendwas" – das übliche "Reizding": Korg 0.1.11.2016

und ansonsten – gleich ist Apple-Stunde, allerdings hatte Microsoft vorgelegt, zwar eher für Grafiker, aber..
interessanter PC – MS geht den Hardware-Weg – Surface Studio

the $3k iMac-like 4k touch and stylus machine looks interesting – sort of a mac mini with large touch screen added. not been said: how many cores – iMac is at 4 – so I assume same here – better gfx..
Das wird 3k€ kosten, ist optisch irgendwo zwischen Surface Pro 4 und iMac mit Touch/Stift und beweglichem Drehknopf, auch ein wenig Wacom Cintiq ist damit mit dabei/drin. MS verstärkt also deutlich den Anspruch bei Hardware mit edlen Geräten. Hat ja mit den kleinen Books nicht so schlecht geklappt. – i7, 4k Display, unsicher wie viele Kerne – der iMac hat 4, der hier vermutlich ebenso.


Arturia Drumbrute – Review von mir schonmal hier