Moog Filtatron iPhone App – The 'Gateway Drug To Analog Gear'? » Synthtopia.
Moog is doing apps now, the first one looks Little Phatty'ish – there's only one thing to quote
This is really going to torment the anti-iOS analog traditionalists.
This is of course not a real simulation, but it can do a lot, there is a page with 2 pads, a sampler and this synth panel.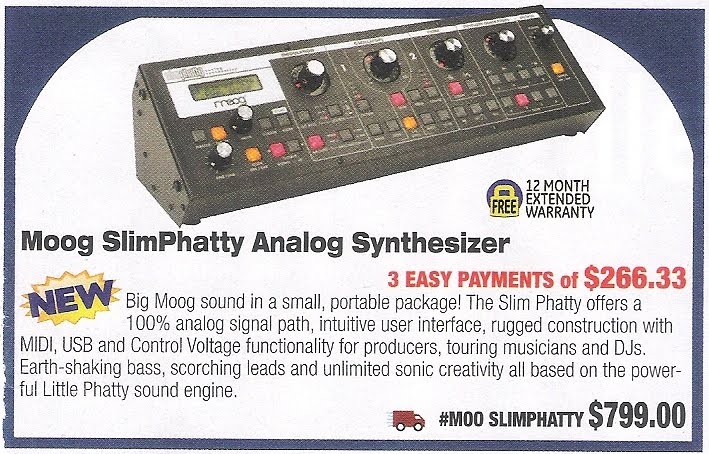 of course – no demos without Mr. Devine.