Ever thought of having more room to save your patches on the Jupiter 8? It's possible – you need to send in the CPU-board to Bochum, Germany or the whole synth.
Na? zu wenig Speicher im Jupiter 8?
Es gibt da eine Lösung für
– 8 Bänke mit je 64 Sounds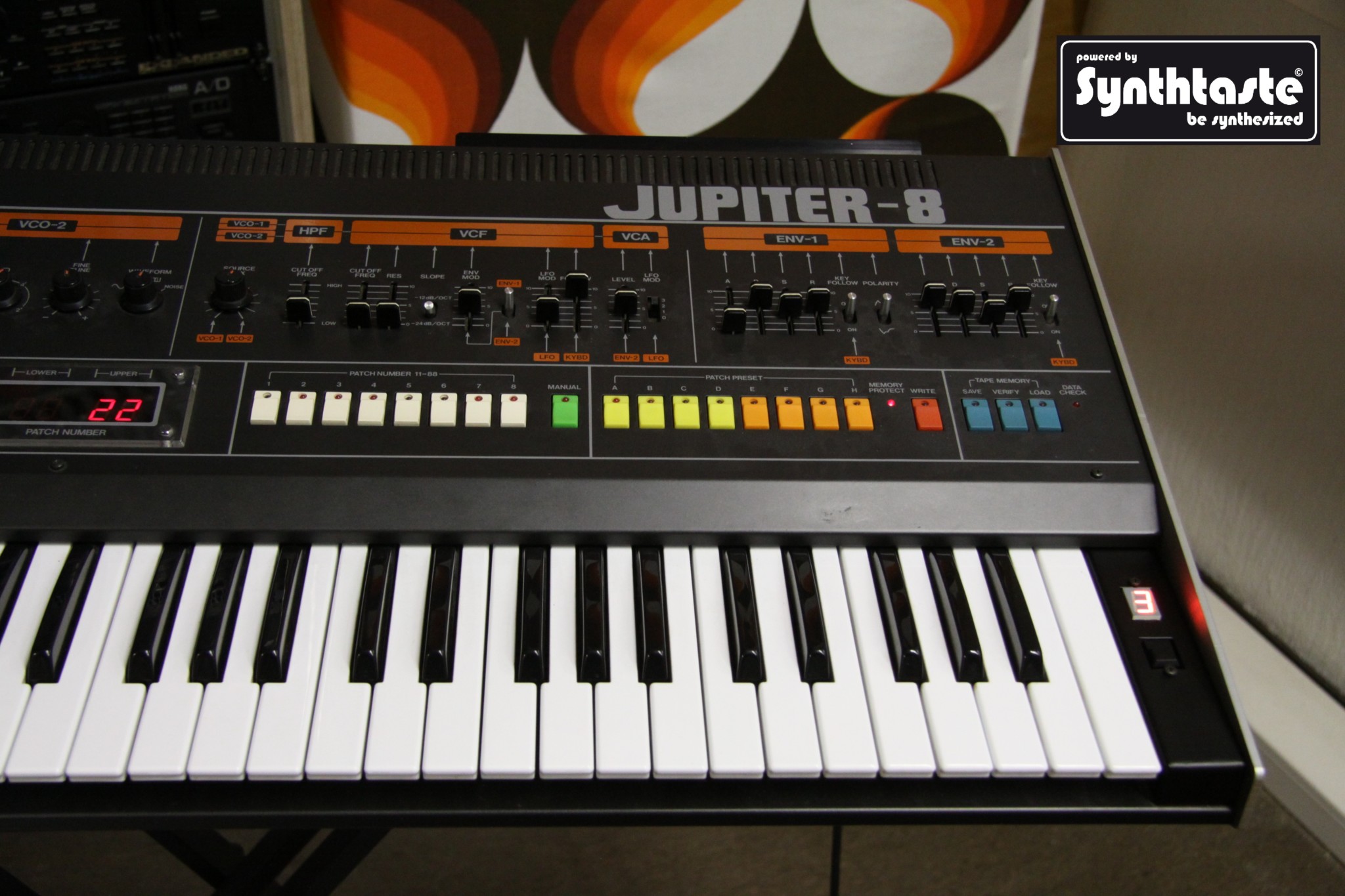 Dafür muss das CPU Board oder der Synth nach Bochum reisen.
Da wird man dann 480€ für den Einbau + MwSt. zahlen.