Waldorf Fun – Sprechkäse Vocoder & Klassenzimmer Room Simulator NAMM 2016 II
Sehr netter Fake:
Der Name ist wirklich gut, wenn er je verwendet würde. Also ein Vocoder mit dem Namen Sprechkäse hat alle unsere Sympathie. Aber schauen wir was dabei herumgeistert. -> Waldorf Sprechkäse
und weiter schauen bei: Kassettenspieler

Sprechkäse ("talking cheese") . Something around your mouth when talking not speaking as "sort of gibberish'y" content something. so in fact you'll gonna love it but might want to stop eating now..
makes not even sense in German, but..
maybe done by him, like the Rack Minilogue

White noise generator
Pulse oscillator (0-1 khz).
16 Filters
14 x 6th order active bandpass
1 x lowpass
1 x highpass
16 Envelope followers and modulators.
It is of course not true, the real vocoder by Waldorf is called STVC and be shown at NAMM 2018.
looks like some1 had real fun! ;) we start not to believe it or some1 wants to confuse us and think.. noooo, that's not real.. huh?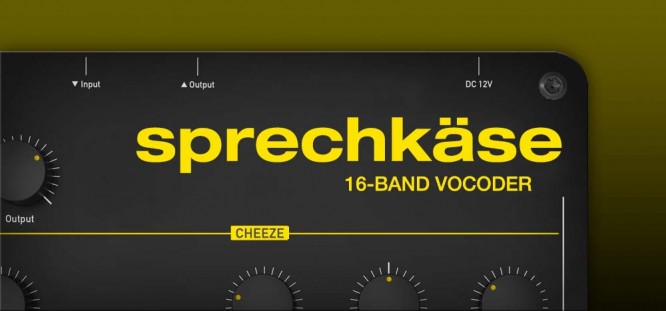 since you can so more nonsense with it..
is that an anagram? ask your german friends – this isn't even a name, it's just something you might want to clean your teeth after..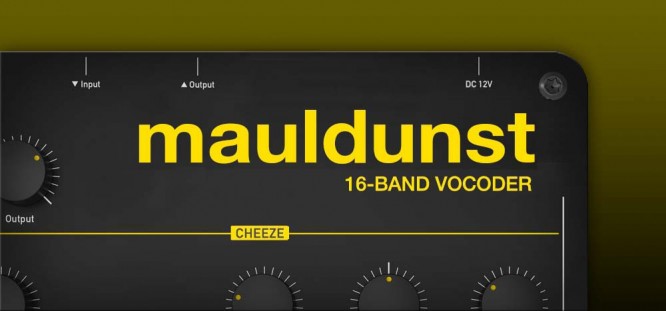 and there is a room simulation? class room? Room Simulator. With Nachsitzen-Knob ;) (detention)
Tja, wenn dieser lustige Raumsimulator kommt, kommen vielleicht auch Sprechkäse und Kassettenspieler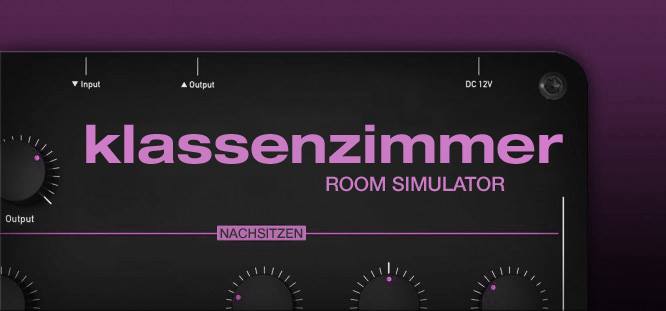 the fun corner II continues…
here's a nice fake from "the makers of Sprechkäse" – Monoklinke (guy! get this guy, he can do things!!) – more…