wARP – the next generation after Korg – ARP 2600 style synth
Roberto Raineri-Seith just posted this "wARP" synth – are we getting a new  2600 from a non Korg organisation soon (from switzerland)?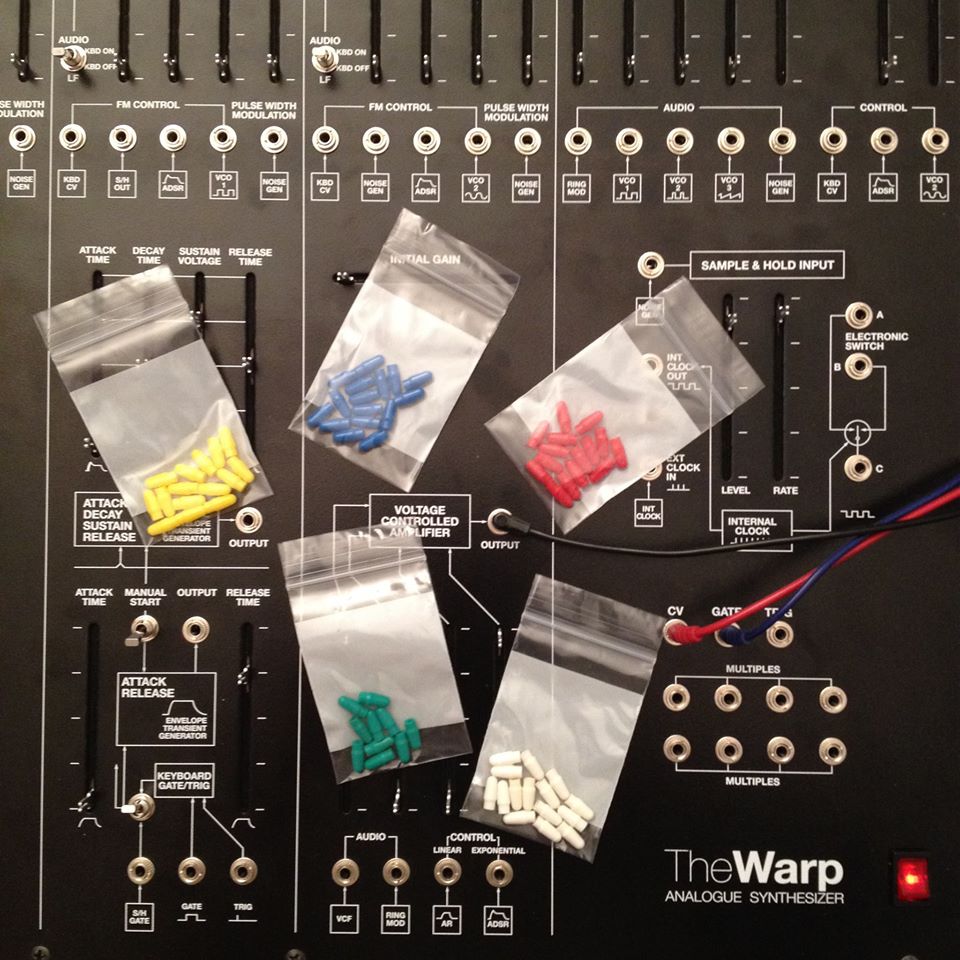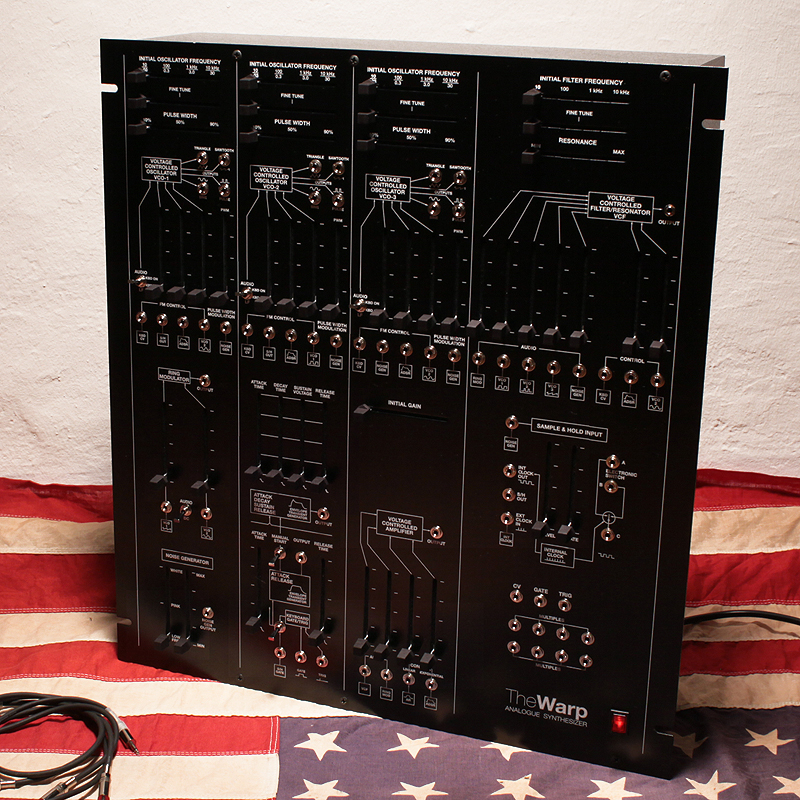 it has 4 waveforms on VCO1 and 3 unlike the original which is great for ringmod and FM. so it is not just "a clone" – the AR / ADSR envelopes are kept.
3243,57€ (3400 SFr) which is a very fair price – UPDATE but atm the euro is weak so it's a bit more than posted earlier. especially because switzerland isn't a cheap place to live. alternate ideas is DIY TTSH
but be aware of tax – in germany we got 19% – in switzerland it is almost half of it.
Specifications are (like the 2600)
3 VCO's each with sine, triangular, sawtooth and variable pulse waves (all oscillators are identical to VCO 2 of the original instrument), frequency range 0.05 Hz > 20 Khz

1 VCF / Resonator, 24db lowpass-type (2012 submodule version)

1 ADSR Envelope Generator

Noise Generator (low, pink & white noise)

CV, Gate / Trig inputs (5-15V)
Diskussion im Forum dazu The wARP
_
-> ARPsichord's from Korg (Odyssey)